Home // First Team Fixtures & Results
Ashton United vs Matlock Town FC
Attendance:
458
Referee:
Alan Bennett (Wigan)
Date:
14 August 2021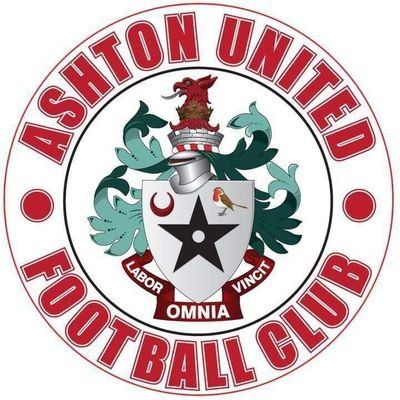 Ashton United
2
FT
Hurst Cross
Northern Premier League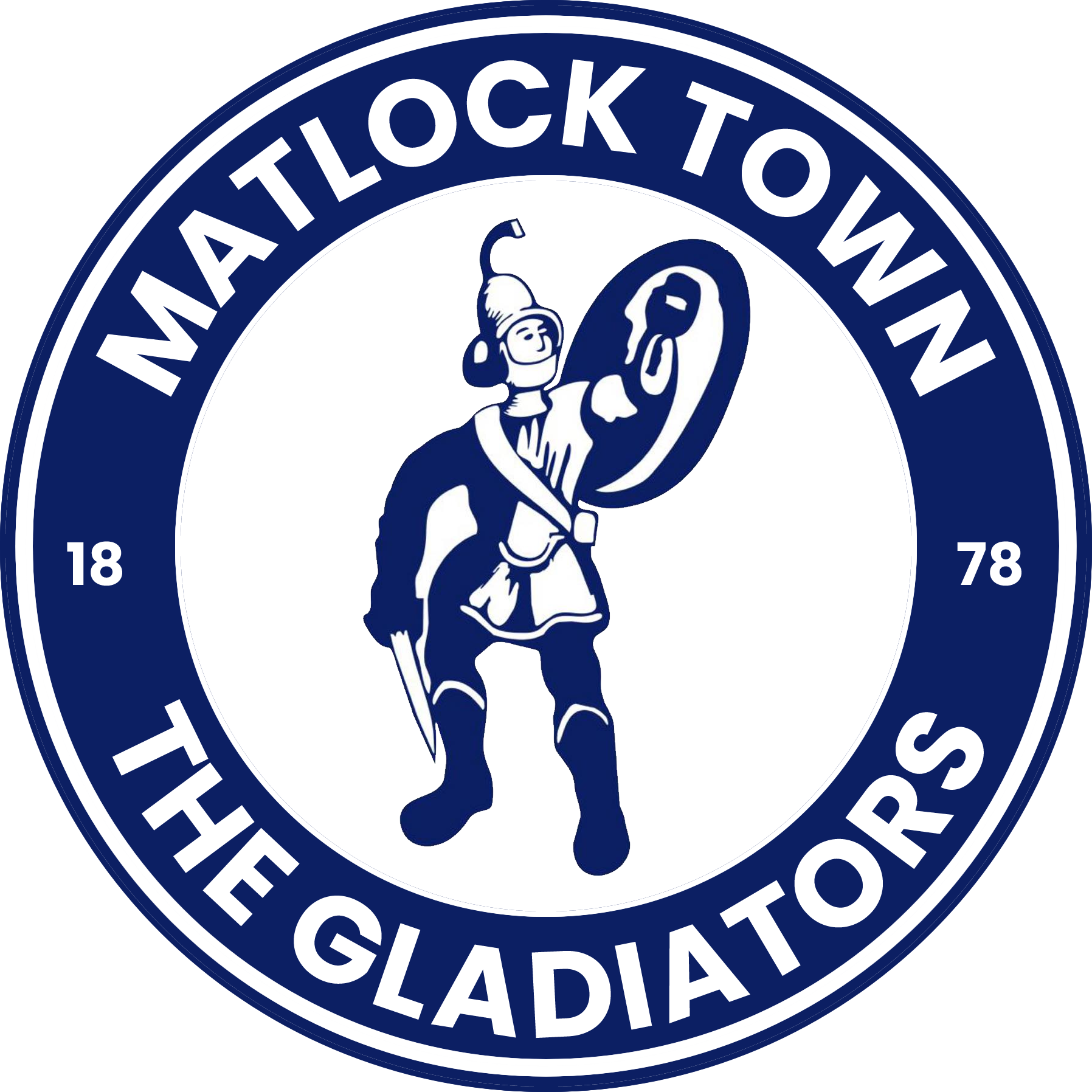 Matlock Town FC
0
Match Report
Ashton United 2-0 Matlock Town
The Gladiators can have few complaints about defeat on the opening day as put quite simply, hosts Ashton United were superior in all departments.
Two first half goals put Matlock in deep trouble and they never seriously suggested that they could stage a recovery and after an excellent pre season, the result and the performance was a huge disappointment for manager Paul Phillips and the Gladiators followers.
Phillips was without captain and talisman centre forward Liam Hughes and Matlock struggled to find a way to adapt to a required different approach. Ross Hannah fought a lone but ultimately vain battle in attack and it was only when Jesurin Uchegbulam was introduced midway into the second period that Matlock looked more threatening.
Loan midfielder Lyrak Hasani was handed a debut while Matlock's other eve of season signing, defender Jamie Sharman, was on the bench.
Initially things looked promising for Matlock with Hannah firing straight at goalkeeper Greg Hartley when well placed and Callum Chippendale's glancing header from an Alex Byrne free kick dropping narrowly wide.
But Ashton had also threatened in a surge forward by Ben Hardcastle whose well struck shot flashed inches past Shaun Rowley's right hand post.
Ashton though got the vital breakthrough on 12 minutes, a Michael Raynes back post header returning the ball into the melting pot and although Rowley managed to block, TOM BENTHAM was on hand to nod home from close range. The goal came shortly after Harry Spratt had struck the bar from a corner after Ryan Qualter had made a superb block to deny Bentham.
Hartley saved well from Reece Kendall as Matlock sought a response before Byrne finished softly at Hartley and Hannah sliced a volley off target but when Declan Walker handled a pass from Bentham intended for JACK REDSHAW who tucked away the penalty with ease to extend the Robins' lead shortly before the half hour mark.
An Alex Wiles shot sailed harmlessly too high before the Robins struck the woodwork for the second time as Liam Tomsett's twenty five yarder cannoned off a post so Matlock could possibly be thankful their deficit was just the two goals at the interval.
Jonathan Wafula replaced Hasani, the half starting with Hannah being booked for a high challenge on Hardcastle, two Ashton players having escaped a similar punishment for equally poor tackles in the opening half.
A Bentham effort from a tight angle flashed across the face of goal as Matlock still struggled to seriously trouble a well drilled Robins' defence at the other end.
Mark Lees, one of several Gladiators returning to one of their old clubs, shot wide before Wiles forced Hartley into a decent save on 63 minutes. There was the feeling though that if anyone would score the next goal it would be a man in the red and white of Ashton, former Matlock defender Harry Coates emphasising the point planting a header inches too high from a corner on the right.
Soon afterwards Rowley held a strike from Kershaw, Matlock's frustration being shown again when Sam Egerton became the second Gladiator to have his name taken for fouling Redshaw.
The game fizzled out with Ashton employing excellent game management to earn their deserved victory and give Matlock boss Phillips plenty of food for thought.
"It reminded me so much of our opening game at Bamber Bridge last season so it's deja-vu. Last season we went on a very good run after that loss so it's my job to get the best out of these players who are good lads but sadly a lot of them were well below par today. The better side won."
ASHTON UNITED: 1 Greg Hartley 2 Stavros Tserpes 3 Harry Spratt 4 Michael Raynes 5 Harry Coates 6 Chris Rowney 7 Michael Brewster (12 Theo Hudson 84) 8 Ben Hardcastle 9 Tom Bentham 10 Jack Redshaw (14 Nathan Ntalu 77) 11 Liam Tomsett Other subs: 13 Josh Ollerenshaw 15 Warren 16 Nicky Hunt
MATLOCK TOWN: 1 Shaun Rowley 2 Declan Walker 3 Reece Kendall 4 Sam Egerton 5 Ryan Qualter 6 Mark Lees 7 Alex Byrne 8 Alex Wiles 9 Ross Hannah (15 Craig King 84) 10 Callum Chippendale (14 Jesurin Ubechegulam 65) 11 Lyrak Hasani (16 Jonathan Wafula 46) Other subs: 12 Jamie Sharman 17 Craig Carney
REFEREE: Alan Bennett (Wigan) ATTENDANCE: 468 BEST GLADIATOR: Ryan Qualter