Buildbase FA Trophy 3rd Qualifying Round - Coalville Town v Matlock Town FC
Posted on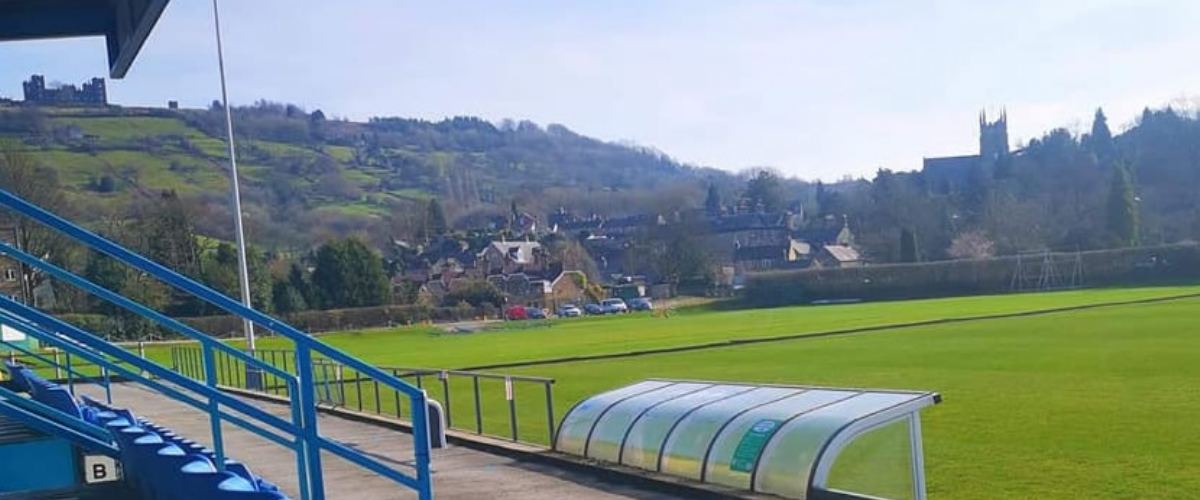 Following clarification from both the NPL and the FA that following the Covid issues the club has been dealing with and which has led to us having to postpone the two home matches v Scarborough and Nantwich we can return to playing football from Tuesday 3rd November.

The rules in the Buildbase FA Trophy are different from those being applied this year in the Emirates FA Cup competition and this means that the Coalville Town vs Matlock Town 3rd Qualifying Round will now take place at the Owen Streets Sports Ground with a 7.45 pm

Coalville Town has decided to restrict the number of spectators 500 as they did for the original Saturday match and tickets can now be purchased from their online system.

We are disappointed by some of the comments which appeared on the Coalville Town Twitter feed earlier this morning and our supporters can be assured that we have dealt with this matter in the correct way by following the FA Competition rules which in fairness neither club was completely clear on.

This states that any Saturday match which is postponed either due to COVID-19 or other matters has to be played within the next five days which in this case is Tuesday 3rd November.

We hope as many supporters as possible will purchase tickets for this match as soon as possible.