Home // First Team Fixtures & Results
Carlton Town vs Matlock Town FC
Attendance:
80
Date:
06 August 2022
Carlton Town
0
FT
Bill Stokeld Stadium
Pre Season Friendly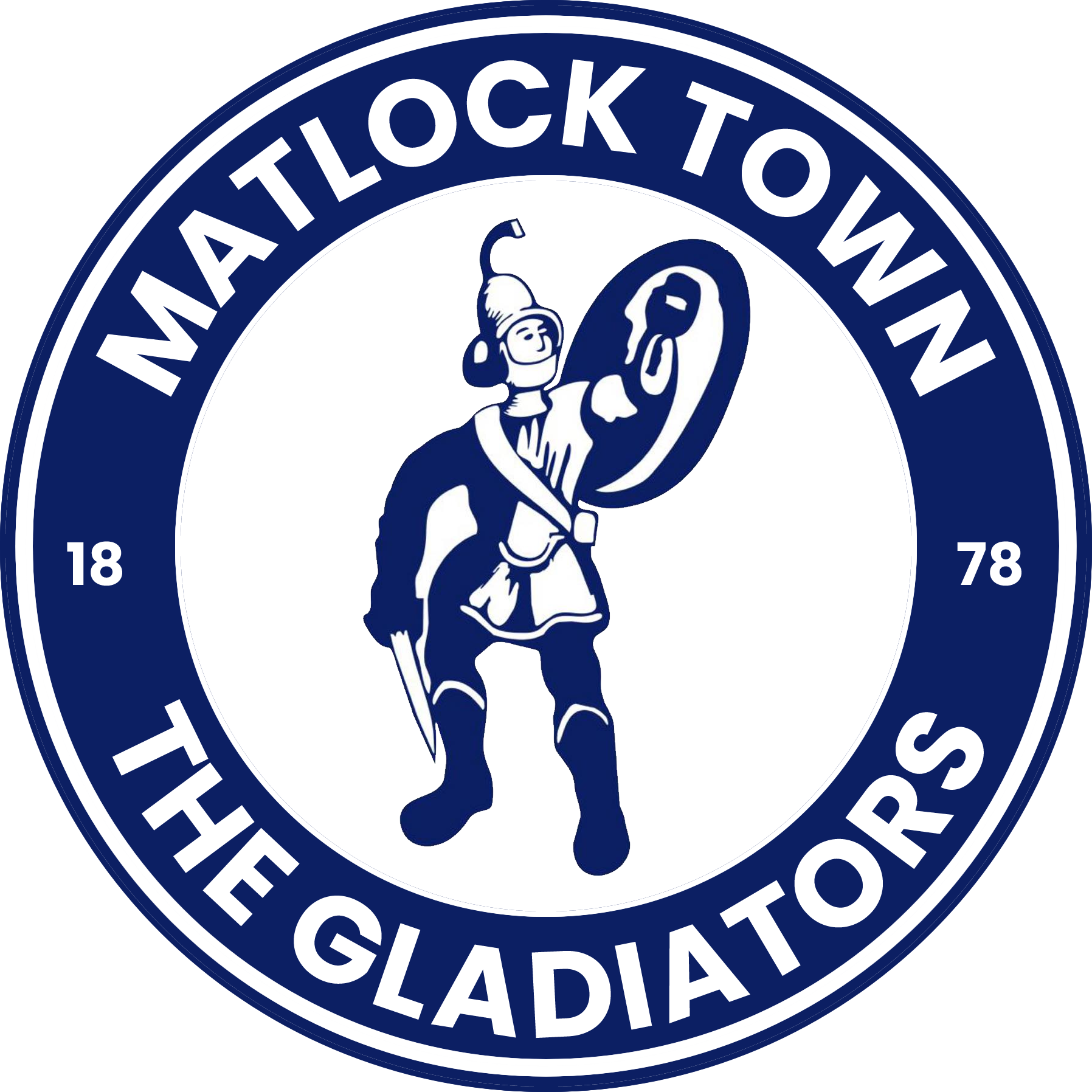 Matlock Town FC
0
Match Report
Carlton Town 0-0 Matlock Town
The game had 0-0 written all over it from an early stage as both sides struggled on a parched bumpy surface.
The pitch badly needed watering but Carlton had been told by Severn Trent Water they could not do this so it was a case of not risking injury with the new NPL season just seven days away.
Matlock left out skipper Ryan Qualter who picked up a calf injury in midweek, Al Byrne was on the last day of his holiday but Reece Kendall and Alex Wiles were back in the side. Arron Opoku, a Carlton striker last season, was on the bench for the Gladiators.
Neither goalkeeper was seriously troubled with Carlton scarcely creating a scoring opportunity, Mike Emery in the home goal though was the busier saving from a Jordan Barnett free kick early on and in the dying stages when he was caught off his line, backpedalling to grab a first time lob from Wiles, the attempt coming from fully forty five yards out.
Joe Ferguson skied his shot over the bar in the first half which also saw Ioan Evans head wide from a corner. Matlock withdrew Callum Chippendale as a precaution in the 12th minute with Kallan Murphy taking his place.
The second period saw a raft of substitutions which did little to help the flow of the contest, one which became untidier by the minute as control on the hard pitch was difficult leading to many first time misplaced passes. One notable change was Matlock replacing goalkeeper Jim Pollard with goalkeeper coach Steve Shuttleworth with fifteen minutes to go.
Kendall headed narrowly wide from a free kick on the hour but neither side seriously looked like breaking the deadlock.
It's difficult to imagine what manager Paul Phillips will have learned from the game and now all the dress rehearsals are complete. The proper stuff starts at home to Whitby Town this coming Saturday.
CARLTON TOWN: 1 Mike Emery 2 Laurence Gorman 3 Lewis Druro 4 Martin Ball 5 Dan Brown 6 Kyle Tomlin 7 Nat Watson 8 Khyle Sargent 9 Brad Wells 10 Jack Deakin 11 Alex Howes Subs used: 12 Dean Freeman 14 Darryll Thomas 15 Ryan Tait 16 Jake Hoult 17 Luis Parkes 18 Jonny White Not used: GK Richard Stainsby
MATLOCK TOWN: 1 Jim Pollard 2 Nico de Girolamo 3 Reece Kendall 4 Ioan Evans 5 Jamie Sharman 6 Mark Lees 7 Callum Chippendale 8 Alex Wiles 9 Jake Day 10 Jordan Barnett 11 Joe Ferguson Subs-all used: 12 Kallan Murphy 14 Leigh Whelan 15 Sean Higgins 16 Arron Opoku 17 Adam Blakeley 18 Steve Shuttleworth
ATTENDANCE: 80 est