Club office to open once more from 8th until 12th June
Posted on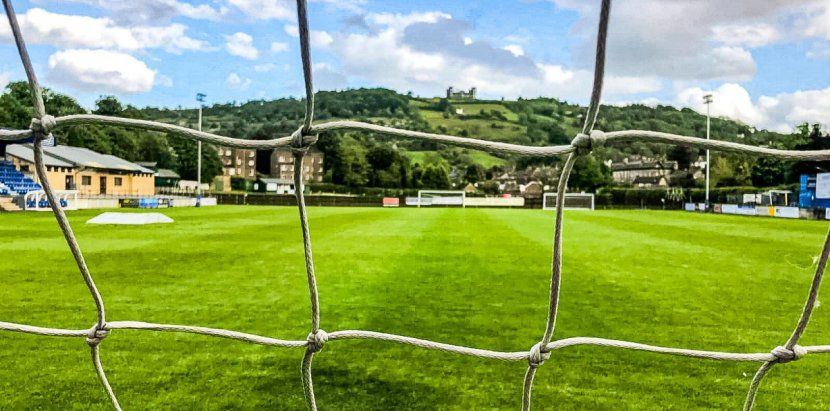 "I was unable to make it to the club office, when will you be open again?"
Well, you are in luck as due to overwhelming demand the office is opening Monday to Friday this coming week (8th to 12th) 9am until 12 noon so you can pick up or order your season tickets.
Any enquiries about merchandise or season tickets, please email clubshop@matlocktownfc.co.uk
We will mail out merchandise but require postage to be paid. Postage can be agreed between the club and the customer.