Coppin joins Phillps' ranks as Player/Assistant Coach
Posted on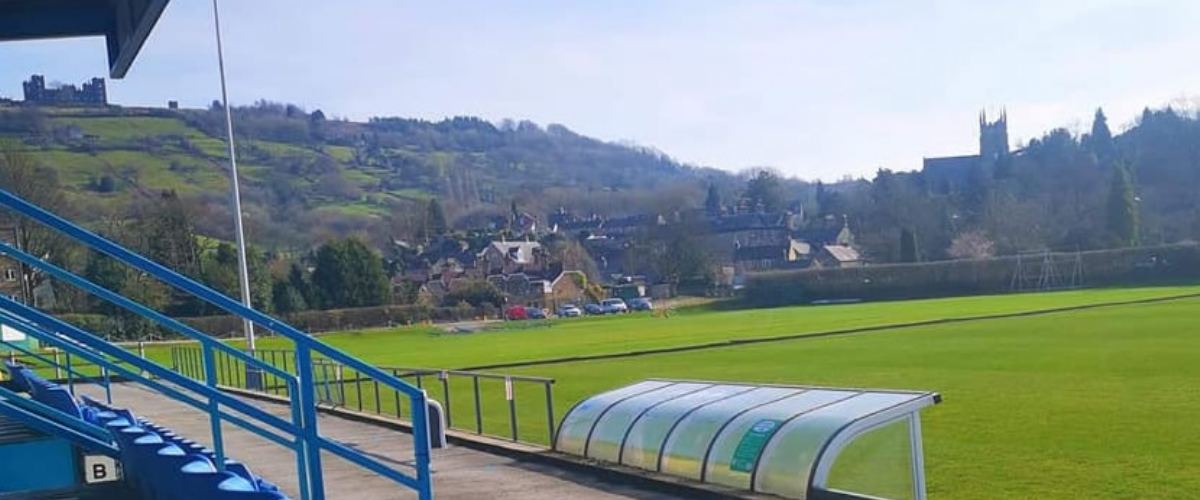 Matlock Town have signed striker Kayde Coppin from Mossley who will double up as an assistant coach.

Coppin (31) is a quick and tricky right-sided attacker well known to Phillips as he has been with him in spells at Ashton United and Buxton. He began his career as a junior at Bolton Wanderers and has also played at Flixton, Trafford, Northwich Victoria, Rossendale United, Atherton LR, Bacup Borough and Glossop North End.
Phillips is delighted to have Coppin with him again, the move being subject to approval by the NPL and FA.
"He sets the standard on the pitch, in the dressing room beforehand and at training nights, he can play in a variety of positions which is useful, he knows what I expect" Phillips explained.
"Really I can't speak highly enough of him and we've always done well when he's been with me before, especially at Ashton when we made it to the play-offs against teams spending a lot more money than we did."
Ian Richardson