Home // First Team Fixtures & Results
Gainsborough Trinity vs Matlock Town FC
Attendance:
372
Referee:
Michael Trevethan (Leeds)
Date:
02 September 2023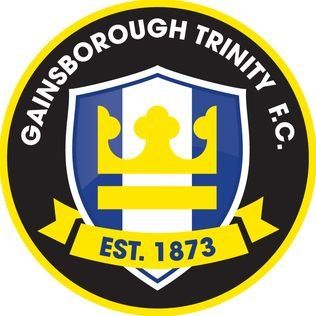 Gainsborough Trinity
1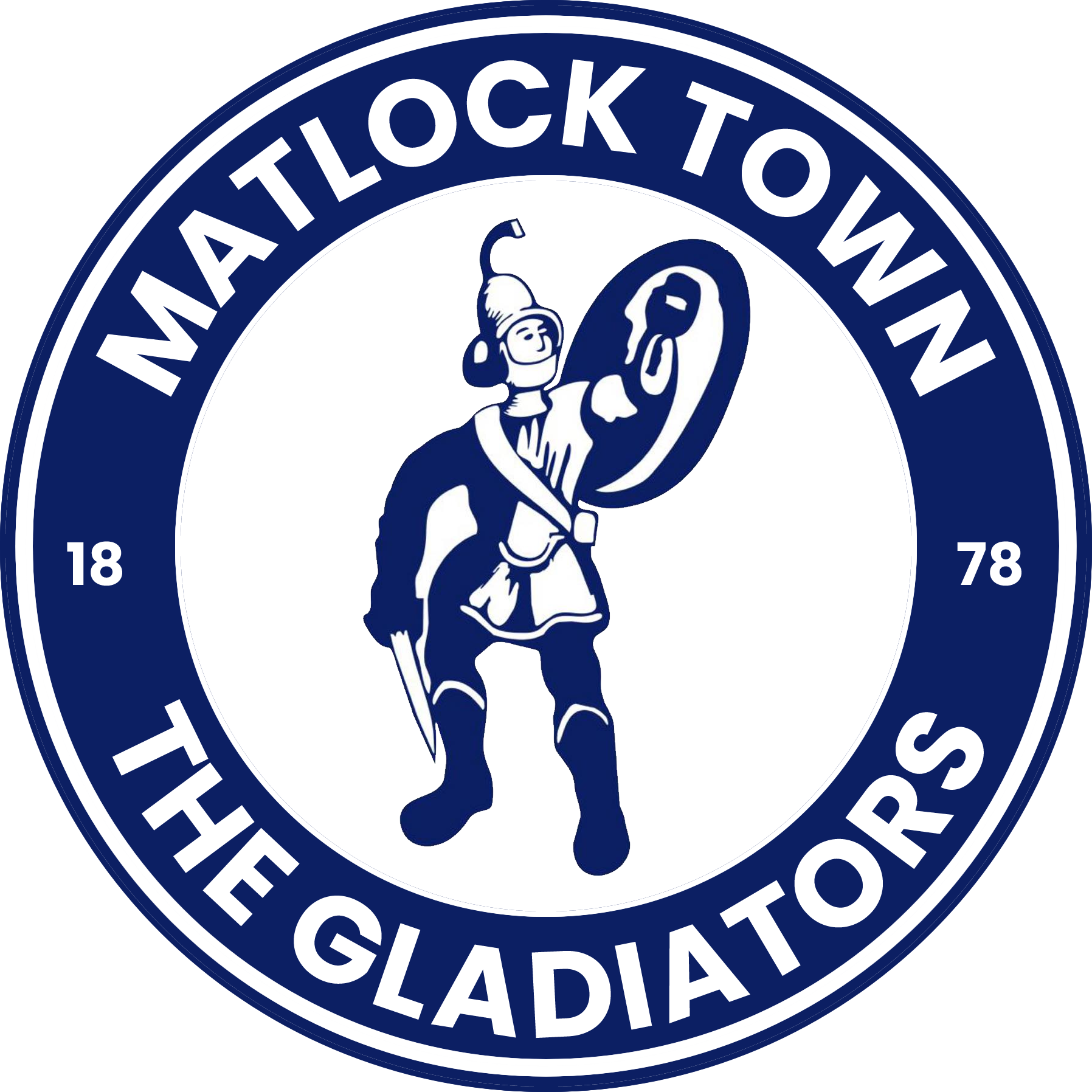 Matlock Town FC
1
Match Report
GAINSBOROUGH TRINITY 1-1 MATLOCK TOWN
Karl Demidh saved Matlock from more FA Cup heartache with a 66th minute equaliser to earn the Gladiators a replay.
Matlock's recent record in the competition at this stage is lamentable, exits to both Belper Town and Ilkeston town in the last two seasons without scoring and it looked as if Saturday's tie was going the same way until Demidh intervened, much to the joy of the loud travelling support behind the goal.
Manager Martin Carruthers' options were again restricted with Nat Crofts and Reece Styche both missing to add to the longer term absentees but he was able to hand a debut to midfielder Josh Barnes, a loan signing from Basford United. Joe West, Andrew Wright, Ioan Evans and Jonny Margetts would all face one of their former clubs.
The first half was a sterile affair and it had nil nil written all over it until dreadful defending by the visitors on the stroke of half time allowed JOEL HOLVEY to run clear and poke a gentle low shot beyond Saul Deeney.
Up to that point there had been very few chances with both teams misplacing passes and being caught by the offside trap. It took a full 32 minutes for there to be a shot in anger, Harry Wakefield trying his luck from distance, only for it to swerve high and wide. Two minutes later Gainsborough's Javelle Clarke did likewise before Matlock responded with Margetts heading too high from a John Johnston corner. Olly Clark shot over the stand and into the town before Holvey struck for a goal that came out of the blue given the standard of play in the opening period.
Thankfully there was an improvement after the interval which saw Demidh come on for Wakefield.
Within three minutes Holvey headed a Bobby Johnson cross wide before Trinity's tricky winger Clarke saw a shot deflect off Jamie Sharman for a fruitless corner.
Matlock then broke quickly for Demidh to weave his way forward from the right to see his shot deflected over the bar. The Gladiators were then thankful to Saul Deeney for a fabulous double stop, first from Clark and then from Holvey's follow up. Had Gainsborough scored then it would probably have been curtains for the Gladiators.
Demidh had a chance to level in the 63rd minute when he blocked a Trinity clearance to bear down on goal with home custodian Dylan Wharton doing well to save with his legs but DEMIDH did find the onion bag three minutes later as Margetts broke down the right, his cross was helped on by Ewan Catt for Demidh to drive convincingly beyond Wharton.
It was the Gladiators first FA Cup goal in 336 minutes but the good work might have been undone almost immediately when former Buxton striker Liam Hardy rounded Deeney only to see West come up with a tremendous goal line interception to keep the scores level.
Substitute Kemy Augustien's shot was held by Wharton with the game now resembling an FA Cup tie between two evenly matched sides. The home support cheered when they believed McCaulay Snelgrove but the ripple in the net was the sidenetting bulging.
Dylan Cogill's magnificent block from Margetts denied Matlock a late winner and Deeney held an effort from Harry Lovick and despite six minutes extra there would be no addition to the scoreline with Matlock probably being more than happy to have secured a second bite of the cherry from overall a disappointing display but one also where they showed spirit to recover and improve in the second half.
GAINSBOROUGH TRINITY: 1 Dylan Wharton 2 George Hornshaw 3 Lewis Butroid 4 Harry Lovick 5 Dylan Cogill 6 Will Flint 7 Joel Holvey (16 Henry Adams 75) 8 Bailey Conway 9 Liam Hardy 10 Bobby Johnson (15 McCaulay Snelgrove 79) 11 Javelle Clarke Other subs: 12 Adam Porritt 14 Jack Moore-Billam 17 Tom Parkinson 18 Ethan Cowan
MATLOCK TOWN: 1 Saul Deeney 2 George Wilkinson 3 Joe West 4 Olly Clark 5 Ioan Evans 6 Jamie Sharman 7 John Johnston 8 Andrew Wright (14 Kemy Augustien 70) 9 Harry Wakefield (12 Karl Demidh 46) 10 Jonny Margetts 11 Josh Barnes (15 Ewan Catt 64) Other sub: 19 Myles Wright
REFEREE: Michael Trevethan (Leeds) ATTENDANCE: 372 BEST GLADIATOR: Jamie Sharman