Gladiators launch 2020 Grand Prize Draw!
Posted on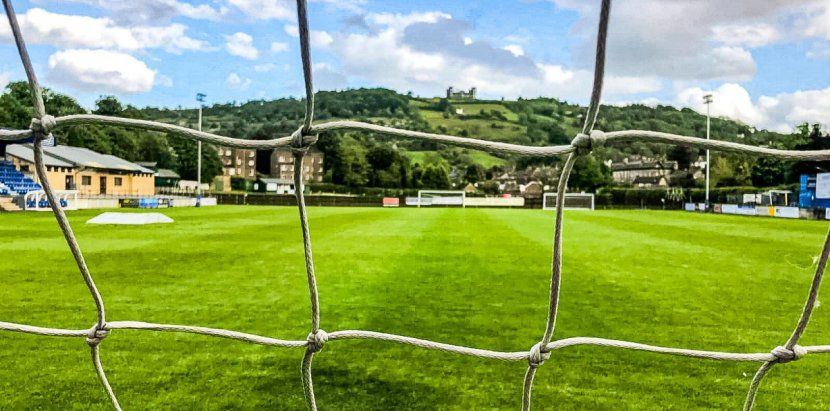 Matlock Town are launching their 2020 Grand Prize Draw from 1 July to raise funds to assist with the daily running of the club.
The draw, which will run through to Saturday 31 October when the lucky winners will be announced, was on Matlock's radar to stage before the Covid-19 outbreak, but the pandemic has seen Gladiators' officials double their efforts to raise funds as a follow up to their Just Giving Appeal which brought in over £17,000.
The four main prizes are cash amounts of £500 and £100 respectively, an I Pad and a central heating system worth £1500. There are also at least sixteen other smaller prizes with Matlock officials expecting more to be donated once the Covid-19 lockdown eases further.
Tickets, priced £1 each and in books of five, will be available from the club shop but Matlock officials are hoping the club's supporters will help out by taking books to sell to their family and friends. The club is also selling tickets online, details of which are contained on their official website www.matlocktownfc.co.uk
"We haven't had a prize draw for a good few years so we thought this draw would be a decent fundraiser as we all continue to work hard to bring money into the club" said Chairman Bryn Apperley.
"We've had some very generous donations of prizes and I'd like to thank everyone who's provided prizes for the draw. I'm sure we'll have a great response from the local population who were brilliant with our Just Giving appeal. If you can sell us some tickets, or provide a prize, please call in at the club shop or ring 01629 583866. Alternatively please ring me on 07795 377893."
Ian Richardson