Gladiators make slight amendement to NHS offer
Posted on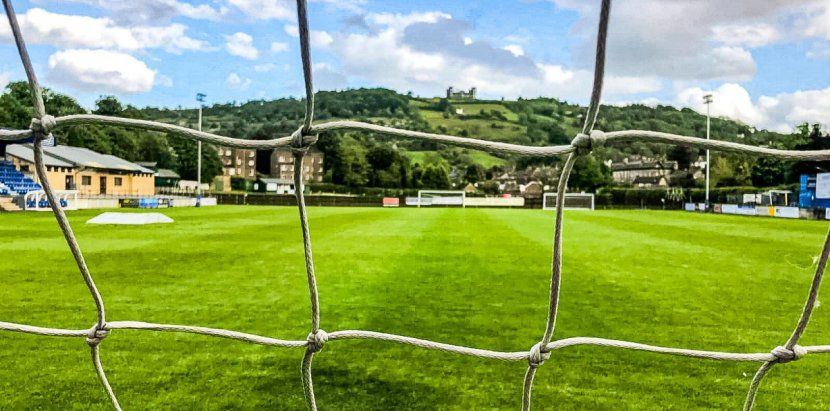 Matlock Town have announced a slight change in arrangements being made for NHS workers watching the Gladiators for free in the 2020/21 season.
Originally NHS workers were being given a free season ticket on production of the appropriate NHS ID.
"Through circumstances beyond the football club's control we've had to amend that statement slightly" explained Chairman Bryn Apperley.
"Now, anyone providing the necessary NHS ID will be granted free admission on the day of the match through the turnstiles so our offer to NHS employees to watch Matlock Town for free still exists but with this minor amendment. As a club, Matlock Town recognises the excellent work undertaken by the NHS, particularly during the Covid-19 outbreak and we look forward to see as many NHS workers as possible cheering the team on at the Proctor Cars Stadium next season."
Ian Richardson