Gladiators receive second preparation grant
Posted on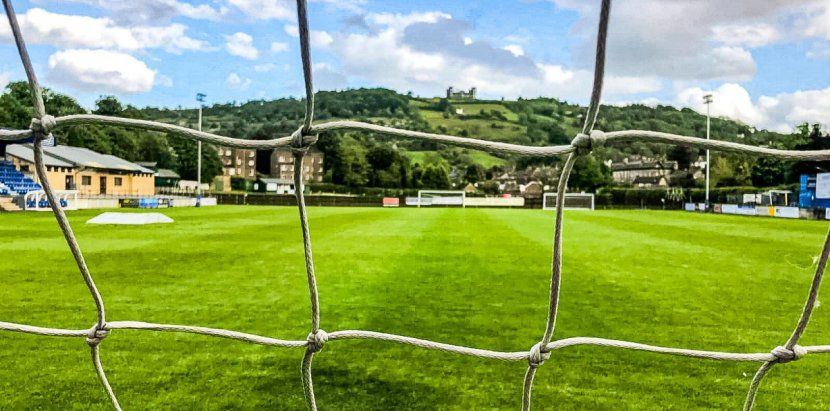 Matlock Town have received their second grant of the summer from the Premier League's FA and Government's Football Foundation.
Having been awarded a £1500 Pitch Preparation Grant in June, the Gladiators have now received a further £500 relating to the Football Stadia Improvement Fund Club Preparation Grant to help them prepare their buildings to safely reopen in line with Government guidance around hygiene and social distancing, and the FA's plans for a "phased return" after the Covid-19 outbreak that were announced on 18 July.
Matlock Chairman Bryn Apperley says the £500 grant will be "extremely useful" as the Gladiators prepare for the new NPL season which at present is set to resume on Saturday 19 September.
"The Preparation Fund Grant will prove to be extremely useful as we prepare the Proctor Cars Stadium and Shorts Lounge for the new season bearing in mind the alterations we are having to make for our facilities to become Covid-19 compliant. We obviously want people attending our games and using the facilities we have to be able to do so safely and we also want them to feel comfortable coming to the ground, knowing that the club has done everything it can to create a safe environment."
The Football Foundation is a charity funded by the Premier League, the FA and the Government through Sport England.
Ian Richardson