Gleave becomes Gladiators new Sports Therapist
Posted on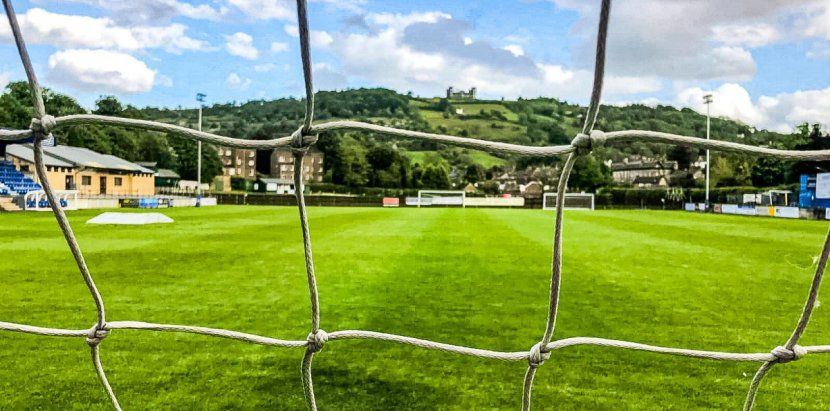 Jack Gleave is Matlock Town's new Sports Therapist, replacing the immensely popular former attacker Mark Mullins who has had to leave the post during the summer due to personal and family commitments.
Gleave was briefly at Mossley last term alongside Matlock manager Paul Phillips and assistant boss Dave Wild and works for the British Gymnastics Association.
Phillips says that Gleave should prove to be a perfect fit for the Gladiators as he also paid tribute to Gleave's predecessor Mullins.
"Mugger (Mullins) was brilliant and almost impossible to replace so when we had it confirmed that he was leaving us we knew we had a big job on our hands finding a replacement. Of the people we looked at, I think we've identified the best possible person to come in, he knows all about the recovery process and he's well up on his first aid which will benefit us all even in a non playing situation. Overall he was the most professional candidate, he's a great bloke who can also add another dimension in helping our players with their fitness which is so important in this day and age."
Matlock have two more training sessions before they commence their pre season friendly schedule at New Mills on Thursday night, followed by a trip to Wythenshawe Town next Saturday. Currently all pre season games have to be played behind closed doors.
Ian Richardson