Guiseley AFC Vs MTFC in the Emirates FA Cup 3QR to be played behind closed doors
Posted on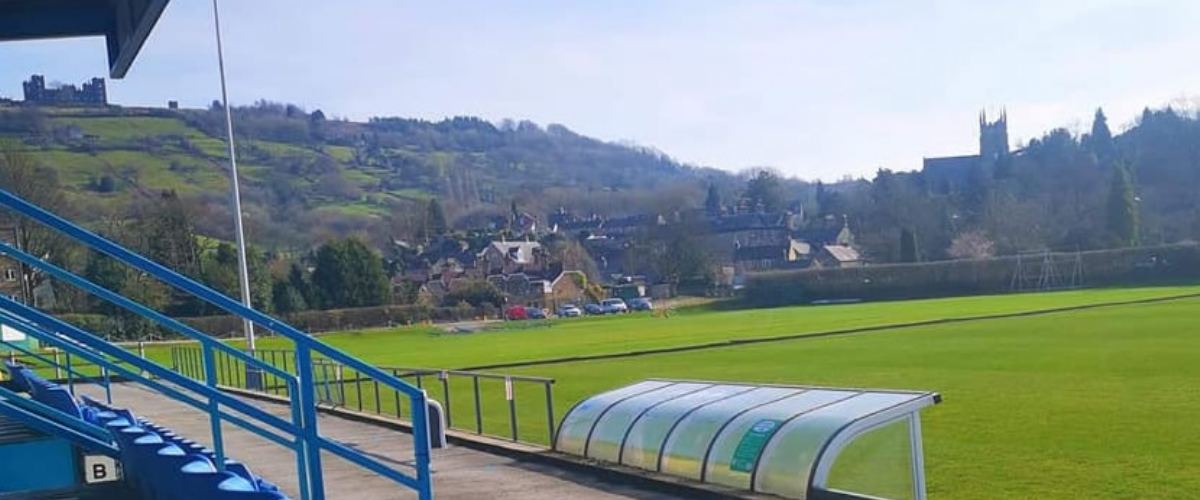 Matlock Town have today received official confirmation from the FA that their FA Cup 3rd Qualifying Round tie at National League North Guiseley on Tuesday must be played behind closed doors.
Gladiators officials had been in contact with the FA hoping that there would be a change in the current stipulations of Covid-19 that say games at elite clubs' grounds must take place without spectators being present. Currently clubs at steps 1 and Step 2 in the non league pyramid, (National League and National League North and South leagues) are classed as elite clubs.
"This news is very disappointing for we naturally wanted our fans to be able to be present to cheer our lads on" said a Matlock spokesman.
"We asked Guiseley about moving the tie to Matlock but as is their right, they said they wanted the tie to be played at Guiseley. Had the game taken place at the Proctor Cars Stadium, Matlock fans would have been able to attend but sadly the rules say that no Guiseley fans could watch. The whole situation is both unsatisfactory and illogical but we have no alternative but to accept things as they stand. From a financial point of view it's a big blow. But all we can do is get on with it, hope we can win and hope for a home draw in the next round."
The FA has also specified that things will remain the same at the next stage.
Matlock manager Paul Phillips has also expressed his objections when news of the third qualifying round draw filtered through.
"The sucker punch is having no spectators there which kills an F A Cup game. It takes away the magic of it all, particularly for our supporters who were there at Grantham in numbers on Saturday and gave us such great support."
Consolation for Matlock fans is that they could be able to watch the full game online on Tuesday. The Yorkshire club streamed their previous two home games, both 4-0 wins against Atherton Colleries in the FA Cup and Blyth Spartans in the league and it could be that Guiseley will do the same for the Matlock clash, whether it be free or for a charge.
Matlock are at home to Ashton United in the Pitching In NPL Premier Division on Saturday.
Ian Richardson