Left back Kendall joins Phillips revolution
Posted on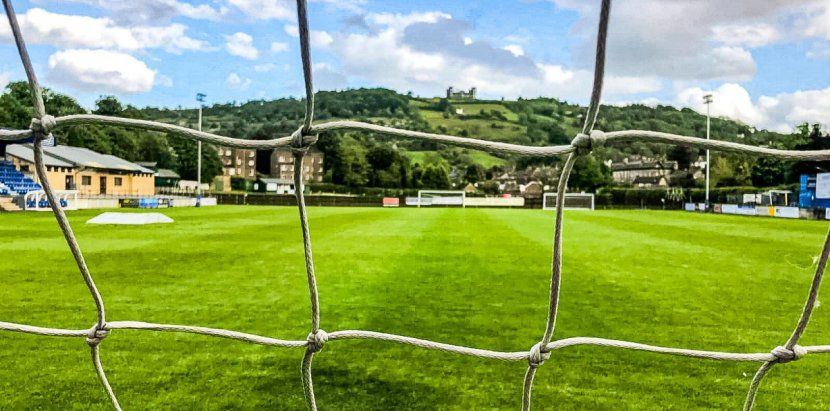 Left back Reece Kendall is Matlock Town's fourth summer signing, making the move from NPL North West Division Brighouse Town.
Following discussions between the two clubs, Matlock will make an undisclosed compensation payment to Brighouse in accordance with FA rules.
Kendall, who turns 21 in August, played 26 games for the West Yorkshire club last season, scoring five times and is highly regarded by Matlock boss Paul Phillips.
"I'd been after him for eighteen months, I wanted to sign him when I was at Buxton. He's a left back with loads of energy, tons of potential and he's still learning the game. I've had lads that's played for England C but he's head and shoulders above these. He's integrated well with the other lads, his enthusiasm and energy around the place are a different class."
Phillips added that he expects Kendall to go far in the game.
"He's a massive, massive signing for us, he's got the ability to push on to the next level and beyond. I believe that we can do that for him and in turn, it'll push us on as a club."
Matlock had another social distance governed training get together on Saturday morning with twenty two players present.
The capture of Kendall adds to Phillips' earlier three new recruits in former Buxton captain and midfielder Callum Chippendale, Radcliffe winger Callum Dolan and forward Kayde Coppin from Mossley, with Coppin doubling up as assistant coach.
Ian Richardson