Home // First Team Fixtures & Results
Matlock Town FC vs Ashton United
Attendance:
464
Referee:
Matthew Bacon (Mexborough)
Date:
08 March 2022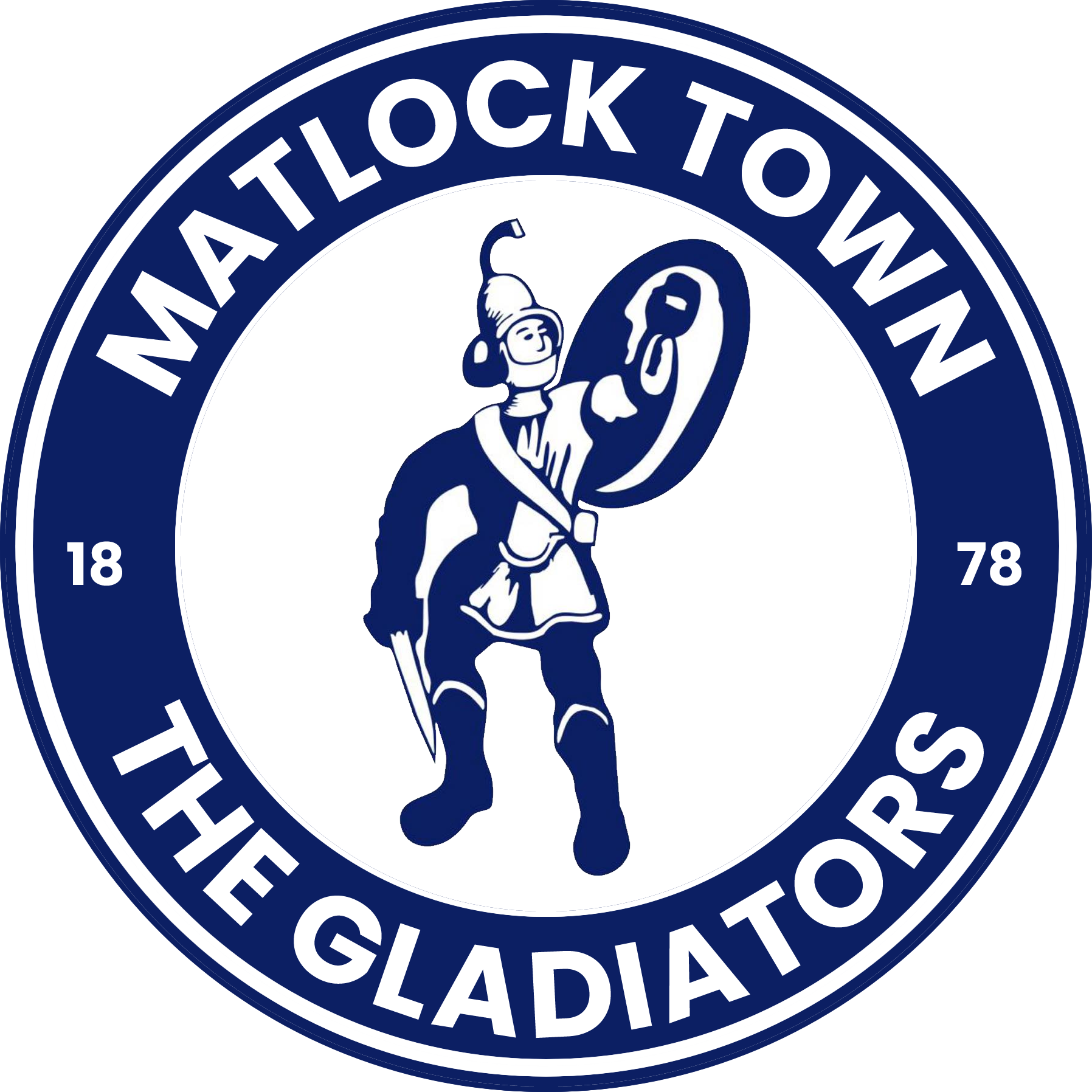 Matlock Town FC
1
FT
The Proctor Cars Stadium
Northern Premier League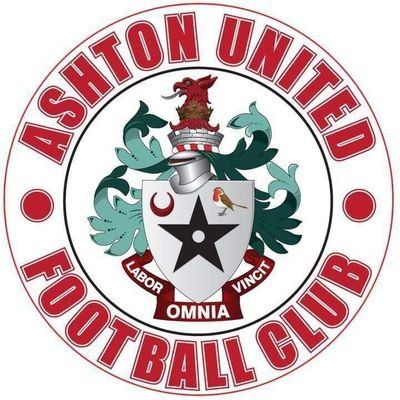 Ashton United
1
Match Report
MATLOCK TOWN 1-1 ASHTON UNITED
The Gladiators had to be content with only a solitary point from Tuesday night's clash with mid table Ashton and they will probably consider it as two pints dropped.
The returning Jesurun Uchegbulam fired the hosts on front after 20 minutes only for Ashton to hit back with a superbly struck Cole Lonsdale free kick seventeen minutes later.
In spite of having the vast majority of the. chances, Paul Phillips men could not find a winner against a dogged and robust Robins outfit who used virtually every trick in the book, timewasting being a major tactic to frustrate Matlock.
Uchegbulam replaced Marcus Marshall at left wing back while Terry Hawkridge started with Ross Hannah not being fit enough to start with a slight hamstring complaint.
The dye was possibly cast in the opening couple of minutes when the ball simply would not come down conveniently for the well laced Alex Byrne, a feature that would recur throughout the contest.
On this occasion Ashton broke with pace with goalkeeper Joe Young racing off his line to initially not make a telling interception from Tom Bentham but recovering swiftly enough to comfortably block Bentham's follow.up.
Alex Wiles drove narrowly too high from distance before the excellent Callum Chippendale tracked back brilliantly to dispossess Ben Hardcastle a few feet inside the Town penalty box.
But after that Matlock took over with Ashton scarcely troubling Young, apart from their set piece leveller.
The industrious and clever Hawkridge broke away on the right to feed Byrne who curled an effort a couple of feet past visiting goalkeeper Greg Hartley's left hand post. Then with Matlock continuing to pile on the pressure, Liam Hughes saw a close range shot superbly blocked by Hartley and with the ball only being partially cleared, Byrne stretched Hartley low to his right to keep out a twenty five yarder.
The Gladiators soon forced another corner, played to the near post for Ryan Qualter to shoot tamely wide but they were rewarded when Hawkridge recovered well when he looked to have lost the ball to spray a pass out to the advancing UCHEGBULAM on the left to crack home a fine finish into the far bottom corner.
Uchegbulam cut in again only for the third Ashton tackle to deny him before a Hughes shot was deflected over the bar.
In this onslaught, Lonsdale became the first of five Ashton yellow cards for having two goes at tripping Byrne.
Matlock badly needed the second goal, had they got it, they would most likely have earned all three points.
Hughes came close with another header but Ashton shook Matlock with an equaliser. Hardcastle was fouled as he cut across the Matlock back line twenty yards out and LONSDALE flights a well struck shot beyond Young for Matlock to concede direct from a free kick for the second successive game.
Hartley did well to fingertip a Hughes header after Byrne's free kick over the bar but Ashton would have been rescued by the assistant's offside flag Hartley comfortably caught another Hughes header, while in between a soft Bentham shot into the turf was easily gathered by Young.
Hartley was out quickly to beat Chippendale to a decent Hughes through ball soon after the restart with John Lufudu being booked for simulation on the edge of the Matlock penalty box.
The town won yet another corner played in low by Byrne with Hughes scooping a twelve yard shot seemingly just below the bar before Hartley magnificently tipped the ball to safety.
But as Phillips mentioned afterwards, Matlock needed to do more to make things happen in the opposing penalty box as all too often an Ashton defender was in first to clear their lines.
Byrne chipped a shot on to the roof of the net but now it was more of a case of half chances for Matlock as the Robins slowed the game down at almost every opportunity.
Uchegbulam was working tirelessly with little reward on the left and when Hawkridge went off, he seemed the best outlet for Matlock to unlock the tight Ashton defence
Former Gladiator Harry Coated was booked for a cynical barge on Uchegbulam while Michael Brewster and Harry Spratt would follow him.
The danger was that Ashton, despite their lack of chances, might just need one to break Matlock hearts and late on, Florian Yonsian was on the end of a raking pass from Coates but ballooned his shot high over the bar.
Defeat would have been unjust on Matlock, but they needed to be more ruthless when on top. Ashton, having won their previous three matches, including a win against South Shields, will be delighted with the result. Time will tell as to what value this draw is, but Buxton's 3-1 home win over Witton Albion stretched their lead over Matlock to three points, having a better goal difference than the Gladiators who have a game in hand over the new league leaders.
MATLOCK TOWN:1 Joe Young 2 Adam Yates 3 Callum Chippendale 4 Ioan Evans 5 Ryan Qualter 6 Mark Lees 7 Alex Byrne 8 Alex Wiles (16 Liam King 82) 9 Liam Hughes 10 Terry Hawkridge ( 12 Reece Webb -Foster 65) 11 Jesurun Uchegbulam Other subs: 14 Marcus Marshall 15 Ross Hannah 17 Luke Daly
ASHTON UNITED: 1 Greg Hartley 2 John Lufudu 3 Cole Lonsdale 4 Sam Sheridan ( 17 Jordan Simpson 45) 5 Harry Coates 6 Ekow Corker
7 Ben Hardcastle 8 Michael Brewster (12 Liam Tomsett 86) 9 Tom Bentham 10 Jack Redshaw (15 Harry Spratt 74) 11 Florian Yonsian Other subs: 14 Michael Raynes 16 Osebi Abadaki
Referee: Matthew Bacon ( Mexborough) Attendance: 464. Best Gladiator: Jesurun Uchegbulam.