Home // First Team Fixtures & Results
Matlock Town FC vs Buxton FC
Attendance:
342
Referee:
Harry Jones (Belper)
Date:
06 December 2022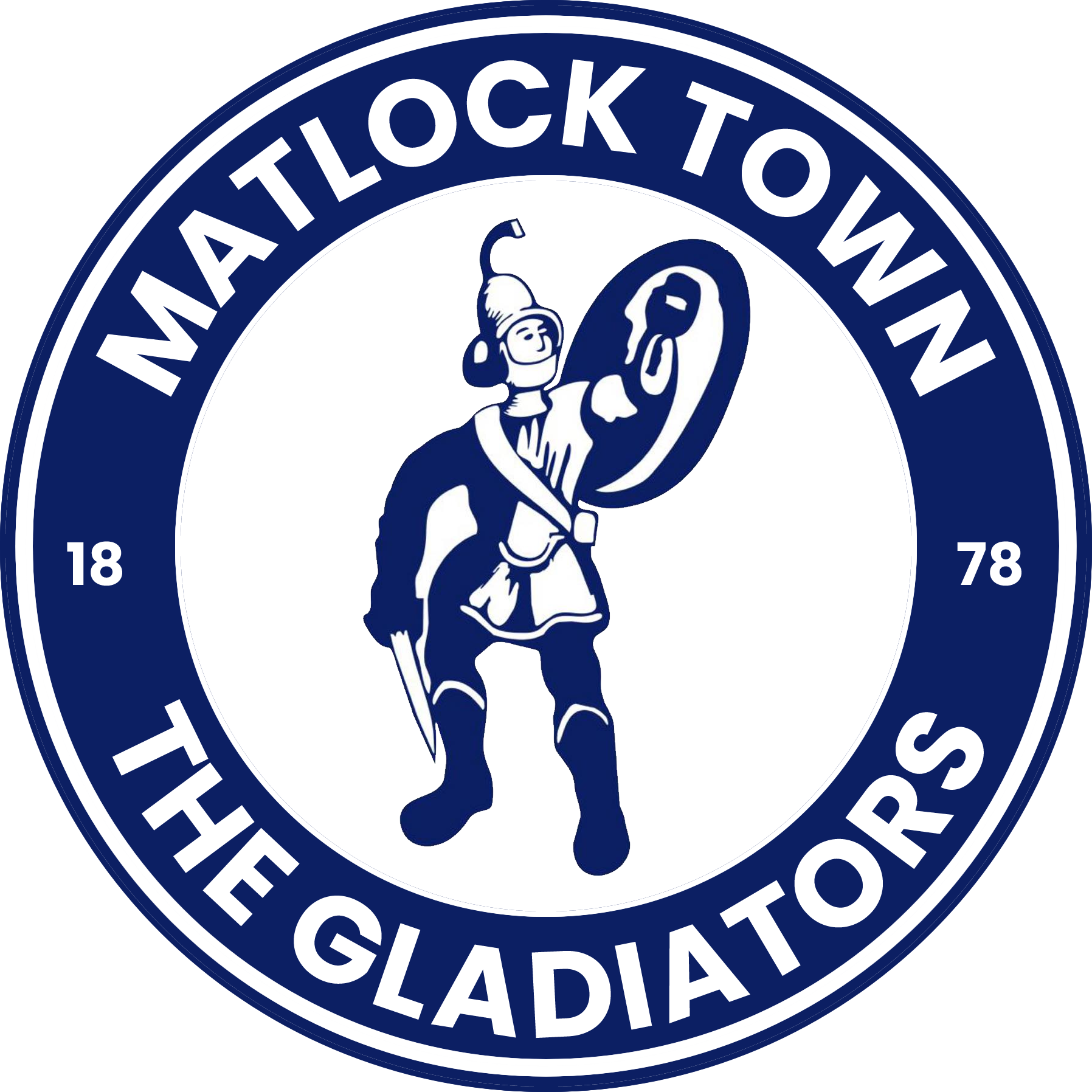 Matlock Town FC
1
FT
The Proctor Cars Stadium
DCFA Senior Challenge Cup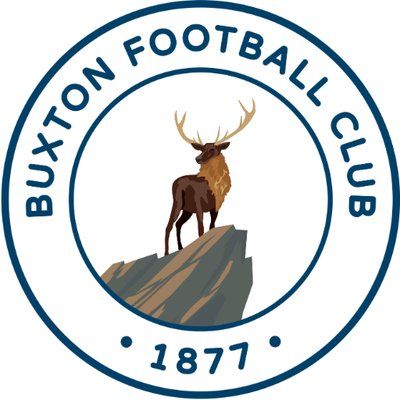 Buxton FC
2
Match Report
MATLOCK TOWN 1-2 BUXTON
Two goals down at half time, and it might have been more, Matlock rallied in the second period to halve the deficit and might even had taken this Derbyshire Senior Cup 3rd Round tie to a penalty shoot out with their late assault on the Bucks goal.
In the classic game of two halves, the damage as far as Matlock were concerned, was done early on as they could simply not get to grips with a lively and strong Bucks' outfit.
But ultimately the goal that effectively won the game was shrouded in controversy.
As Buxton went on yet another attack, the ball struck referee Harry Jones who to the Matlock players and fans' amazement, allowed Buxton to continue their progress towards the hosts' goal.
Surely the official would stop play and the referee hand the ball to Buxton but he didn't and both fans and players protested vehemently as Diego Degirolamo finished off the move for his and the Bucks; second goal of the game on 24 minutes.
Matlock made four changes from the team which drew at home to Radliffe three days earlier. Jim Pollard was back between the sticks in place of loanee Luke Jackson, Jamie Sharman and Akeem Hinds replaced Ioan Evans and Jordan Barnett in the defensive area while Kallan Murphy was preferred to Kieran Brown in attack. There was a new face on the bench, Serbian midfielder Saul Milovanavic having signed in on Monday.
Buxton were virtually at full strength with an array of forward options, having reverted to a more attacking line-up following manager Jamie Vermiglio's resignation at the weekend.
The visitors began like a house on fire, Max Conway firing inches wide after a jinking run down the left inside thirty seconds. Inside another ninety seconds Matlock breathed again when Scott Boden nodded Conway's cross towards Harry Bunn who sliced his shot horribly off target.
Matlock found a response with Hinds having a shot expertly charged down and from a corner played short, former Buck Brad Abbott pulled his shot wide of the near post. Murphy had the ball in the Buxton net only to be pulled up by the offside flag.
DEGIROLAMO curled a free kick wide but put the visitors in front after 11 minutes, profiting from a knock down by Shaun BRISLEY to shoot firmly home from ten yards.
Byrne broke quickly upfield for Matlock three minutes later, a great cross finding Alex Wiles whose shot was well blocked.
But for the rest of the half it was virtually all Buxton. Pollard gratefully scooped up a loose ball after a scramble deep in the Gladiators box and Boden missed a sitter to double the lead, firing too high with most of the goal to aim at.
Then came the controversy and the crucial second goal, DEGIROLAMO gleefully accepting the chance and it looked as if it would be a long hard night for Matlock.It could have been worse for them, Pollard pulling off a fine save to keep out Brisley's header from a Tommy Elliott free kick and Degirolamo being wasteful with a lazy shot that should have at least worked Pollard.
The half ended with a chance for Matlock, Eddie Church;s near post header flying wide from Byrne's centre.
Matlock made a double change at the interval introducing Barnett and giving a debut to Milovanovic but they survived again when Pollard stretched every sinew to superbly turn Boden's shot on to the woodwork and out for a corner.
But after that the Buxton threat disintegrated as Matlock started to believe in themselves.
Church planted a 60th minute header directly at goalkeeper Theo Richardson before a Byrne free kick dropped wide.
Matlock used all five substitutes available to them as they sought a recovery route which opened up for them on 71 minutes. Kieran Brown's fiercely struck shot was blocked but Matlock maintained the assault and SHARMAN rifled in a fine finish to give Matlock hope with nineteen minutes left.
A Brown shot was deflected wide and Jaz Goundry came mighty close to equalising, his effort from a corner bouncing narrowly wide. Shortly afterwards Church probably took the wrong option with a twenty five yarder that bounced comfortably wide.
The hosts battled until the end with Buxton goalkeeper Richardson slowing the game down at every opportunity despite a warning from the man in black.
But the first half performance proved to be Matlock's undoing. They showed Buxton too much respect and allowed their higher league visitors to dominate. While their second half response was encouraging, they now only have the NPL to concentrate on.
Buxton will reflect that they allowed Matlock back into the contest which should have been put to bed before the half time whistle.
MATLOCK TOWN: 1 Jim Pollard 2 Jamie Sharman 3 Akeem Hinds (12 Jordan Barnett 46) 4 Alex Wiles 5 Jaz Goundry 6 Ryan Qualter 7 Al Byrne (15 Kieran Brown 64) 8 Brad Abbott (14 Mark Lees 64) 9 Eddie Church 10 John Johnston (17 Jorome Slew 76) 11 Kallan Murphy (16 Saul Milovanovic 46)
BUXTON: 1 Theo Richardson 3 Max Conway 4 Jake Moult 6 Lindon Meikle 9 Diego Degirolamo (8 Connor Kirby 79) 10 Tommy Elliott 12 Declan Poole 16 Shaun Brisley 19 Jack Mackay (21 Sam Osbourne 62) 23 Harry Bunn 29 Scott Boden (20 Serhat Tasdemir 56) Other subs: 14 Oliver Sherwood 29 Matt Sargent
REFEREE: Harry Jones (Belper) ATTENDANCE: 342 BEST GLADIATOR: Jaz Goundry