Home // First Team Fixtures & Results
Matlock Town FC vs Gainsborough Trinity
Attendance:
447
Referee:
Gareth Davies (Loughborough)
Date:
05 September 2023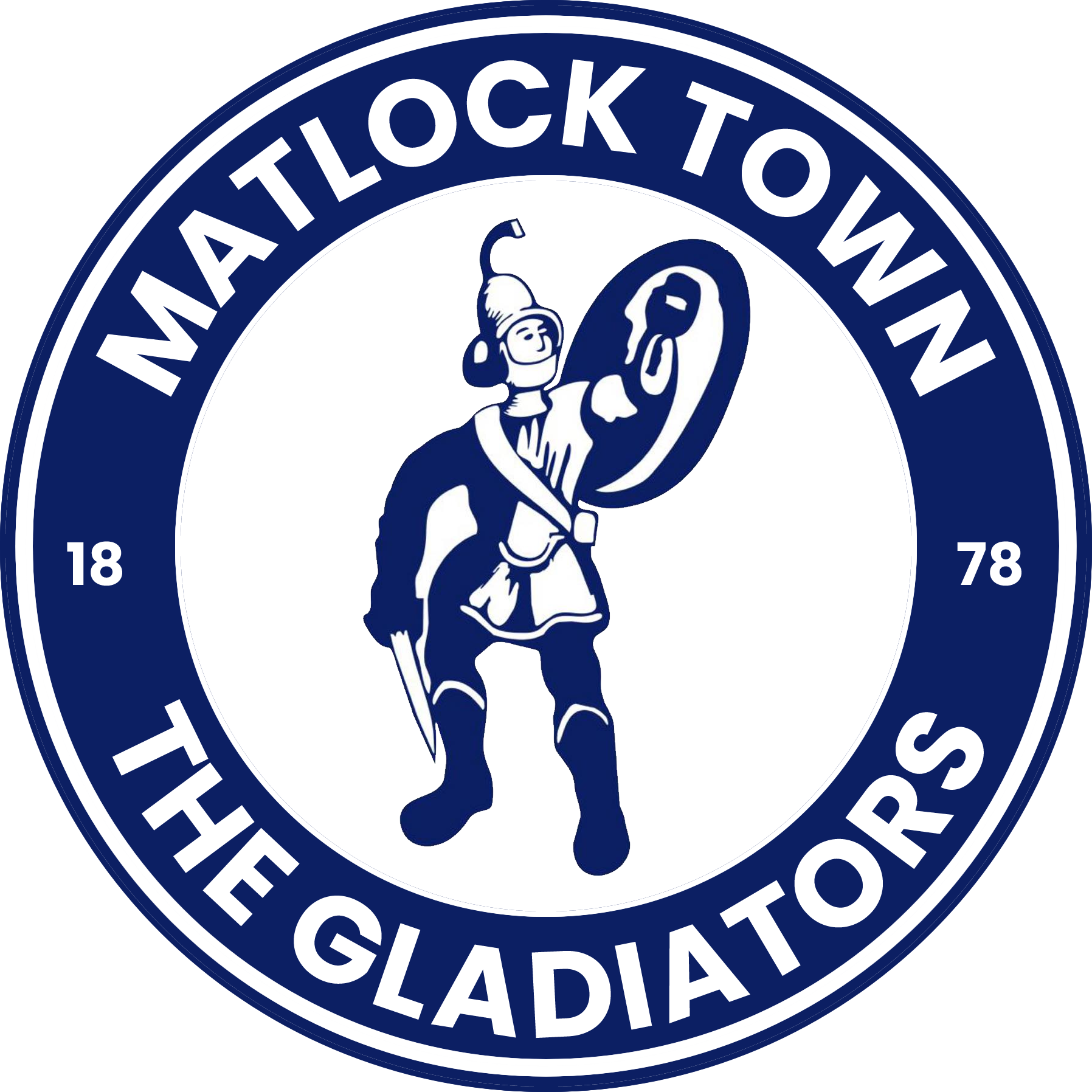 Matlock Town FC
5
FT
The Proctor Cars Stadium
FA Cup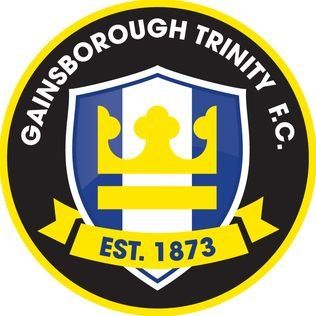 Gainsborough Trinity
2
Match Report
MATLOCK TOWN 5-2 GAINSBOROUGH TRINITY
A Jonny Margetts hat-trick, his second in eight days and his eighth goal in just two weeks saw off Gainsborough in a Proctor Cars Stadium thriller to send the Gladiators through to the 2nd Qualifying Round of the FA Cup and a trip to Stourbridge on Saturday week.
The visitors were punished for not seeing off Matlock at the first time of asking on Saturday and also again for not making Matlock pay when they had overturned Margetts early strike with two goals in sixty seconds through Will Flint and Jack Moore-Billam. Two goals in five minutes from Karl Demidh and Margetts had Matlock in front by the interval when manager Martin Carruthers tweaked with his formation. The Gladiators largely dominated the second period with Margetts completing his treble and substitute Harry Wakefield adding the fifth with a wonder strike. It had been great entertainment for the 447 fans.
After an early scare when a stray back pass had Saul Deeney in trouble and a later shot from Bobby Johnson flash across the face of goal, Matlock eventually settled and after Kemy Augustien fired narrowly wide and Margetts drove directly at goalkeeper Dylan Wharton, Matlock went in front when MARGETTS was on the end of a neat corner routine on the left to nod home for the opener on 9 minutes. Margetts came close again eight minutes later but Wharton was out in a flash to deny the former Trinity marksman.
Matlock looked in control but they went to sleep twice in sixty seconds and they were unbelievably behind. Firstly on 20 minutes, WILL FLINT swept in the leveller after Matlock were lazy in clearing a free kick. Then there was a hush inside the stadium as Joel Holvey's low cross from the left was again poorly dealt with by the Matlock defenders and MOORE BILLAM drove home low from the edge of the box.
Would it be more heartache for Matlock at the opening stage of the FA Cup? Had Liam Hardy been able to stretch enough to convert a low ball across the box by Bobby Johnson the answer might have been yes. But Matlock survived and when Moore- Billam fouled John Johnston and was booked, the retribution was more severe as DEMIDH drilled a wonderful free kick low into the far corner to see Matlock level in the 38th minute.
Gainsborough went close when Holvey looked to have run the ball out of play on the left, his cross finding Liam Hardy whose volley was expertly tipped over by Deeney.
But it was Matlock who would score a critical third goal when a George Wilkinson free kick was helped on to MARGETTS whose header delicately went over Wharton to nestle in the net, Still there was drama when Deeney for once failed to grasp a corner and Matlock cleared their lines somewhat unconvincingly.
So with both defences looking suspect, surely more goals were on the menu and so it proved.
Carruthers withdrew Augustien, sending on youngster Ewan Catt to operate on the left with Josh Barnes moving more central alongside Olly Clark. The manager had read the situation brilliantly. It took until the 56th minute for the next chance of note, Clark lifting his strike from the edge of the box too high.
But on the hour Matlock had some breathing space when the Trinity back four virtually presented MARGETTS with a chance on a plate and he didn't disappoint with a calm eighteen yard finish low into the corner.
Margetts approach play was also a joy to watch making him an obvious choice for man of the match.
Catt was a lick of paint away from his first Matlock goal with a tremendous twenty five yarder which cannoned back off the bar with Wharton a spectator. Three minutes later though, Wharton was again a spectator as WAKEFIELD cut in to blast a fiercely dipping blockbuster into ther top of the net for a truly memorable strike to complete the Gladiators goal scoring exploits.
Wakefield was close again late on as Gainsborough floundered in the heat of the battle.
It had been a brilliant advert for non league football and Matlock finally got over the line after disappointing exits at this stage in the last two seasons. There was a scare or two along the way but with three Matlock strikers on the scoresheet and another Margetts treble, it turned out to be a joyous evening for the home faithful.
MATLOCK TOWN: 1 Saul Deeny 2 George Wilkinson 3 Joe West 4 Olly Clark 5 Ioan Evans 6 Jamie Sharman ( 14 Andrew Wright 84) 7 John Johnston 8 Kemy Augustien (15 Ewan Catt 46) 9 Karl Demidh (12 Harry Wakefield 65) 10 Jonny Margetts 11 Josh Barnes Other sub: 19 Myles Wright
GAINSBOROUGH TRINITY: 1 Dylan Wharton 2 George Hornshaw 3 Lewis Butroid 4 Harry Lovick 5 Dylan Cogill 6 Will Flint 7 Joel Holvey ( 17 McCauley Snelgrove 58) 8 Jack Moore-Billam 9 Liam Hardy 10 Bobby Johnson (15 Henry Adams 65) 11 Javelle Clarke Other subs: 12 Adam Porritt 14 Bailey Conway 16 Tom Parkinson
REFEREE: Gareth Davis (Loughborough) ATTENDANCE: 447 BEST GLADIATOR: Jonny Margetts