Home // First Team Fixtures & Results
Matlock Town FC vs Gainsborough Trinity
Attendance:
782
Referee:
Lee Hible (Sheffield)
Date:
29 August 2022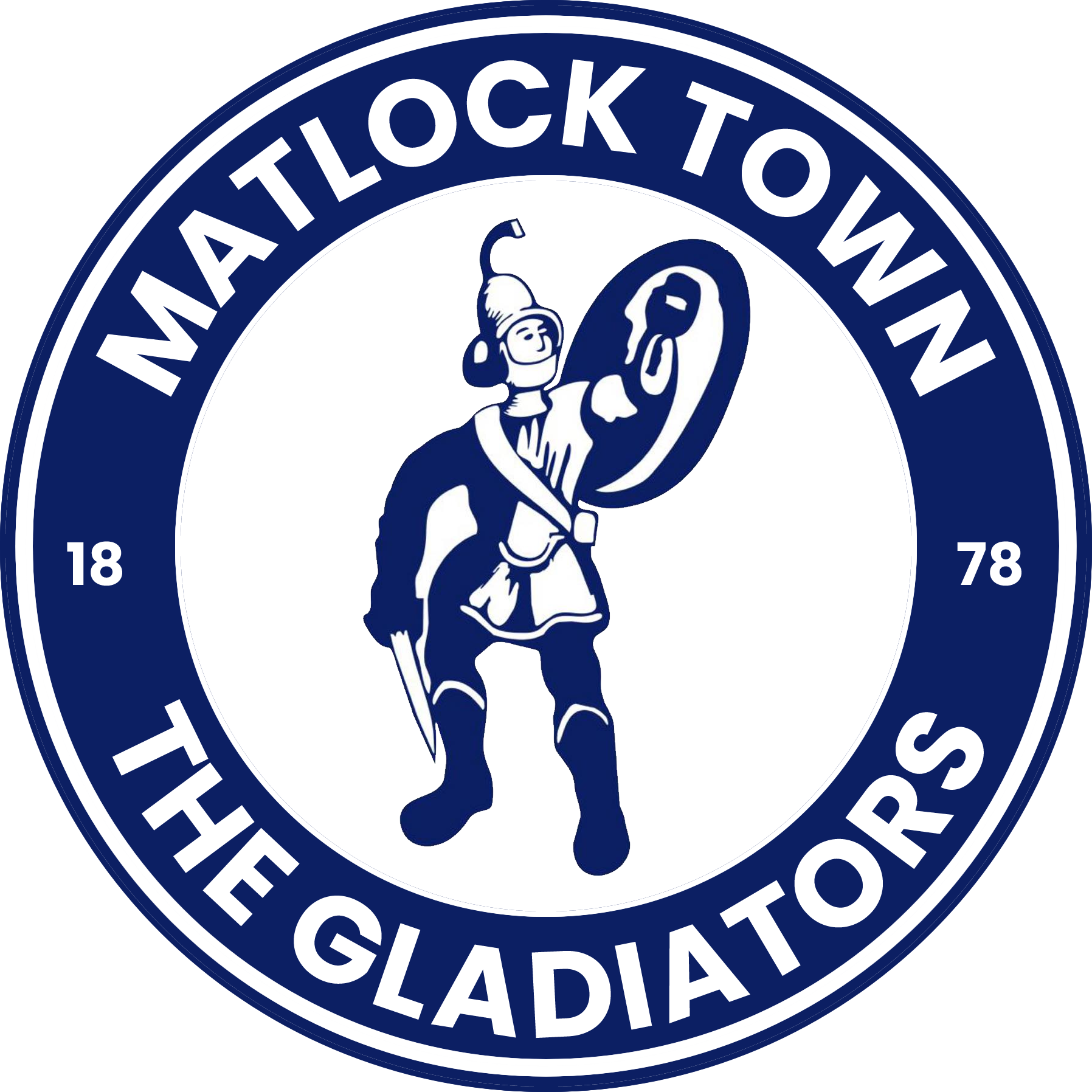 Matlock Town FC
1
FT
The Proctor Cars Stadium
Northern Premier League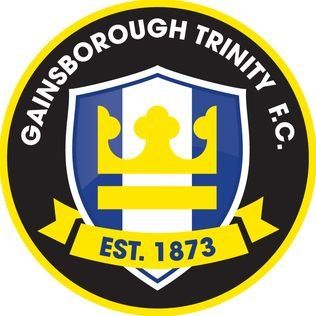 Gainsborough Trinity
1
Match Report
MATLOCK TOWN 1-1 GAINSBOROUGH TRINITY
A superbly executed free kick from ex Trinity winger Al Byrne rescued a point for the Gladiators ninety seconds into stoppage time allowed by referee Lee Hible.
Town had trailed since the 14th minute when Liam Waldock swept in a loose ball after Tom Cursons' cross from the left had been pushed out by Jim Pollard for a soft goal and for long periods it looked as if that would be the decisive strike despite Matlock having the bulk of the play.
But Byrne struck very late on to save the day.
Manager Paul Phillips recalled Jake Day in attack with Jorome Slew back on the bench, Mark Lees and Simon Njaria also swapping roles after Saturday's victory at Atherton.
Trinity included former Gladiator Andrew Wright in midfield and experienced striker Clayton Donaldson who was kept quiet by Matlock skipper Ryan Qualter.
Another excellent attendance of 782 awaited a football spectacle, but were perhaps left a trifle disappointed.
In a game of few clear cut chances, neither goalkeeper was seriously troubled apart from the shots which beat them.
The first goalmouth action on 8 minutes saw Trinity goalkeeper Matt Yates do well to claim a Byrne free kick before in the following minute Day was unlucky when he turned on a Callum Chippendale pass to screw a shot beyond the far post with Byrne and Reece Kendall also being involved in the neat build up.
But Trinity took the lead through WALODOCK in their first attack of note to stun the home crowd.
Byrne headed into the sidenetting after Day flicked on a 20th minute corner but it took another fifteen minutes for the hosts to carve out another opportunity as Chippendale turned adroitly to drill a cross from Reece Kendall narrowly wide. The shot took a deflection but the corner proved to be fruitless from a Gladiators viewpoint.
Matlock made a double change at half time with Njaria and Slew coming on for Day and ex Trinity midfielder Alex Wiles.
Curtis Durose fired harmlessly into the sidenetting for the visitors three minutes after the resumption before after a promising attack from Town, Chippendale's shot was charged down.
Matlock enjoyed the lion's share of the play but were struggling to breach a stubborn Trinity back line.
Njiara was booked before having a shot blocked following a half cleared free kick.
Matlock sought all avenues to find a way back, even pushing Kendall into a central striking role.
But their hopes looked increasingly forlorn, Kendall crossing from the left towards Chippendale, penalty appeals being rejected when Hayden Cann appeared to handle a Chippendale finish.
Gainsborough survived a teasing Jordan Barnett cross from the left before Kendall headed softly wide from another Barnett centre.
As the seconds ticked away Matt Yates did well to snuff out Slew but the substitute would have a big say in time added on.
Cann's challenge nearly cut him in half to give Matlock a free kick twenty five yards out.
Matlock's top scorer from last season curled a beauty just under the bar to give the game probably a fair outcome.
Certainly Matlock did not deserve to lose, but they could have done more to enthuse a good home crowd.
MATLOCK TOWN: 1 Jim Pollard 2 Nico Degirolamo 3 Reece Kendall 4 Ioan Evans 5 Ryan Qualter 6 Mark Lees (15 Sean Higgins 79) 7 Al Byrne 8 Alex Wiles (12 Simon Njaria 46) 9 Jake Day (14 Jerome Slew 46) 10 Callum Chippendale 11 Jordan Barnett Other subs: 16 Adam Blakeley 17 Kayde Coppin
GAINSBOROUGH TRINITY: 1 Matt Yates 2 Ethan Bojeng 3 Joe West 4 Isaac Rice 5 Hayden Cann 6 Dylan Cogill 7 Liam Waldock 8 Andrew Wright (14 Cieron Keane 71) 9 Clayton Donaldson 10 Tom Cursons (12 Jack Dyche 89) 11 Curtis Durose Other subs: 15 Tristan Drummond 16 Masai Arbouia 17 Darius Smith
REFEREE: Lee Hible (Sheffield) ATTENDANCE: 782 BEST GLADIATOR: Reece Kendall