Home // First Team Fixtures & Results
Matlock Town FC vs Mansfield Town
Attendance:
1222
Referee:
Stuart Morland (Liverpool)
Date:
01 August 2023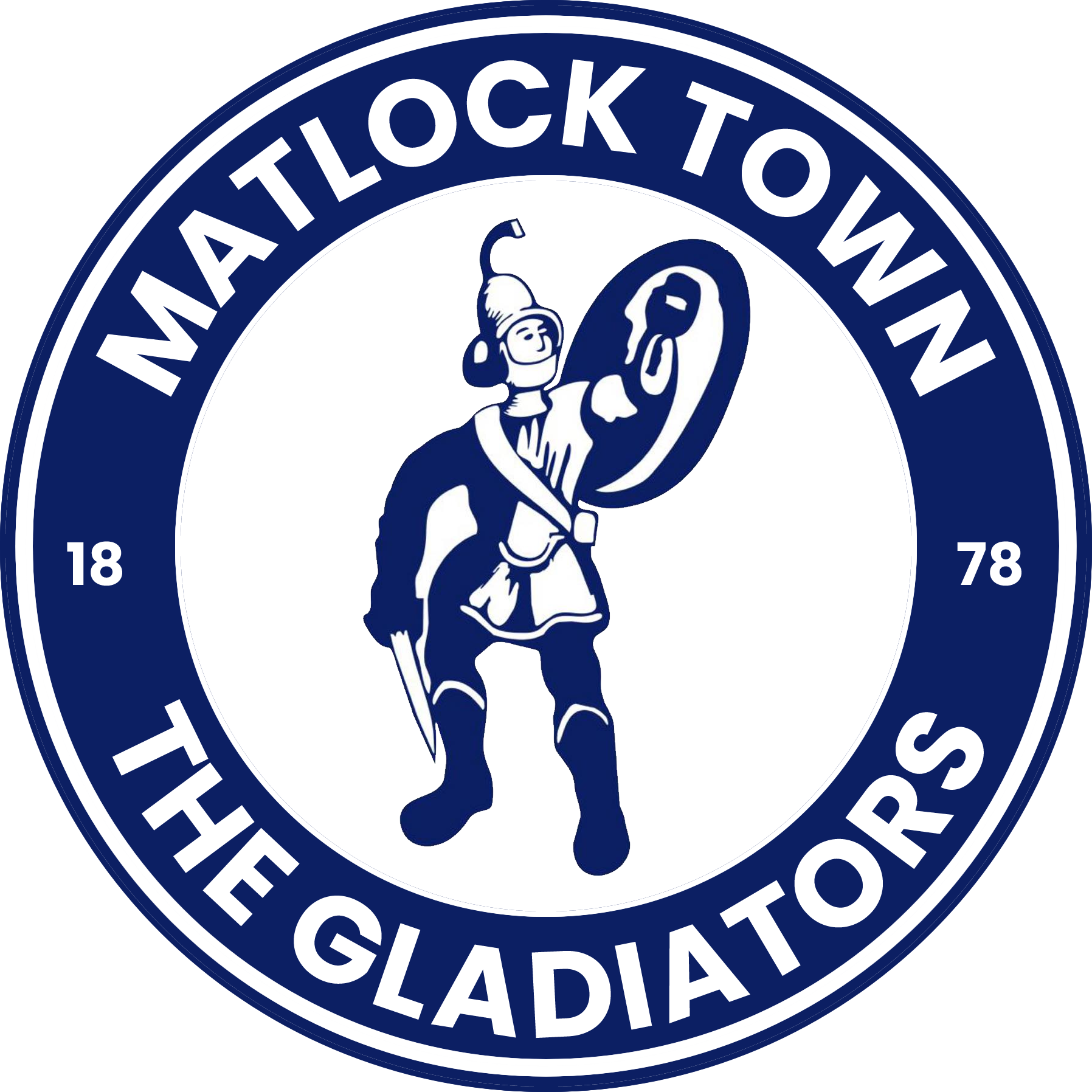 Matlock Town FC
2
FT
The Proctor Cars Stadium
Pre Season Friendly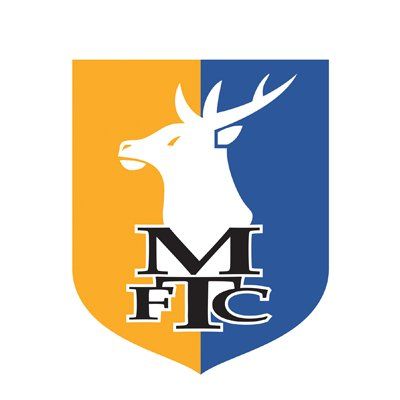 Mansfield Town
4
Match Report
MATLOCK TOWN 2-4 MANSFIELD TOWN
Matlock played some excellent attacking football that ought to have reaped some reward as Nigel Clough sent a strong Mansfield Town side to the Proctor Cars Stadium on Tuesday night.
A super crowd of 1222 enjoyed a feast of attacking football which brought six goals and that tally could easily have been doubled with the Gladiators missing the majority of the remainder of opportunities on offer.
There were obvious plusses from their attacking intent but it must be said, albeit against a full time side, they need to tighten up defensively with the Gladiators conceding four for the second successive match.
Matlock were without skipper Ioan Evans, midfielder Andrew Wright and striker Jonny Margetts so a trialist replaced Evans, Ollie Clark and Sam Hooper were partnered in central midfield while Reece Styche slotted in just behind Harry Wakefield up front.
The Gladiators got off to the best possible start, John Johnston, looking back to his best, scampering down the right to cross low and invitingly for STYCHE to force home within the opening couple of minutes.
Matlock made by far the better start , the Stags threatening first in the 12th minute when Hiran Boateng drove narrowly wide from the edge of the box after being set up by Jordan Bowery.
The hosts broke swiftly to win a corner and a much used clever routine between Joe West and Johnston saw the ball slotted into the danger area and with the Stags struggling to clear, Styche lifted his shot yards over the bar and into the Clowes development behind the Town End goal.
The League Two side began to increase the tempo, Sam Hooper's excellent challenge on Bowery denying the former Chesterfield and Aston Villa striker a shot before the Stags were within a lick of paint of a leveller, Bowery blasting against a post after an assist from George Maris, Matlock goalkeeper Saul Deeney eventually clutching hold of the ball.
MARIS though scored on 27 minutes firing a Boateng left wing cross high into the roof of the net from six yards and the game was put on its head just four minutes later, BOWERY this time being in space from another Boateng ball in from the left to clinically fire low past Deeney.
The Gladiators though would not lie down and they equalised three minutes from the interval when Robbie McNicholas won possession some twenty yards from goal to find HARRY WAKEFIELD who swivelled to fire diagonally low into the far corner.
Matlock began the second half like an express train but by the hour were somehow 4-2 down.
Young Archie White who caused countless headaches for the Stags defenders put in a trademark cross from the left with substitute Darian Wanchope superbly blocking a Wakefield strike, this being quickly followed by Wakefield firing narrowly too high from a Styche pass when he should probably have scored. Then a faulty Flinders clearance which fell to Clark saw the midfielder release Johnston, Flinders redeeming himself with a crucial fingertip over the bar.
So after having three speedy escapes, the Stags made the most of their good fortune with two quick strikes, JACUB KRUSZYNSKI being on the end of a one two with Bowery to force his shot past Deeney who then made a fine save from BOWERY who swiftly was on hand to turn home Kruszynski's low cross at the far post for 4-2.
Seconds before the fourth Stags goal, Hooper drove no more than a couple of feet wide from the edge of the box. After substitute McKeal Abdullah shot wide with only Deeney to beat, Matlock to their credit came storming forward, referee Stuart Morland astonishing the crowd as he turned down what looked an obvious penalty as Johnston was tripped.
Yet another penetrating cross from White found Clark unmarked, the former Basford man ballooning a gilt edged chance high over the bar from eight yards and then Clark failed with another clear opportunity heading a McNicholas cross too high.
White came close to getting his name on the scoresheet with a scorching drive pushed around the post by Flinders.
So a great night's entertainment in Matlock's final home friendly before the season starts on August 12.
MATLOCK TOWN: 1 Saul Deeney 2 Robbie McNicholas 3 Joe West 4 Sam Hooper 5 Jamie Sharman 6 Trialist 7 John Johnston 8 Olly Clark 9 Reece Styche (14 Ewan Catt 85) 10 Harry Wakefield (12 Karl Demidh 68) 11 Archie White Subs not used; 15 Andrew Wright 16 Nat Crofts 17 Myles Wright 18 Trialist GK
MANSFIELD TOWN: 1 Scott Flinders 2 Taylor Anderson 3 George Williams 16 Darian Wanchope 46) 4 George Cooper 5 Kieran Freeman 14 Louis Bonser 73) 6 Anthony Hartigan 7 George Maris 8 Hiran Boateng 9 Jakub Kruszynski (15 Ronnie Kokkinos 73)10 James Gale (12 McKeal Abdullah 60)11 Jordan Bowery
REFEREE: Stuart Morland (Liverpool) ATTENDANCE: 1222