Home // First Team Fixtures & Results
Matlock Town FC vs Stalybridge Celtic
Attendance:
463
Referee:
Ruebyn Ricardo (Leicester)
Date:
16 November 2019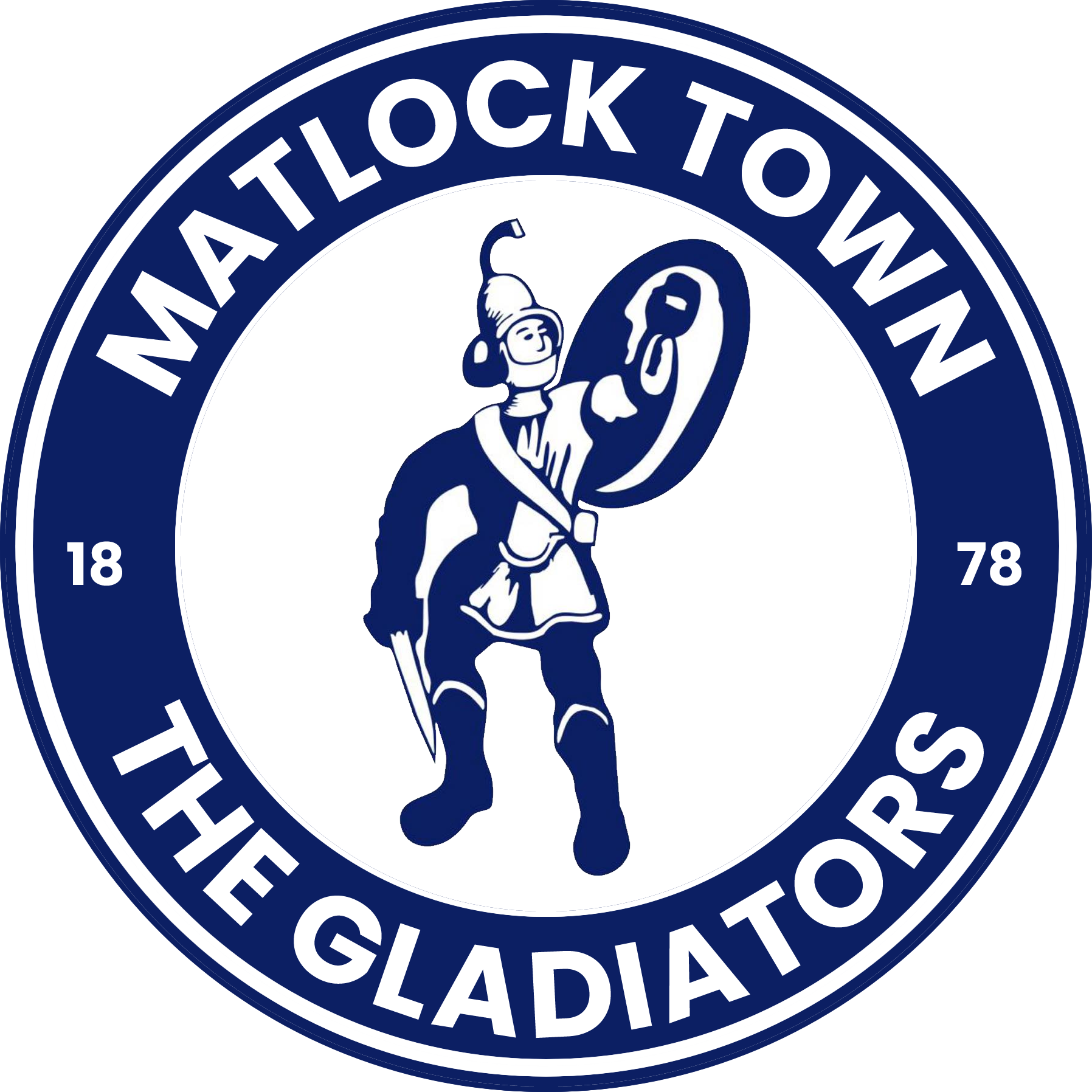 Matlock Town FC
0
FT
The Proctor Cars Stadium
Northern Premier League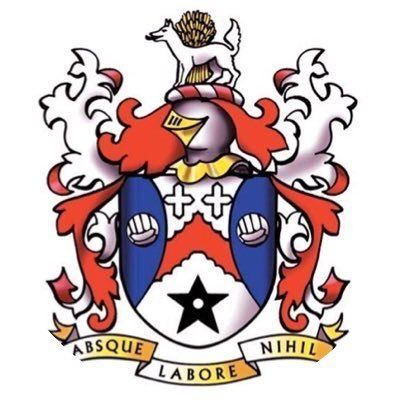 Stalybridge Celtic
1
Match Report
MATLOCK TOWN 0-1 STALYBRIDGE CELTIC
Steve Kittrick was as disappointed as most of the 463 fans who turned out in torrential rain to watch Matlock slide to a disappointing home defeat to Stalybridge Celtic on Saturday and then slide further down the table to twelfth.
The margin of defeat was by only a single goal but in reality it might have been by three or four goals given Stalybridge's dominance and the chances they missed.
Celtic had to rely on a wonderful twenty five yard strike from Anthony Whitehead nine minutes into the second half, Whitehead's shot dipping over home goalkeeper Jon Stewart to claim maximum points.
Matlock were outfought and outplayed for long periods as Stalybridge showed a greater togetherness and will to win, a point Kittrick said he made plain to his players who were a long time to emerge from the changing rooms afterwards.
"I've told them that was nowhere near good enough, it doesn't matter where you've played before, it's the here and now that matters, they cannot go on past reputations" said Kittrick. "We looked a poor side in patches today."
Just five minutes in Matlock breathed a huge slice of relief in what was a comedy of errors, begun by Matlock carelessly surrendering possession from their own free kick and then Stewart racing out to mop up but being beaten by Craig Hobson who set up Bejat Jonathan Ustabasi. He lobbed goalwards the ball bouncing off the bar to Darius Osei who inexplicably knocked wide from a yard out. An amazing miss!
Two minutes later the hosts escaped again when Ustabasi raced down the left to deliver a telling cross nudged goalwards by Hobson, Stewart getting the slightest of touches before Scott Bakkor sliding in could not finish off.
Matlock were creaking at this stage as Stalybridge maintained their assault with the star performances in blue shirts coming from defenders who were having to work overtime to keep the visitors out.
The pressure eased and Dwayne Wiley totally missed his kick as he attempted to turn and shoot from a 13th minute corner before a couple of attempts from Bailey Gooda plus one from Spencer Harris were gathered by visiting goalkeeper Alex Fojtkek.
But Stalybridge went close again as the Gladiators had skipper Adam Yates to thank for still being level, a marvellous clearance off the line from a Chris Smalley header on 26 minutes. Later Hobson headed too high from a Kallum Mantack cross and shortly before the interval a header by Stephen O'Hallorhan dropped narrowly wide with the visitors wondering quite how they were not comfortably ahead and in control.
Hobson knocked a fine centre from Osei wide in the early minutes of the second period before the decisive moment came. WHITEHEAD was in acres of space without a blue shirt near him as he took a short pass before firing in a long range shot which was worthy of winning any game at any level.
So Matlock's luck had run out and now they needed to find something special to turn the match back in their favour.
But they were up against a determined, industrious side who looked a yard quicker. Bakkor broke forward to have an effort blocked at the expense of a corner before later firing wide from the edge of the box.
Matlock seemed now more in the game but they needed more sublety in their approach to beat an organised Celtic back line. Spencer Harris came closest shortly after the goal, turning neatly in the box to fire narrowly wide of the far post.
Kittrick used all three of his substitutes but even Chib Chilaka, who had netted five in the midweek Derbyshire Senior Cup win at Borrowash, could not turn the tide .
In the end the hosts could not complain about the result. Quite simply the better team won.
MATLOCK TOWN: 1 Jon Stewart 2 Adam Yates 3 Ben Gordon 4 Jack Rea 5 Bailey Gooda 6 Dwayne Wiley 7 Marcus Marshall 8 Luke Dean (14 Chib Chilaka 63) 9 Luke Hinsley (16 James Tague 71) 10 Spencer Harris 11 Dan Bramall (12 Piteu Crouz 63) Other subs: 15 Jordan Sinnott 17 Ben Morris
STALYBRIDGE CELTIC: 1 Alex Fojtkek 2 Declan Walker 3 Kallum Mantack 4 Ross Dent (12 Nathan Valentine 57) 5 Stephen O'Hallorhan 6 Chris Smalley 7 Scott Bakkor 8 Anthony Whitehead 9 Craig Hobson 10 Darius Osei 11 Bejat Jonathan Ustabasi Other subs: 14 Neil Kengni 15 Liam MacDevitt 16 Jack O'Leary 17 Mark Lees
REFEREE: Ruebyn Ricardo (Leicester) ATTENDANCE: 463 BEST GLADIATOR: Adam Yates