Home // First Team Fixtures & Results
Matlock Town FC vs Warrington Town
Attendance:
718
Referee:
Lee Hible (Sheffield)
Date:
11 February 2023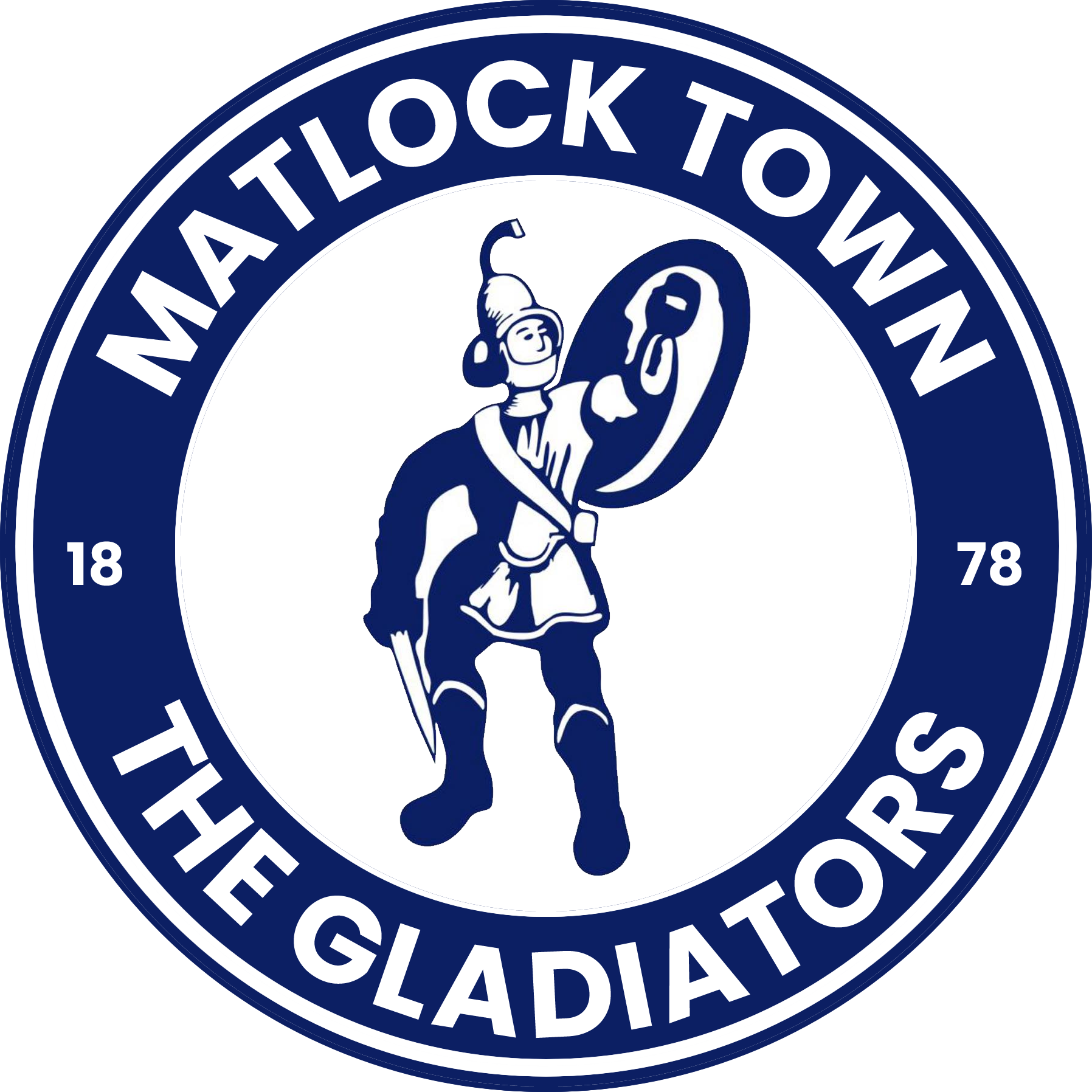 Matlock Town FC
0
FT
The Proctor Cars Stadium
Northern Premier League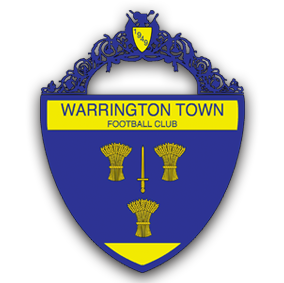 Warrington Town
0
Match Report
MATLOCK TOWN 0-0 WARRINGTON TOWN
A hard fought encounter ended with the right result as two play-off contenders slugged it out at the Proctor Cars Stadium on Saturday.
The visiting Yellows arrived in Derbyshire protecting an unbeaten eleven game run while Matlock were seeking a third successive win and clean sheet.
The clean sheet was achieved, much to the delight of boss Martin Carruthers who reflected on what he considered was an excellent point.
"We were playing a top side who are always in and around the play-offs, a well established and very good side so it was an excellent point. We did a good job on them, yes we were hanging on in those last ten minutes but we also had two of the best chances. I know we lacked quality in the final third but sometimes you have to take the rough with the smooth. I was really pleased with the resilience the lads showed against a tough opponent."
Both of Carruthers' latest signings were given starts with Dan Bradley and Connor Domaio slotting into the midfield. Jorome Slew started in attack after his cracking winning goal at Nantwich while captain Adam Yates was restored to the defence with Jaz Goundry making way. Warrington included former Matlock utility player Dec Walker at right back,
The third placed visitors made a bright start but failed to create anything of note save from a soft header from Isaac Buckley-Ricketts which was easily gathered by home goalkeeper Saul Deeney. They were forced into an early change when bulky striker Josh Amis limped off to be replaced by the prolific Jordan Buckley.
Matlock responded from a corner on the right, swung in by Al Byrne and Dimaio's header was cleared and on 18 minutes Dimaio's through pass found Slew on the run, but off balance, the number nine sliced his shot wide of the near post.
The Yellows had two men booked in four minutes as the game threatened to boil over,. Bradley was caught by a late two footed challenge by Mitch Duggan that on another day might have brought a more severe penalty and then Tom Hannigan followed for fouling Slew. Directly from the resultant free kick, John Johnston found space in the box but completely miskicked, the chance disappearing into thin air as quickly as it was created.
The lanky Bohan Dixon looked a class act at times with the ability to glide past opponents with seemingly the minimum of effort and he created a half chance in the 39th minute, sliding a pass through towards Buckley but Deeney got the slightest of touches to give the visitors a corner. Then Matlock did not react quickly enough as it was played short to Walker whose shot swerved yards wide of the far post.
But Matlock came within a couple of feet of snatching the lead a minute before the interval as Dimaio drove purposely into the box, the ball eventually reaching Ethan Cartwright on the edge of the box to shoot fiercely and narrowly wide.
Excellent defending by Robbie McNicholas snuffed out Warrington's opening threat in the second period, the full back closing down Buckley-Ricketts with Deeney holding Matthew McDonald's shot.
Slew quickly responded with a break down the middle, Evan Gumbs doing well to repel him before a clever chip from Byrne looped narrowly too high.
Slew, who had worked hard as the lone striker, was replaced by Demidh just after the hour, Alex Duhameau also coming on for Byrne in a dual swap. Four minutes later McNicholas was forced off with a shoulder injury which required a trip to A and E with Goundry proving to ba an able replacement.
Deeney then kept Matlock level with an excellent diving save to claw away a rasping strike from Buckley, Warrington maintaining the pressure with Buckley-Ricketts having a shot charged down before Buckley- Ricketts tried his luck again, curling an effort from the left beyond the back post.
Matlock broke immediately for Johnston to feed Demidh whose shot from a tight angle was kept out at the near post by goalkeeper Tony Thompson. Then another good move nearly gave Matlock the lead, Cartwright heading into the box only to see Gumbs clear his shot off the line.
That seemed to be the signal for Warrington to go all out for maximum points. Matlock had Johnston and Demidh booked for fouls on Walker and Dixon respectively and the immaculate Ioan Evans then produced a magnificent and telling interception to prevent Buckley from profiting from a McDonald centre.
But Matlock's fantastic rearguard action prevented the visitors from creating anything clear cut, Luke Duffy's shot being high and wild as they became increasingly desperate to snatch a decider.
Neither side did quite enough to deserve the win so there could be few complaints in either camp at the final outcome.
MATLOCK TOWN: 1 Saul Deeney 2 Jamie Sharman 3 Robbie McNicholas (14 Jaz Goundry 65) 4 Dan Bradley 5 Adam Yates 6 Ioan Evans 7 Al Byrne (15 Alex Duhameau 61) 8 Ethan Cartwright 9 Jorome Slew (12 Karl Demidh 61) 10 Connor Dimaio 11 John Johnston Other subs: 16 Saul Milovanovic 17 Jim Pollard
WARRINGTON TOWN: 1 Tony Thompson 2 Dec Walker 3 Mitchell Duggan 4 Tom Hannigan 5 Evan Gumbs 6 Matthew McDonald 7 Stefan Mols (14 Luke Duffy 78) 8 Sean Williams 9 Josh Amis (12 Jordan Buckley 11) 10 Bohan Dixon 11 Isaac Buckley-Ricketts Other subs: 15 Tom Warren 16 Alex McNally
REFEREE: Lee Hible (Sheffield) ATTENDANCE: 718 BEST GLADIATOR: Ioan Evans