Home // First Team Fixtures & Results
Matlock Town FC vs Warrington Town
Attendance:
380
Referee:
Ben Tomlinson (Rotherham)
Date:
15 October 2019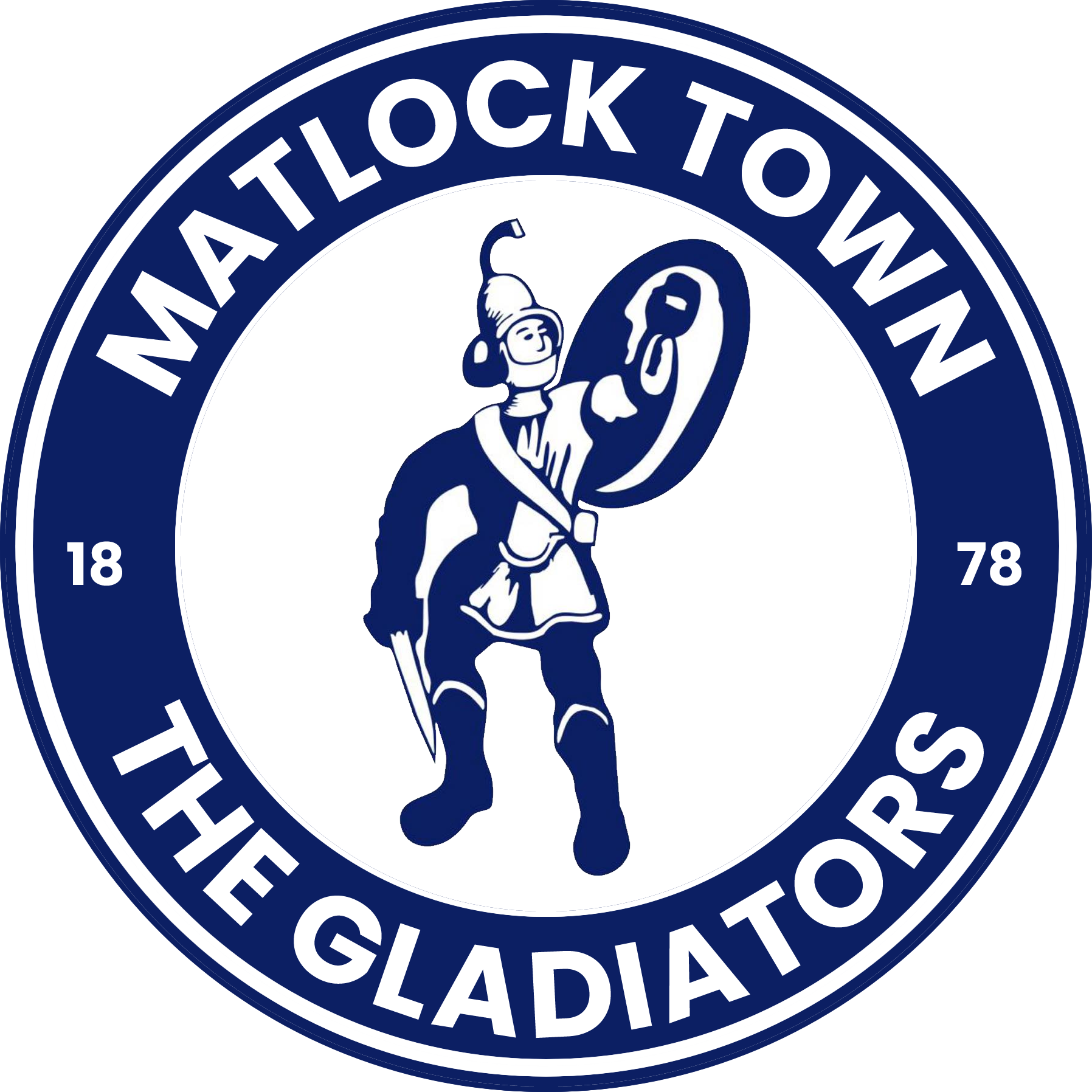 Matlock Town FC
1
FT
The Proctor Cars Stadium
Northern Premier League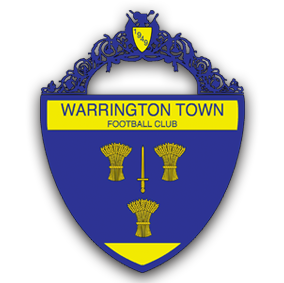 Warrington Town
2
Match Report
Matlock Town 1-2 Warrington Town
A crazy two minutes spell early in the second half cost Matlock the game after they had gone in front just three minutes prior to the interval.
Fellow top six visitors Warrington maintained their unbeaten away record having got stronger after turning the game on its head and were deserved winners, but for Matlock it was a night of frustration, surrendering a potentially winning position and then there being confusion over a substitution when it transpired that the wrong man had been brought off.
Matlock seldom looked like finding an equaliser as a streetwise Warrington defence kept them largely at bay. It wasn't until the final few minutes that the Gladiators extended goalkeeper Tony McMillan whereas in contrast home custodian Jon Stewart made an excellent save to keep his side in contention.
Adam Yates replaced Josh Lacey as manager Steve Kittrick made just the one alteration to his starting line up from Saturday's thrilling win against Mickleover.
His side made an encouraging start, running at the Yellows defence with pace and purpose. Inside the first minute Dan Bramall found Spencer Harris whose low well driven curling effort narrowly beat the far post.
Warrington mostly looked for pacy winger Jack Mackreth to trouble Ben Gordon down their right. Gordon by and large, handled him well. A Ben Garritty drive hit Dylan Vassallo and diverted its way through to Stewart before a spell of Matlock pressure brought them three successive corners, the final one being claimed by McMillan who instigated a swift counter attack and a corner at the Matlock end which came to nothing.
Tony Gray had the ball in the net for Warrington on 20 minutes but was ruled out with the assistant's flag raised towards the wet night's sky.
Then it was Matlock's turn to break with lightening pace and although Mitchell Duggan managed a fine interception to slow Bramall down, the ball ran to Harris who fed the supporting Scrivens, his shot being deflected over the bar.
An excellent covering challenge from Yates denied Gray before from a free kick inside their own half, Matlock took a 42nd minute lead. Stewart's long punt was helped on by Luke Hinsley and DAVID RAVEN finished the job off, his header going over McMillan for an own goal.
It was just the boost Matlock needed but within seven minutes of the restart, they were behind.
Bramall lost possession softly on the left flank and GARRITTY was free at the back post to apply the easiest of close range finishes when the beautifully flighted cross from Gray came in.
With Matlock at sixes and sevens, the Yellows went for the jugular and when Dwayne Wiley tangled with Gray, referee Ben Tomlinson pointed to the spot and MACKRETH hammered in the penalty.
It left Matlock with a lot to do to save themselves from a third home defeat of the season. The flowing football, prevalent on Saturday was missing, but Warrington are a far better and more accomplished side than Mickleover.
Raven and Mark Roberts were solid at the back and Warrington's Scott Sephton and Garritty were winning the midfield battle.
A half chance fell to Marshall from a Hinsley assist but the ball would not settle, the opportunity to shoot being quickly lost.
Warrington came closest to scoring when Stewart superbly kept out Gray's header to his left on 65 minutes before six minutes afterwards, a Garritty header was inches wide. In between, a surprise snap shot from Hinsley on the right beat the far post. It was becoming increasingly clear that Matlock would need a slice of luck or top inspiration to stop Warrington from winning twice on the road in four days, the Wire having won at Whitby at the weekend..,
Then came the falsely made substitution, Bramall apparently being the man due to come off but it was Scrivens who did, replaced by Jordan Sinnott.
Soon afterwards Sinnott volleyed a terribly difficult chance over the bar and although Matlock started to knock on the Warrington door, it was always firmly shut.
Matlock needed two pieces of fine defending by Bailey Gooda and Yates as Warrington searched for a third before near the climax, Hinsley's half hit shot had McMillan scrambling to his right to push aside and Bramall made space on the edge of the box but McMillan was well placed to save comfortably.
A home win over Warrington still eludes them.They will rue two moments of slackness which cost them the initiative, the lead and ultimately three points. Against a side of Warrington's quality and experience, that cannot afford to happen.
MATLOCK TOWN: 1 Jon Stewart 2 Adam Yates 3 Ben Gordon 4 Luke Dean 5 Bailey Gooda 6 Dwayne Wiley 7 Sam Scrivens (12 Jordan Sinnott 75) 8 Spencer Harris 9 Luke Hinsley 10 Marcus Marshall 11 Dan Bramall Other subs: 14 James Williamson 15 Josh Lacey 16 Jack Rea 17 Ben Morris
WARRINGTON TOWN: 1 Tony McMillan 2 Mitchell Duggan 3 Tom Warren 4 Scott Sephton 5 Mark Roberts 6 David Raven 7 Shaun Beeley 8 Ben Garritty 9 Jack Mackreth 10 Tony Gray (15 James McCarten 90) 11 Dylan Vassallo (12 Alex Byrne 62) Other subs: 14 Sheldon Jordan 16 Elliott Richards
REFEREE: Ben Tomlinson (Rotherham) ATTENDANCE: 380 BEST GLADIATOR: Bailey Gooda

<iframe width="560" height="315" src="https://www.youtube.com/embed/dP_1DTuMJPk" frameborder="0" allow="accelerometer; autoplay; encrypted-media; gyroscope; picture-in-picture" allowfullscreen></iframe>