Home // First Team Fixtures & Results
Matlock Town FC vs Whitby Town
Attendance:
575
Referee:
Luke Watson (Barnsley)
Date:
13 August 2022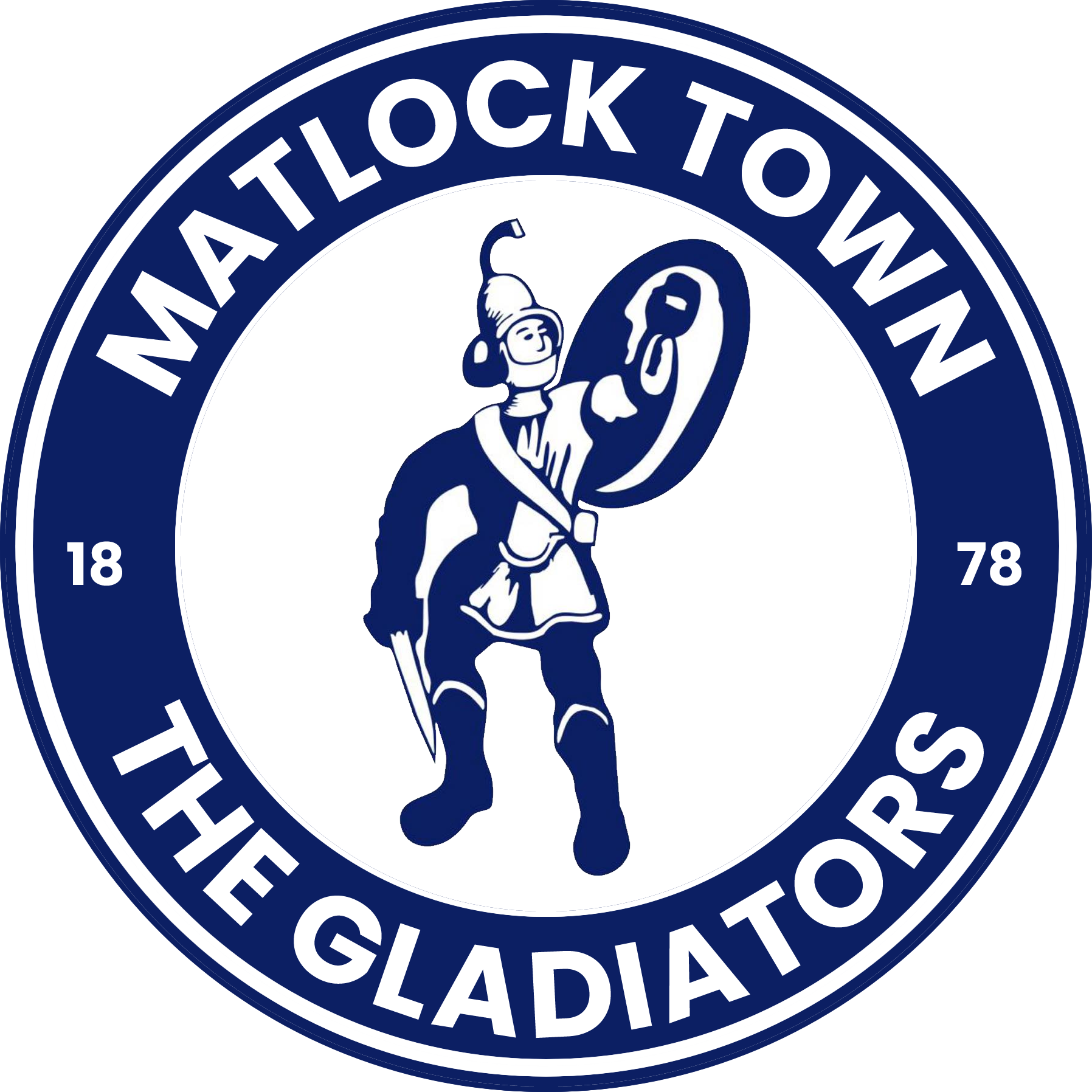 Matlock Town FC
1
FT
The Proctor Cars Stadium
Northern Premier League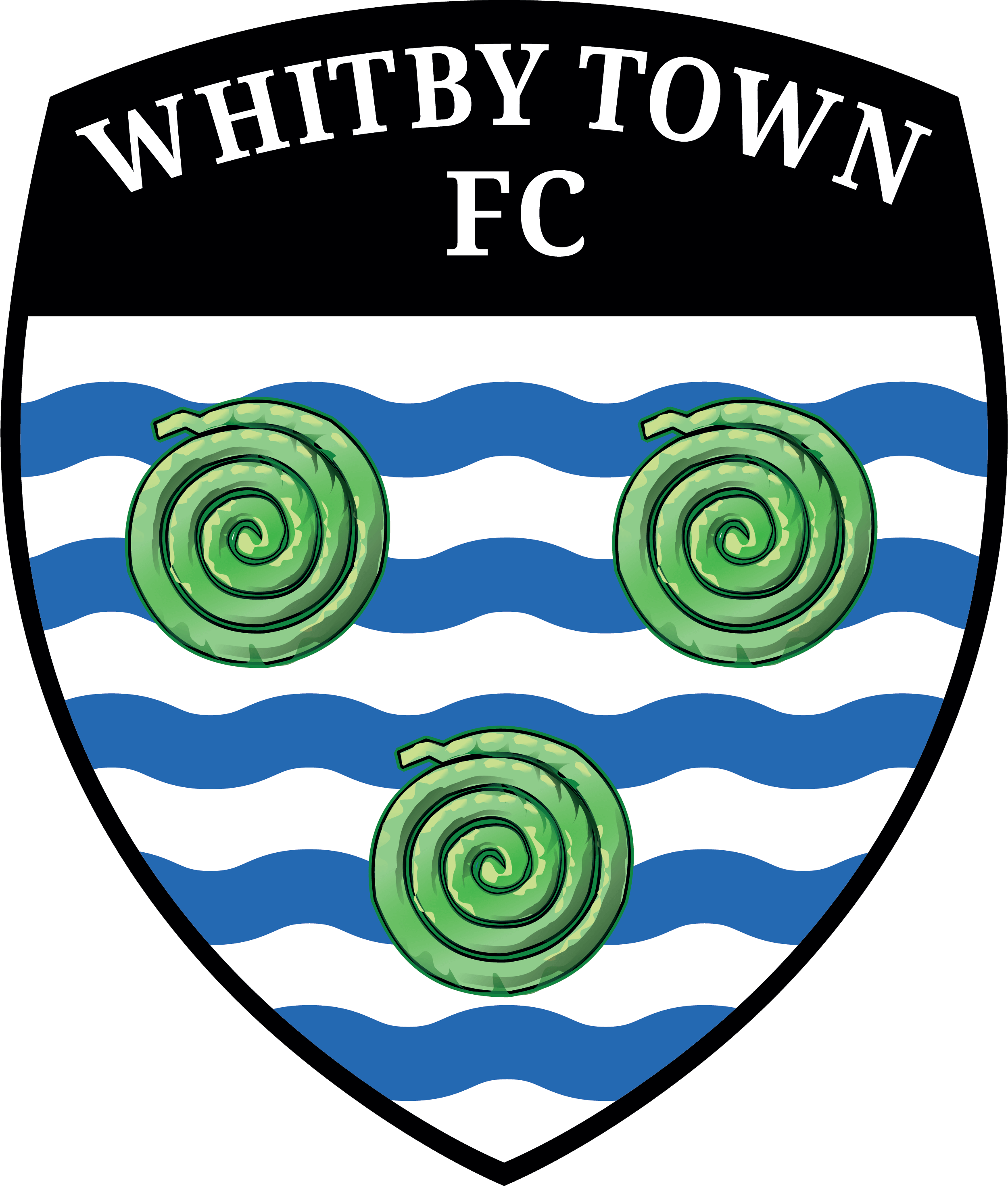 Whitby Town
0
Match Report
Matlock Town 1-0 Whitby Town
A debut goal from new striker Jorome Slew got Matlock Town's season off to the perfect start with three well deserved points at the Proctor Cars Stadium on Saturday.
Slew struck after 14 minutes and it was a beautifully worked goal with Alex Wiles and Jake Day combining sweetly in the build up for Day to cross low from the left leaving SLEW free to sweep home from close range.
Slew was one of four debutants in the starting line up alongside goalkeeper Jim Pollard, left wing back Jordan Barnett and Day. Slew's partnership with Day looked very promising indeed.
Slew soon showed his intentions by squeezing a near post header narrowly wide from Barnett's cross in the 3rd minute, Al Byrne soon afterwards having a twenty five yarder held by goalkeeper Shane Bland.
An effort from distance by Marcus Giles flew high over the bar and it was a tale of things to come for the Seasiders who were in the main restricted to similar efforts which left Pollard untroubled. The visitors had lost talisman striker Jacob Hazel in the summer and there was a further blow for them when Brad Fewster, who hit a brace against Matlock at the Proctor Cars Stadium last season, had to retire injured, former Buxton winger Nicky Walker taking his place.
After a well deserved drinks break in the sweltering heat, Matlock should really have doubled their lead when Slew broke down the left to unselfishly feed the onrushing Wiles, the midfielder slashing a fifteen yarder wide when he should really have found the target.
Captain Ryan Qualter's fabulous challenge on the edge of the penalty box denied Marcus Giles, the ball breaking to Harry Green whose shot found the cricket pitch.
There was another opportunity for the Gladiators to extend their lead on 35 minutes, Barnett finding Day who knocked the ball intelligently to Callum Chippendale who scuffed his shot with Whitby then being relieved to survive Byrne's follow up.
Day and Slew combined yet again in the 38th minute and Whitby were let off again when Slew broke free only for Bland to block his shot.
Just two minutes later a thunderous header from Ioan Evans had the net bulging but referee Luke Watson had spotted an infringement to quell the Gladiators' celebrations.
A spectator was unwell causing another enforced break ias Whitby won a corner late on in the opening half but this was cleared and Matlock could be extremely pleased with their first half performance, perhaps reflecting that only a one goal lead didn't reflect their dominance and chances created.
Slew drove wide from twenty yards three minutes after the restart but the heat started to take its toll and chances became fewer as the game progressed.
It took the Seasiders 63 minutes to put a shot on target, Pollard easily stopping Green's effort before Slew was replaced to huge applause by Reon Benjamin-Potts and at the same time Chippendale coming off for Simon Njaria, known better as Simon Lenighan.
Qualter headed over form a corner before Matlock's best chance of the half came when Potts found Barnett on the left, the latter's shot was a sliced effort which crashed wide.
In a late bid to salvage something Whitby went close for the first and only time when a corner fell to Priestley Griffiths whose low shot was blocked just before the line but in truth Matlock had done more than enough to earn maximum points. Whitby had won on their last four trips to Matlock but never remotely looked like making it five.
MATLOCK TOWN 1 Jim Pollard 2 Jamie Sharman 3 Jordan Barnett 4 Ioan Evans 5 Ryan Qualter 6 Mark Lees 7 Al Byrne 8 Alex Wiles 9 Jake Day (16 Sean Higgins 85) 10 Jorome Slew (15 Reon Benjamin Potts 65) 11 Callum Chippendale (14 Simon Njaria 65) Other subs: 12 Nico de Girolamo 17 Adam Blakeley
WHITBY TOWN: 1 Shane Bland 2 Coleby Shepherd (15 Aaron Cunningham 85) 3 Jake Hackett 4 Priestley Griffiths 5 Daniel Rowe 6 Jonathan Burn 7 Harry Green 8 Lewis Hawkins 9 Bradley Fewster (12 Nicky Walker 18) 10 Marcus Giles (16 Jonathan franks 65) 11 Aaron Haswell Other subs: 14 Luke Hogg 17 Kevy Tarangazo
REFEREE: Luke Watson (Barnsley) ATTENDANCE: 575 BEST GLADIATOR: Jorome Slew