Midfielder Greenfield joins on loan from Gateshead
Posted on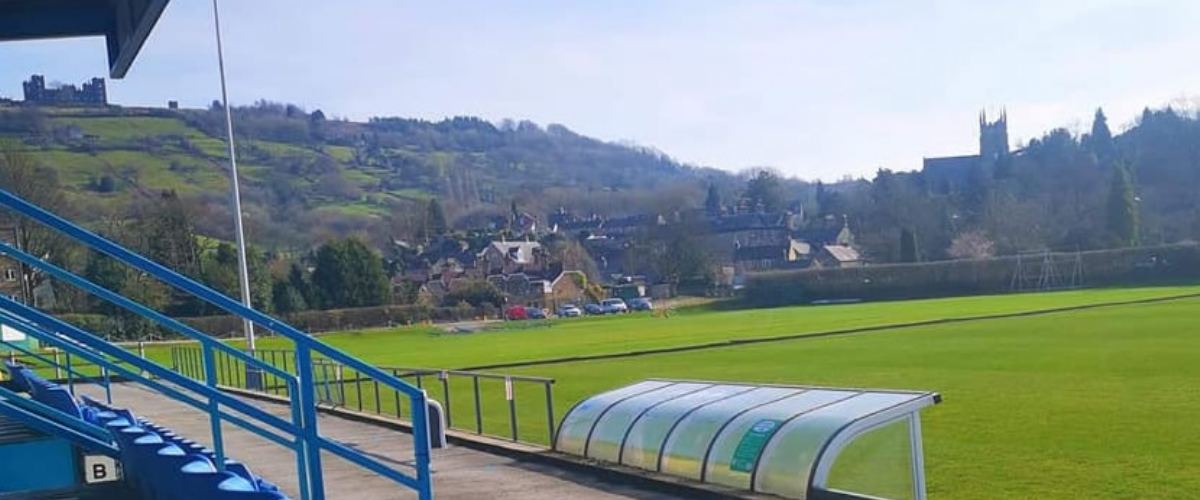 Nineteen years old midfielder Daniel Greenfield gas joined Matlock Town on a short term loan arrangement from National League North Gateshead.
Greenfield impressed in the Gladiators engine room during the midweek scoreless draw with Sheffield and in the win at Tamworth making Matlock boss Paul Phillips was keen to bring him in.
"He's a good signing who's done ever so well in his games for us so far. He's a different type of midfielder to the ones we have, he moves the ball well and although he's got to learn the physical side of the game a bit more, he's a down to earth lad eager to learn and has the desire to get back into the professional game."
Greenfield was with Manchester United up to under 13 level before joining Barnsley and playing for their academy team until the summer of 2019 when he signed for Gateshead, Heed manager Mike Williamson snapping him up after a successful trial at the International Stadium.
He is with Matlock for a month and eligible to play in this weekend's home FA Cup Preliminary Round clash with OJM Black Country Rangers.
Ian Richardson