Home // First Team Fixtures & Results
Ossett United vs Matlock Town FC
Attendance:
246
Referee:
Mark Trevethan (Leeds)
Date:
07 August 2021
Ossett United
1
FT
Warehouse Systems Stadium
Pre Season Friendly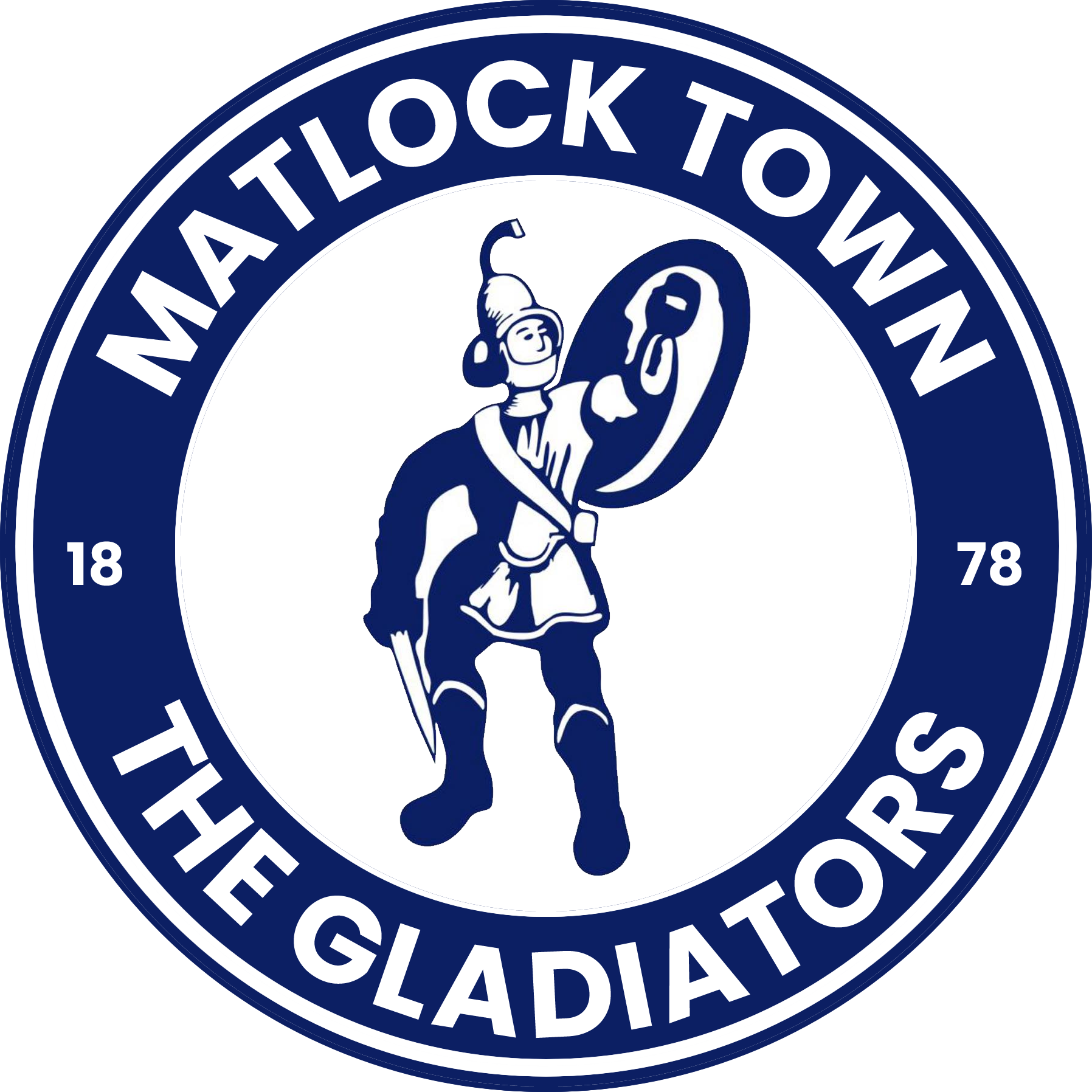 Matlock Town FC
2
Match Report
Ossett United 1-2 Matlock Town
Matlock's final pre-season outing was just the test they needed and they came through it to earn an eighth warm up win out of nine in a closely fought but enthralling game on Saturday.
The NPL Division One East hosts went ahead midway through the first half through Tabish Hussain only for Craig Carney to equalise almost immediately. Liam Hughes netted the winner thirteen minutes into the second half.
There was surprise news before kick off with Craig King returning to the fold from Frickley Athletic, King being one of only three substitutes named as injury, a covid ping and illness ruled out Callum Chippendale, Ross Hannah and Jonathan Wafula respectively.
There were few chances in a tight and competitive opening, in fact it was competitive throughout, sometimes feisty with tackles flying in and two flare ups, it seemed to be more than just a pre season friendly.
Attacking down the Ingfield slope in the opening half, Alex Byrne volleyed softly at goalkeeper Max Dearnley before Reece Kendall failed to find sufficient purchase on his header from a Matlock corner.
Ossett though had the best early chance as Reon Potts found himself clear with the Gladiators looking for an offside flag which didn't materialise, but the sky blue shirted number nine drove his shot straight at Shaun Rowley.
The next opportunity was delayed until the 26th minute but Ossett struck gold as Potts got the better of Kendall to find an unmarked HUSSAIN who slotted his shot comfortably beyond the advancing Rowley.
But before 27 minutes had passed, Matlock were back on level terms, as a clearing Ossett header only found CARNEY who finished with aplomb with a superbly controlled volley from twenty yards.
Matlock had a good spell with Byrne's dangerous low cross flashing across the hosts' penalty box and had Jesurun Ubechegulam reacted a touch faster he may have put Matlock in front as he clipped his shot wide with Dearnley a big barrier. An acrobatic Hughes effort from a Byrne cross dropped wide before Ossett replied with Potts and Nash Connolly creating the chance for Aaron Haswell who could only fire at Rowley.
Dearnley pulled off a brilliant save to deny Carney a second goal before Sam Egerton and Haswell were yellow carded as Egerton reacted aggressively to a foul by Potts on Haswell. Had it been a league match the colour of the card could have been different for both players.
The half ended with Matlock valiantly defending a corner from the right, Kendall being injured in blocking Ross Killock's header, the whistle sounding shortly afterwards with the scoreline just about right.
The blood and thunder approach continued in the second half, Hughes having the first chance, rising to plant his header a yard wide before the dangerous Hussain saw his strike superbly blocked by the hard working Declan Walker.
Hughes again came close, his deliberate shot towards the corner being saved by Dearnley, but in the very next minute, substitute goalkeeper Paul Cooper kept Matlock level with a tremendous diving save to tip Haswell's shot around a post.
But HUGHES put the Gladiators in front after 58 minutes, Alex Byrne's deadly accurate through pass sending the giant Town skipper clear to clinically fire past an exposed Dearnley.
Ossett sought an instant response, a Potts shot being deflected wide before following a sliced punt from Cooper, Matlock uncomfortably cleared their lines.
Killock then flicked a near post free kick into the sidenetting before Matlock came again, Kendall's fiercely hit thirty yarder clearing the bar, Killock superbly challenging Byrne as he was about to shoot and when Byrne did pull the trigger, his curling shot from the edge of the box forced Dearnley into a flying save.
There was another flare up on the edge of the Matlock box, Ossett forced two late corners and a header from Dec McGivern being easily fielded by Cooper as an enjoyable match reached its climax.
OSSETT UNITED: 1 Max Dearnley 2 Trialist 3 Cameron Clark 4 Luke Hogg 5 Ross Killock 6 Dec McGivern 7 Nash Connolly 8 Archie Whitfield 9 Reon Potts 10 Aaron Haswell 11 Tabish Hussain Subs-all used: 12 Ross Hardaker 14 Marcel Chipamaunga 15 Harry Gagen 16 Mitch Levi-Lewis 17 Jake Teale
MATLOCK TOWN: 1 Shaun Rowley 2 Declan Walker 3 Reece Kendall 4 Sam Egerton 5 Ryan Qualter 6 Mark Lees 7 Alex Byrne 8 Craig Carney 9 Liam Hughes 10 Alex Wiles 11 Jesurun Ubechegulam Subs-all used: 12 Kayde Coppin 14 Craig King 18 Paul Cooper
REFEREE: Mark Trevethan (Leeds) ATTENDANCE: 246