Paul "Bondy" Bond - 1964 to 2020 | Funeral Procession
Posted on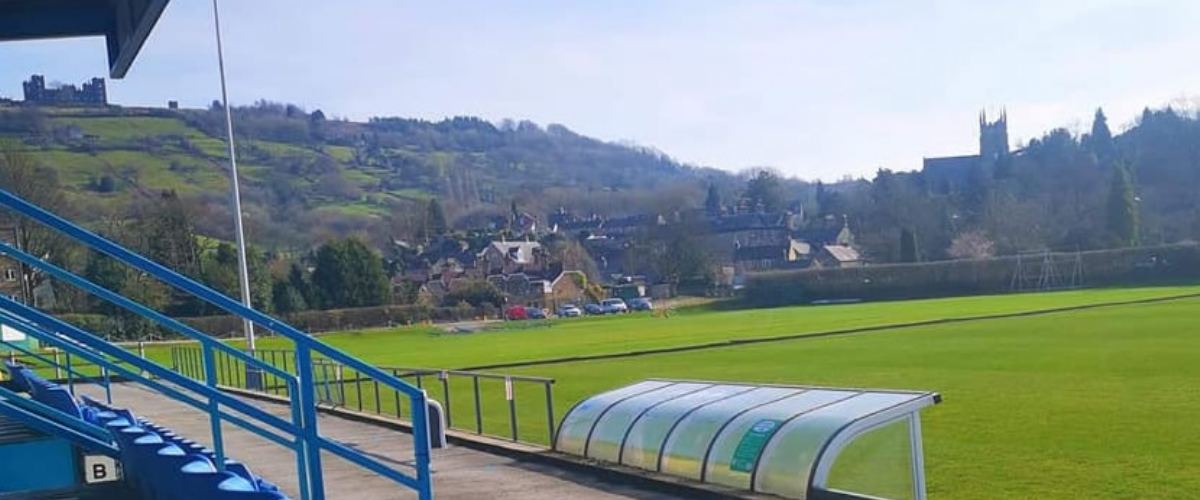 Bondy's chauffeur-driven limo ride to his last gig on Friday 20th November...

STAGE 1 |
Depart Matlock Green at approximately 2.00 pm and ride along Causeway Lane, a quick spin around Crown Square, back towards the Co-Op and then up Steep Turnpike and Chesterfield Road towards Cavendish Road.

STAGE 2 |
Depart Cavendish Road at approximately 2.20 pm and head towards the Duke of Wellington and then right onto Chesterfield Road, right onto Steep Turnpike and then left at the bottom for a second drive passed the football ground.

STAGE 3 |
Ride off into the sunset...well, head towards Tansley

Please adhere to social distancing rules as outlined by the government.