Rico's Right Good Quiz | Quiz Number Eleven
Posted on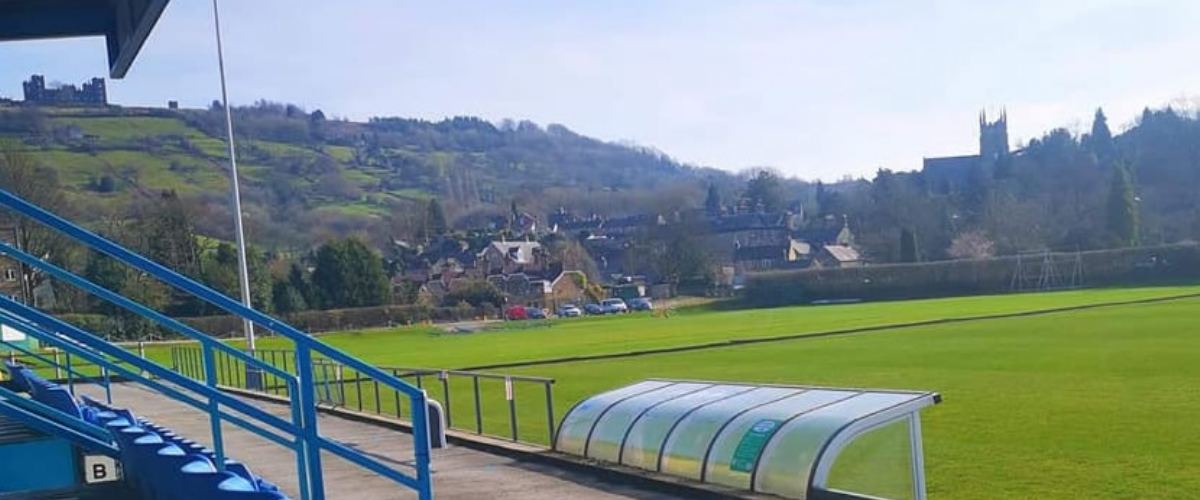 Welcome to Rico's right good quiz, the quiz where the Gladiators head pen Ian Richardson who doesn't need a pencil as he gets it right every time, chucks some Gladiators/Non-league football-based brain teasers to keep you entertained during this lockdown.

Good luck all!


1. Who was named as Matlock manager after the departure of Imre Varadi in November 1996?
2. When Matlock visited the Victoria Pleasure Grounds in the NPL in the 1970's and 1980's, who would be the home team?
3. Which two current fellow NPL Premier Division clubs has current manager Paul Phillips managed?
4. Which team knocked Matlock out of the 1976 FA Trophy, thus shattering Matlock's hopes of successfully defending their crown?
5. Which Matlock striker of the 1980's had a brother called Jamie and a father called Tommy who both played for Sheffield United?
6. Which club signed midfielder Joe Doyle-Charles during the summer of 2018?
7. Relatively early in their existence, Matlock won the Derbyshire Senior League in successive seasons. Which two seasons?
8. In which season did Matlock win the Midland League title for the first time?
9. Which player joined Matlock from Rotherham United and made 198 appearances for Matlock between 2008 and 2013 before leaving for North Ferriby United where he won NPL and Conference North title medals and an FA Trophy winners medal?
10. Matlock lost 5-1 at Carlisle in the third round of the FA Cup in January 1977. Who did Carlisle play in the next round?