Rico's Right Good Quiz | Quiz Number Ten!
Posted on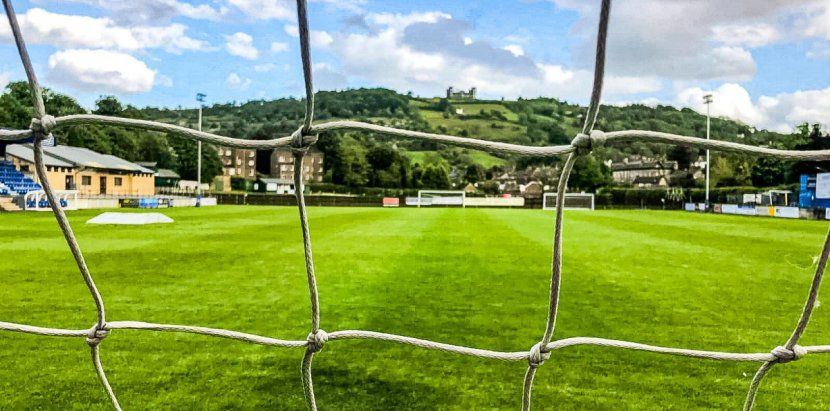 Welcome to Rico's right good quiz, the quiz where the Gladiators head pen Ian Richardson who doesn't need a pencil as he gets it right every time, chucks some Gladiators/Non-league football-based brain teasers to keep you entertained during this lockdown.

Good luck all!


1. Wigan Athletic's last ever NPL game before their promotion to the Football League was on Friday 5 May 1978 at Matlock. What was the score?
2. Which former Matlock player joined the Gladiators in May 2016 having made 48 appearances scoring nine times for Rotherham United between 2005 and 2009 and then scoring 110 goals for Boston United in a six year spell before moving to Gainsborough Trinity?
3. Midfielder Nathan Valentine was on loan at Matlock last season from which fellow NPL Premier Division club?
4. Which two Derbyshire clubs had former joint managers Glenn Kirkwood and Craig Hopkins managed before they came to Matlock?
5. Name the two players who scored hat-tricks for Matlock in a 7-0 home league win against Gretna in October 2000.
6. Everyone knows of the three legendary Fenoughty brothers who played for Matlock but name the three brothers who played in the same Matlock side in the late 1990's.
7. Who were the champions when Matlock finished as runners up in the 2003/04 NPL First Division?
8. Name the strong tackling midfielder who joined Matlock in the 1987/88 season but departed for Gainsborough Trinity in March 1988. He signed for Lincoln City making 231 first team appearances between 1988 and 1994 before moving to Doncaster Rovers (110 appearances), Mansfield Town (86 appearances) and Hull City (25 appearances in 1999/2000). He finished his playing career at Lincoln making a further 19 appearances and being their manager before being caretaker manager of Walsall, Cheltenham Town and Gillingham .
9. Which veteran goalkeeper was signed to replace David Fell after David broke his leg in an FA Cup tie at Wigan Athletic in November 1975?
10. Who did Matlock beat 8-0 at home in the league in the 1995/96 season when the Gladiators were relegated after finishing bottom of the division?