Rico's Right Good Quiz | Quiz Numero Nine
Posted on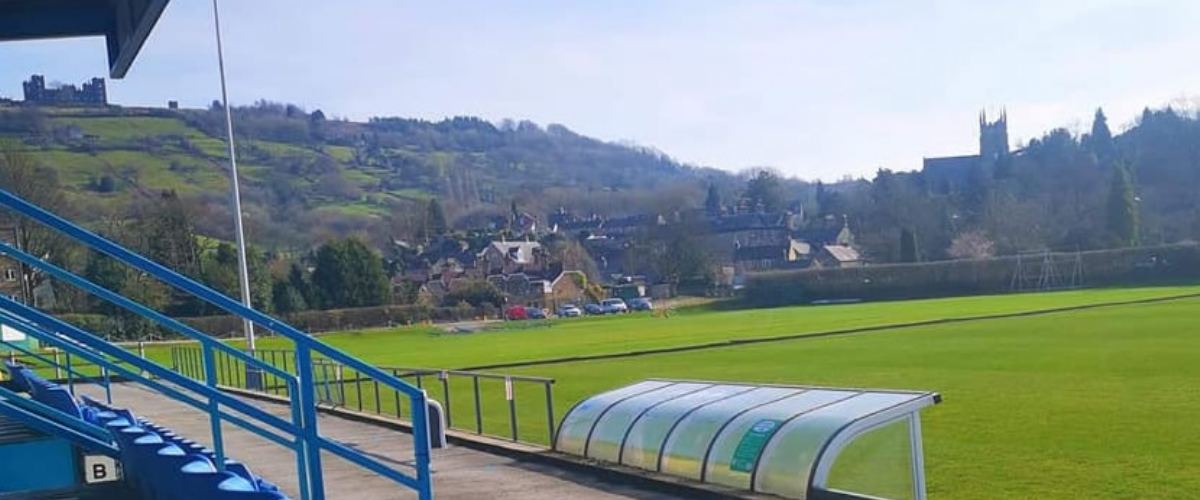 Welcome to Rico's right good quiz, the quiz where the Gladiators head pen Ian Richardson who doesn't need a pencil as he gets it right every time, chucks some Gladiators/Non-league football-based brain teasers to keep you entertained during this lockdown.

Good luck all!

1. Matlock beat Burton Albion 2-0 in the second leg of the FA Trophy semi final in 1975. What was the name of Burton's ground at that time?
2. Which two former Matlock strikers are joint assistant managers at NPL North West Division side Brighouse Town?
3. Now at Nuneaton Borough after a spell at Tamworth, this player began his career at Derby County before in 2015 he moved on a youth loan to Shrewsbury Town. He made three first team appearances for Shrewsbury and then five for Notts County before joining Swindon, but being released in January 2017. He scored on his Matlock debut against Stafford Rangers in March 2017. Name him.
4. Who was the only Welsh club in the NPL in Matlock's first season in the NPL in 1969/70?
5. Which club came down from the Football League to the NPL at the end of the 1969/70 season?
6. Which club was relegated with Matlock from the NPL Premier Division at the end of the 1995/96 season?
7. This attacking midfielder, who was with Tottenham Hotspur, Middlesbrough, Everton, Liverpool, Leeds United and Hull City, plus on loan at Nottingham Forest and an England international, had a father who played for Scarborough in the 1975 FA Trophy final against Matlock. Name both the father and son.
8. Name these two former Matlock players who have the same surname. The first one made 234 Football League appearances as a central defender for Notts County, Mansfield Town, Chesterfield and Scarborough between 1985 and 1996, arriving at Matlock in 2002 after two years at Hucknall Town. The second player is a left back who came to Matlock in 1987 after being with Macclesfield Town. He now lives in Darley Dale and his nephew is former Matlock goalkeeper Matt Taylor.
9. Who scored a hat-trick for Matlock in a 4-3 win against a full strength Sheffield United in a pre season friendly at Causeway Lane in July 2004?
10. Who scored the Matlock goal in the 4-1 FA Cup 1st Round Proper defeat by Scunthorpe United in November 1989?