Sefton Gonzales departs Gladiators to join Ramsbottom United
Posted on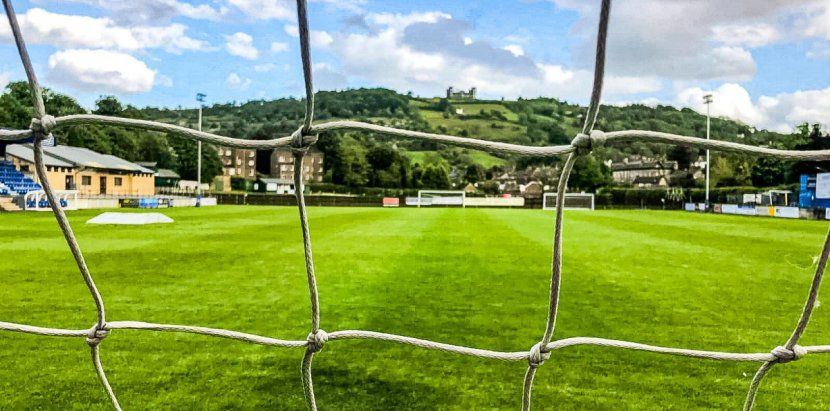 Matlock Town can now confirm that we have released Sefton Gonzales who has since gone on to join Ramsbottom United.

Manager Paul Phillips had the following to say on the matter, "No one player is bigger than the club. We set certain criteria's for new and existing players to meet throughout the summer and early pre-season and Sefton along with one or two others who didn't want to abide by them so they along with Sefton have gone we wish them well and hope they find a team who tolerate standards we won't stand for at our club."

When asked if this meant that he would go back into the market to add to his front line, Phillips said the following "We will be looking but we won't be rushing as there is plenty of time"