Ticketing for FA Cup Preliminary Round fixture against OJM Black Country FC
Posted on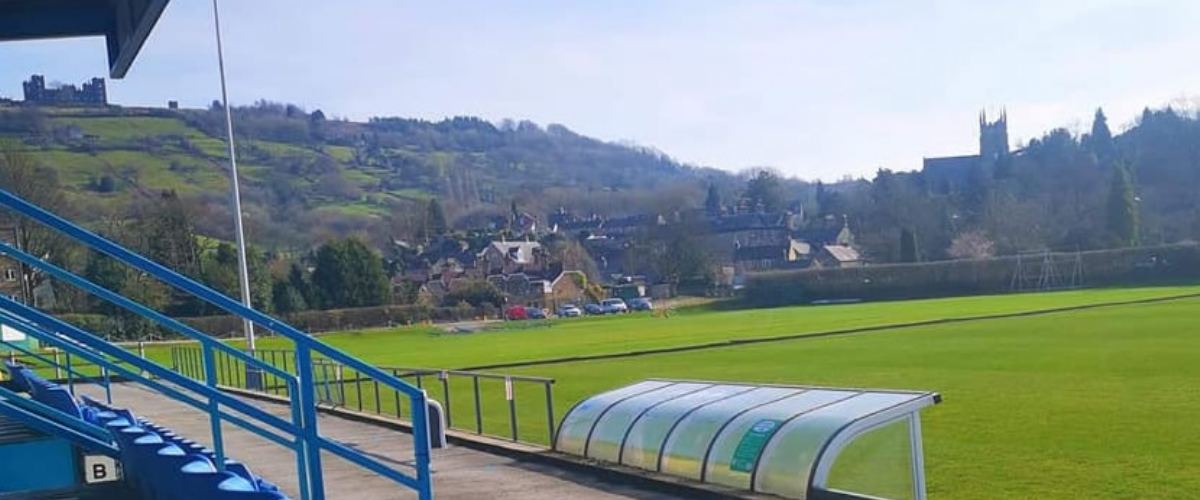 Matlock Town officials are urging supporters to purchase tickets ahead of Saturday's FA Cup Preliminary Round tie with OJM Black Country Rangers at the Proctor Cars Stadium.
The capacity at the ground has been limited to 600 due to restrictions governed by the Covid-19 pandemic and the visitors have requested 150 tickets for the game for their supporters.
With OJM technically being the home club in the clash, Matlock have agreed to the request so that leaves room for 450 home fans.
"It looks as if there'll be a sizeable crowd on Saturday so we'd urge home fans to get their tickets ahead of Saturday" said a Matlock spokesman.
"Tickets are available at the Club Shop which is open on Wednesday, Thursday and Saturday between 9 am and 12 noon. We don't want our loyal fans to miss out on seeing the game."
Fans requiring clarification on this matter can ring the Club Shop on 01629 583866.
Ian Richardson