Tom Wright steps down as chairman after twelve years
Posted on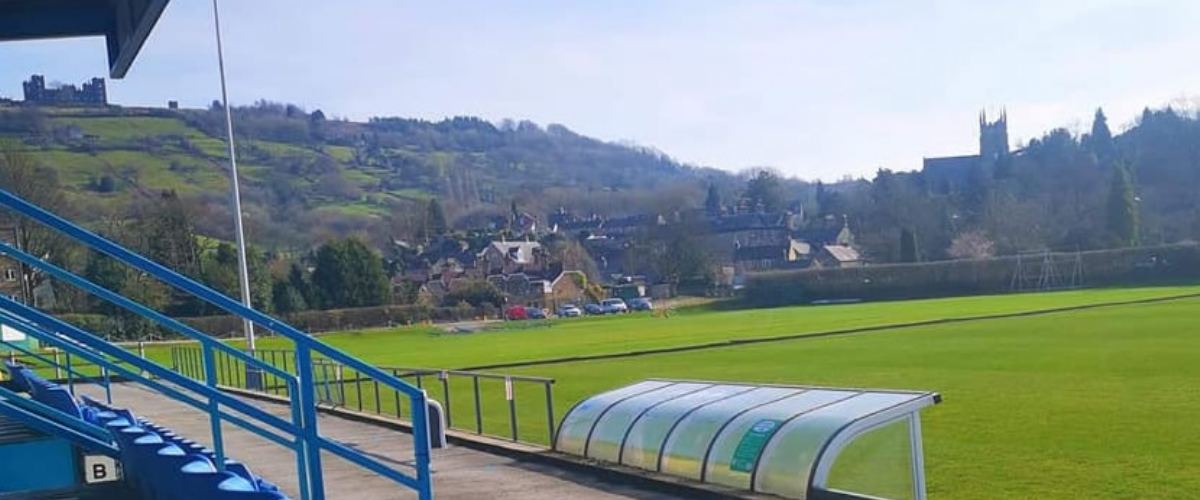 Tom Wright has announced that he is standing down as Chairman of Matlock Town.
Mr Wright (70) admits that the decision to vacate the chair was a tough one.
"I've decided to step down with a heavy heart but having been in post for around twelve years I now feel it's time for a fresh approach through someone else taking over this role. In these difficult times for all of us I feel it needs someone younger to move the club on to achieve it's full potential."
Mr Wright was also the Gladiators' Commercial Manager but he has stated that he will continue in that capacity.
I intend to continue in the role of Commercial Manager and I will be fully committed to the role and it'll be a pleasure to continue to work with the great team of people that all contribute to running this club so effectively."
Tom has been a lifelong supporter of the club and being Chairman filled him with immense pride. "It's been a great pleasure, privilege and honour to be Chairman of this great club for all these years and we've seen some great and some difficult times. I'm very grateful for the opportunity given to me to be Chairman, making some great friends both at Matlock and throughout non league football."
Ian Richardson