Home // First Team Fixtures & Results
Trafford FC vs Matlock Town FC
Attendance:
200
Date:
28 August 2020
Trafford FC
2
FT
Shawe View
Pre Season Friendly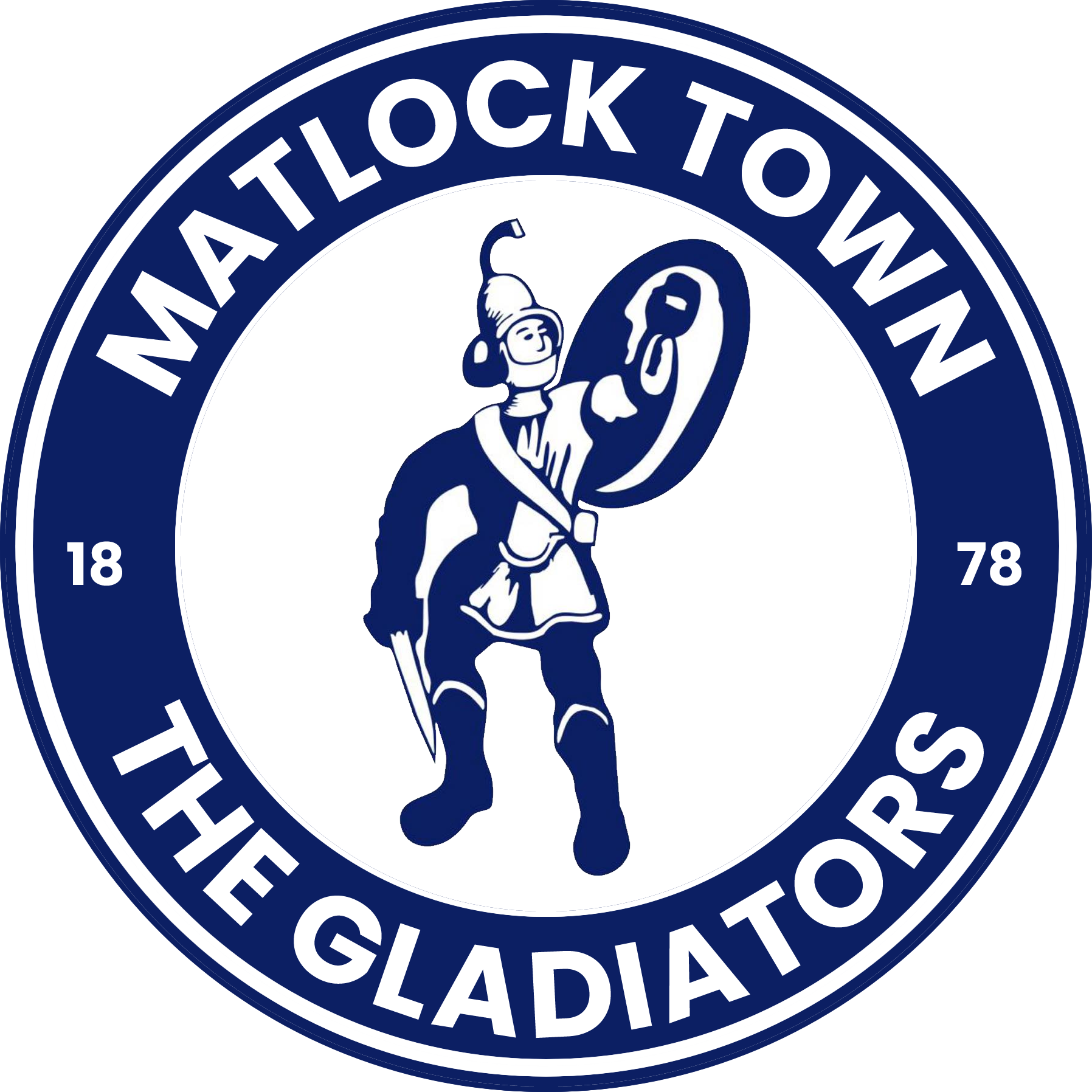 Matlock Town FC
0
Match Report
TRAFFORD 2 - 0 MATLOCK TOWN
Trafford scored twice in three second half minutes to inflict Matlock's first pre season defeat and give Gladiators boss Paul Phillips plenty of food for thought.
Matty Morgan netted nine minutes into the second period and the visitors scarcely had time to recover before Keil O'Brien headed a second, a disappointing night for Phillips' men being compounded by a last minute red card for Reece Kendall.
It was a surprise that the contest was still scoreless by half time as both sides had created a number of chances.
But as has been typical of the Gladiators in recent seasons, wayward finishing let them down while both Trafford goalkeepers used made fine saves to keep Matlock out.
Trafford though, as Phillips admitted afterwards, were the better side and "Looked more up for it."
The saving grace for the Gladiators from their second match inside forty eight hours was that league points or cup progress were not at stake. Sam Egerton was made captain for the night against the club he skippered last season, but will not remember his return with much relish.
"Trafford deserved it, they were quicker, brighter but it's important we don't get things out of context, it was a pre season game, these things happen" said Phillips.
"We were poor, lethargic, lacking in midfield and that's something we need to deal with. Callum Chippendale's about the only one(in midfield) to put a name on a shirt so far."
Liam Hughes led the attack after his return from holiday but had little chance to impress as the service to him left a lot to be desired. He also won plenty of flick-ons but they proved to be immaterial as no-one was there to latch on to them.
"The positives were the return of Jon Stewart in goal and Craig King getting some more minutes in. I've learned more tonight than any time in the last four weeks."
Kendall was yellow carded on nine minutes for a foul which might have brought a red, lunging into Florian Yonsian whose pace caused him and the Matlock defence countless problems. Alex Byrne would follow him for a needless foul on James Nield later in the half, as would Spencer Harris for a second half altercation with a home player who was also booked.
Home goalkeeper Matt Cooper pulled off a brave double block from Hughes and Byrne before it was Matlock's turn to escape when the large frame of Stewart was down quickly to deny Max Hazeldine who had been played clear by Morgan.
Stewart saved Matlock again in a period of intense home pressure, Morgan this time the unfortunate homester and after Kendall was incoprrectly ruled to have fouled Hazeldine, Oli Roberts scorching free kick flashed narrowly wide.
Callum Dolan and Hughes wasted good openings by shooting over in quick succession before a better diagonal strike from the left missed the back post by inches.
As the chances continued to come, Yonsian was a whisker away from forcing in a low Morgan cross before Chippendale raised hopes for Matlock with a well struck shot which Cooper did well to knock away low to his right.
Phillips was unhappy with both his team and the officials as he spoke to his players on the pitch at the interval, Nathan Valentine having been pulled off after only 20 minutes, despite not looking to be injured.
A speculative thirty yarder from Kendall was a couple of feet too high before Stewart pushed out Morgan's attempt, Matlock scrambling the ball out for an unproductive corner.
But the impressive Yonsian was the architect of Trafford's opener as he raced down the right, his low cross being drilled past Stewart by MORGAN.
Then O'BRIEN, with acres of space headed in a hanging cross from the left and Matlock had it all to do.
Trafford made wholesale changes and their replacement goalkeeper pulled off a tremendous save from Byrne with the Gladiators now
desperate for a goal to find a way back against their NPL North West Division hosts.
But after that all too often Matlock's attacks broke down with alarming regularity through poor decision making, a poor cross and a general lack of quality.
As frustration grew, Kendall blasted the ball against a Trafford player after a foul by the home player to receive a second yellow. Five seconds later came the full time whistle with Matlock left to reflect they have work to do before the season starts.
"It's a learning curve, maybe a defeat in pre season's no bad thing " he concluded.
TRAFFORD (starting eleven) 1 Matt Cooper 2 Chris Palmer 3 Dieter Downey 4 Oli Roberts 5 James Nield 6 Keil O'Brien 7 Florian Yonsian 8 Ross Davidson 9 Max Hazeldine 10 Astley Mulholland 11 Matty Morgan
MATLOCK TOWN: 1 Jon Stewart 2 Declan Walker 3 Reece Kendall 4 Mark Lees 5 Ryan Qualter 6 Sam Egerton 7 Alex Byrne 8 Nathan Valentine 9 Liam Hughes 10 Callum Chippendale 11 Callum Dolan Subs-all used:
Trialist, Spencer Harris, Joe Coveney, Trialist, Craig King, Adam Yates, Trialist
ATTENDANCE: 200