Home // First Team Fixtures & Results
Ashton United vs Matlock Town FC
Attendance:
240
Referee:
Ian Johnston (Wakefield)
Date:
17 October 2023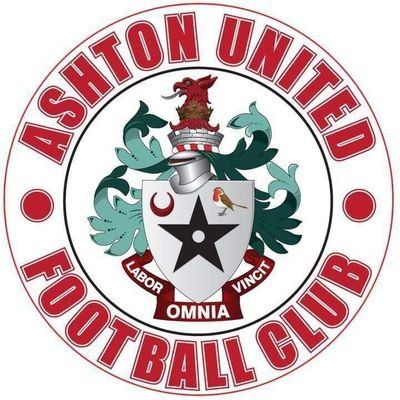 Ashton United
5
FT
Hurst Cross
Northern Premier League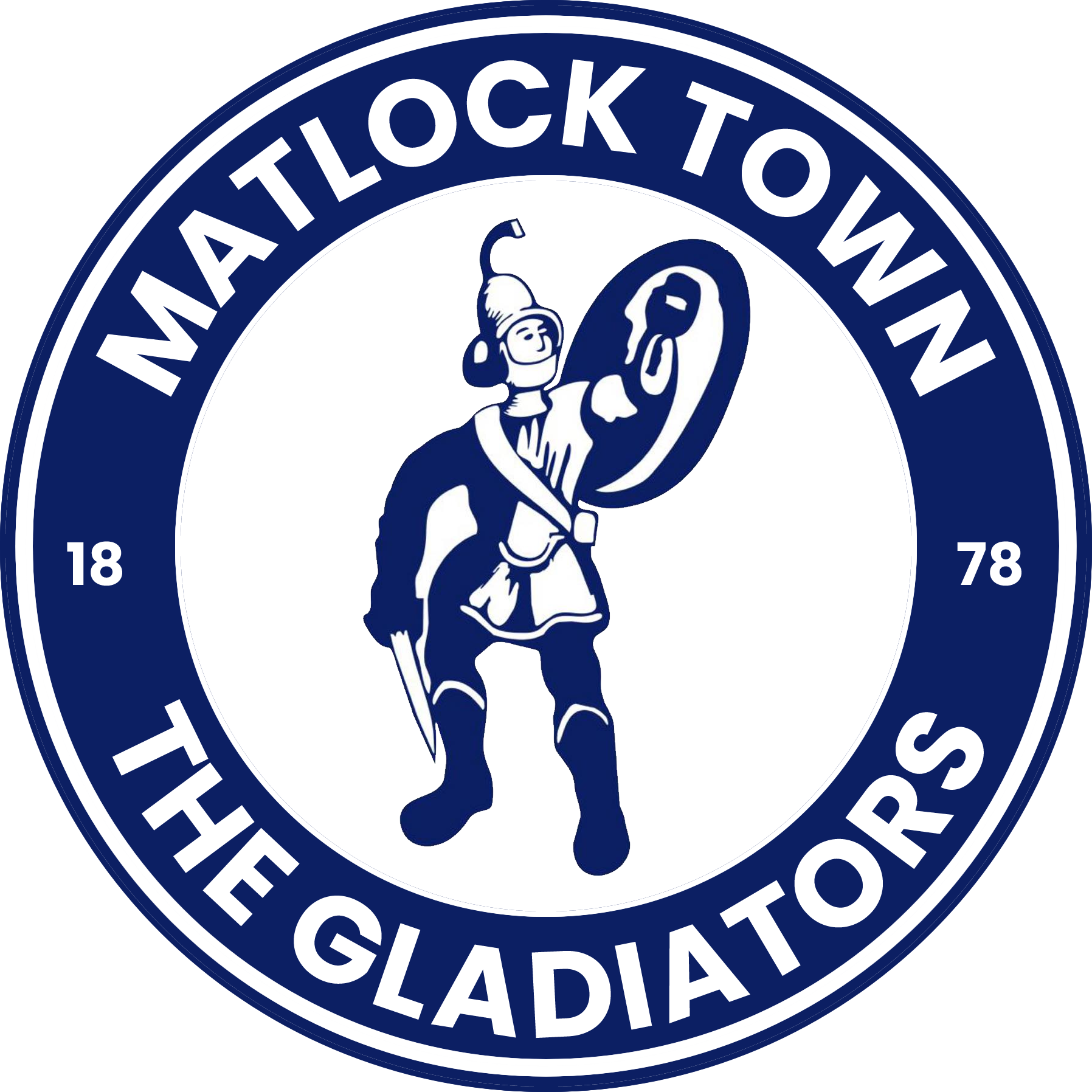 Matlock Town FC
0
Match Report
ASHTON UNITED 5-0 MATLOCK TOWN
Matlock's away day troubles were magnified with what in the end turned out to be a comprehensive defeat largely by their own making.
Trailing by a solitary strike at the interval and having been the better aside for the opening thirty minutes, they conceded a second early in the second period before a late capitulation resulted in a scoreline that resembles a thrashing.
The loss of two of their most experienced players through injury at half time in Ioan Evans and captain John Johnston certainly did not help their cause but basic errors also were at the root of their problems, Ashton being gifted their second, fourth and fifth goals. Also a lack of experience and leadership was again emphatically and cruelly exposed by a home side who had that in abundance.
Alex Duhameau made his first start of the season in place of Andrew wright with Robbie McNicholas getting the nod over Jamie Sharman in the visiting defence.
Matlock began firmly on the front foot asking most of the questions in a first half hour they largely dominated.
A promising 3rd minute attack ended with Joe West's shot being deflected behind for the first of a number of corners the Gladiators forced in the that energetic opening spell. A clever move from another flag kick saw West meet Johnston's back heel to see his centre catch a defender with the ball not falling conveniently for George Wilkinson to find a telling shot. Then on 12 minutes goalkeeper Luke Simpson was well placed to save a strike from Duhameau.
Then top scorer Jonny Margetts had a couple of opportunities, Sean Newton just finding a telling interception at the last minute to see out the shot for a corner and then on 22 minutes Margetts delayed his shot and again Newton was alert to concede a corner.
Ashton threatened in between the two Margetts chances, Jason Gilchrist rounding Deeney before Matlock scrambled clear.
Marcus Cusani headed over the bar after a bout of head tennis in the Matlock box but it would be CUSANI who would break the deadlock on spectacular fashion in the 29th minute. Matlock ought to have been awarded a corner in another attack but a goal kick was the decision and the Robins swept incisively forward through Cusani who cut in from the left to unleash a thunderbolt from 25 yards into the far top corner with Saul Deeney clutching thin air,
Town boss Martin Carruthers was incensed and received a long lecture from referee Ian Johnston and it clearly knocked his side's confidence , their being no action of great note for the remainder of the half.
Sharman and Nat Crofts came on for the stricken Evans and Johnston, Matlock still being in contention. They again began brightly with a Duhameau shot being held by Simpson who then clutched a Harry Wood effort above his head.
The visitors won a corner but carelessly surrendered possession and were two goals behind possession in a matter of seconds , former Matlock favourite AL BYRNE breaking clear to draw Deeney before firing gleefully home.
McNicholas was forced into a fine block to deny Cusani shortly afterwards as the third placed Robins sensed more Matlock blood but for a spell the Gladiators managed to stay afloat. The Town full back went into the book for bringing down Cusani in full flight.
There was a glimmer of hope for the Blues in the 78th minute when a good break and centre from the right found Margetts who set up Josh Barnes, Simpson making a fine stop on the line to keep out the low shot.
But it was game over two minutes later. Wood was yellow carded for a foul on James Hardy and Byrne lofted the ball to the far post where Newton outjumped his marker to head the ball across goal for DAN COWAN to nod home.
The last two goals at the death came from sloppy inexcusable play by the Gladiators as substitute Olly Clark was caught napping by substitute GEORGE MILNER and with the Matlock defenders nowhere to be seen he had an uninterrupted path towards Deeney before sliding the ball home.
Then the Town defence failed to deal with a routine situation on the by-line allowing Milner to pull a short ball back for HARDY to blast into the top corner from ten yards.
So Matlock conceded five for the second successive away game and life doesn't get any easier for them with a tough trip to Whitby at the weekend. They are like rabbits in headlights on the road, seeming to collapse like a pack of cards.
Martin Carruthers has a lot of thinking and hard graft ahead. He has some exciting young players but in the heat of the battle in a Northern Premier League game, he needs warriors, talkers, grafters and experience. As promising as some of his young players are, they don't in the main possess these qualities. There's likely to be more pain if these issues are not addressed.
ASHTON UNITED: 1 Luke Simpson 2 Dan Cowan 3 Sean Newton 4 Bernardo Couto 5 Luke Burke 6 Joe Robbins (16 George Milner 67) 7 Al Byrne 8 Mitchell Rose 9 Jason Gilchrist (17 Louis Potts 72) 10 Marcus Cusani (12 Cole Lonsdale 77) 11 James Hardy Other subs: 14 Sam Baird 15 Andreas Bianga
MATLOCK TOWN: 1 Saul Deeney 2 Robbie McNicholas 3 Joe West 4 Finlay Armond (14 Olly Clark 86) 5 Ioan Evans (15 Jamie Sharman 46) 6 George Wilkinson 7 John Johnston (17 Nat Crofts 46) 8 Harry Wood 9 Alex Duhameau 10 Jonny Margetts 11 Josh Barnes Other subs: 12 Harry Wakefield 16 Andrew Wright
REFEREE: Ian Johnston (Wakefield) ATTENDANCE: 240 BEST GLADIATOR: Harry Wood