Home // First Team Fixtures & Results
Scarborough Athletic vs Matlock Town FC
Attendance:
1280
Referee:
Jamie Rhodes (Leeds)
Date:
21 August 2018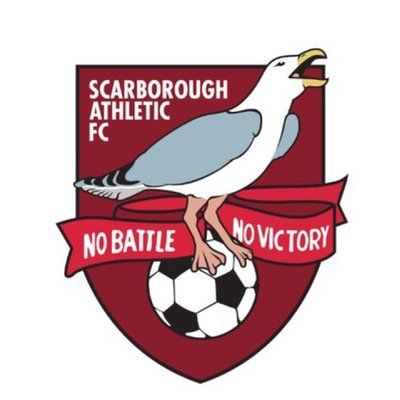 Scarborough Athletic
2
FT
Flamingo Land Stadium
Northern Premier League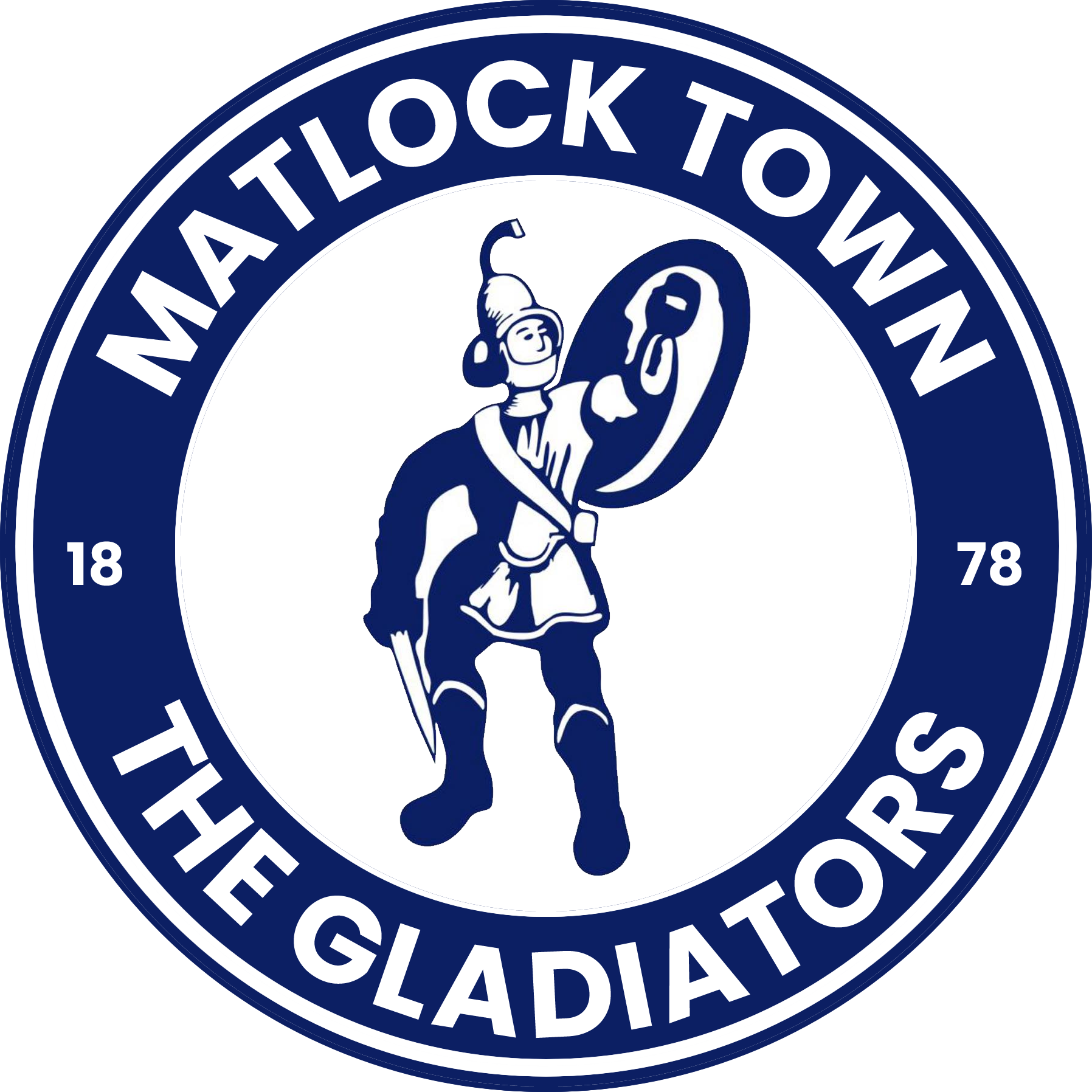 Matlock Town FC
2
Match Report
SCARBOROUGH ATHLETIC 2-2 MATLOCK TOWN
Ten man Matlock fought back bravely from two goals down to earn what for long periods seemed like an unlikely point on the 4G Flamingoland Stadium surface.
Headers from Michael Williams on 75 minutes and Jake Phillips on 90 cancelled out strikes from Wayne Brooksby and James Walshaw for the newly promoted Seadogs at the beginning of each half. Stand in captain Dwayne Wiley had been sent off for two bookable offences with eight minutes left.
Wiley took the armband due to a knee injury to Adam Yates, Jordan Chappell was also missing through injury and Shaun Harrad's ankle was not risked on the artificial surface with Williams, Kieren Watson and Alex Hurst coming into the starting eleven, Phillips moving to a central defensive slot with Jake Green and Hurst at right and left full back respectively.
Matlock had scarcely time to settle when they got in a muddle at the back and James Cadman's low left wing centre was dummied by Walshaw and BROOKSBY had the easiest of conversions. With less than two minutes on the clock a long and painful night looked in prospect for the Gladiators, particularly as early on Scarborough stormed forward at every opportunity.
The visitors escaped more early grief when Richard Walton missed out on a hoisted Brooksby cross and the ball dropped wide off Michael Coulson's shoulder. The Seadogs continued to create chances in the opening half and missed the lot Walshaw being particularly culpable as he fired narrowly wide, crashed a shot too high and volleying off target.
During a frenetic first half Scarborough also twice struck the same post through Brooksby after a fast flowing move and Walshaw as Matlock hung grimly on.
The Gladiators had certainly played second fiddle to a slick home outfit, their only chances of note coming from a Ted Cribley twenty five yarder that comfortably cleared the bar and later when Hurst's teasing cross from the left narrowly eluded the stretching Williams at the back post.
So Matlock were relieved to be only one down at the break and made two changes but in a matter of seconds following the resumption, Scarborough had doubled their lead and seemingly killed the game off.
WALSHAW netted with a ferocious strike from the edge of the penalty box that flew beyond Walton and now there was a justifiable fear that Matlock would suffer the same margin of defeat they had inflicted on Lancaster City on the opening day.
But Matlock rallied and had most of the play for a spell without causing home custodian Tommy Taylor any worries.
Walshaw though might have scored again when he extended Walton with a low drive before nodding the resulting corner wide.
Then all of a sudden Matlock came to grips with the game and the surface. Phillips struck the outside of a post and when substitute Jack Brownell crossed from the right, WILLIAMS lunged forward to direct his header low into the net via Taylor's fingers and an upright.
Sensing salvation, Matlock attacked again and it required a magnificent interception by Bailey Gooda to thwart Green who had sped forward like an exocet into the heart of the Borough penalty box.
Matlock's fightback looked to have hit the rails following a rash challenge by Brooksby which saw players from both camps clash, Wiley attempting to recover the ball early but unwisely pushing the Hosts' winger to the floor to receive his second yellow card of the night after being booked for a foul before the interval.
But Matlock defied the odds as they poured spiritedly forward and when Hurst was fouled out on the left, Williams swung in the free kick for PHILLIPS to rise high and glance a back header past Taylor for the equaliser.
Matlock survived the ensuing six minutes of time added on by referee Rhodes including a penalty appeal for hand ball but also Scarborough were defending nervously as Matlock refused to throw in the towel.
The Gladiators were clapped off by the eighty visiting fans as earlier grimaces had been replaced by smiles. Were Matlock fortunate? Most definitely yes given the chances Scarborough missed. Did the visitors deserve a point? Arguably yes for staying grimly in contention and taking the opportunities when they came.
Football is a funny old game.
SCARBOROUGH ATHLETIC: 1 Tommy Taylor 2 Ross Killock 3 Josh Lacey 4 Matthew Dixon 5 Kevin Burgess 6 Bailey Gooda 7 Wayne Brooksby (15 Matty Bowman 86) 8 James Cadman 9 James Walshaw 10 Michael Coulson 11 Will Annan (16 David Merris 82) Other subs: 12 Tom Morgan 14 Leon Scott 17 Jimmy Beadle
MATLOCK TOWN: 1 Richard Walton 2 Jake Green 3 Alex Hurst 4 Harry Vince (12 Adam Smith 46) 5 Dwayne Wiley 6 Jake Phillips 7 Michael Williams 8 Marcus Marshall 9 Kieren Watson 10 Ted Cribley (15 Charlie Dawes 46) 11 Jamie Jackson (16 Jack Brownell 72) Other subs: 14 Shaun Harrad 17 Ashton Hall
REFEREE: Jamie Rhodes (Leeds) ATTENDANCE: 1280 BEST GLADIATOR: Michael Williams