Home // First Team Fixtures & Results
Whitby Town vs Matlock Town FC
Attendance:
473
Referee:
Mark Bell (Stanley)
Date:
11 March 2023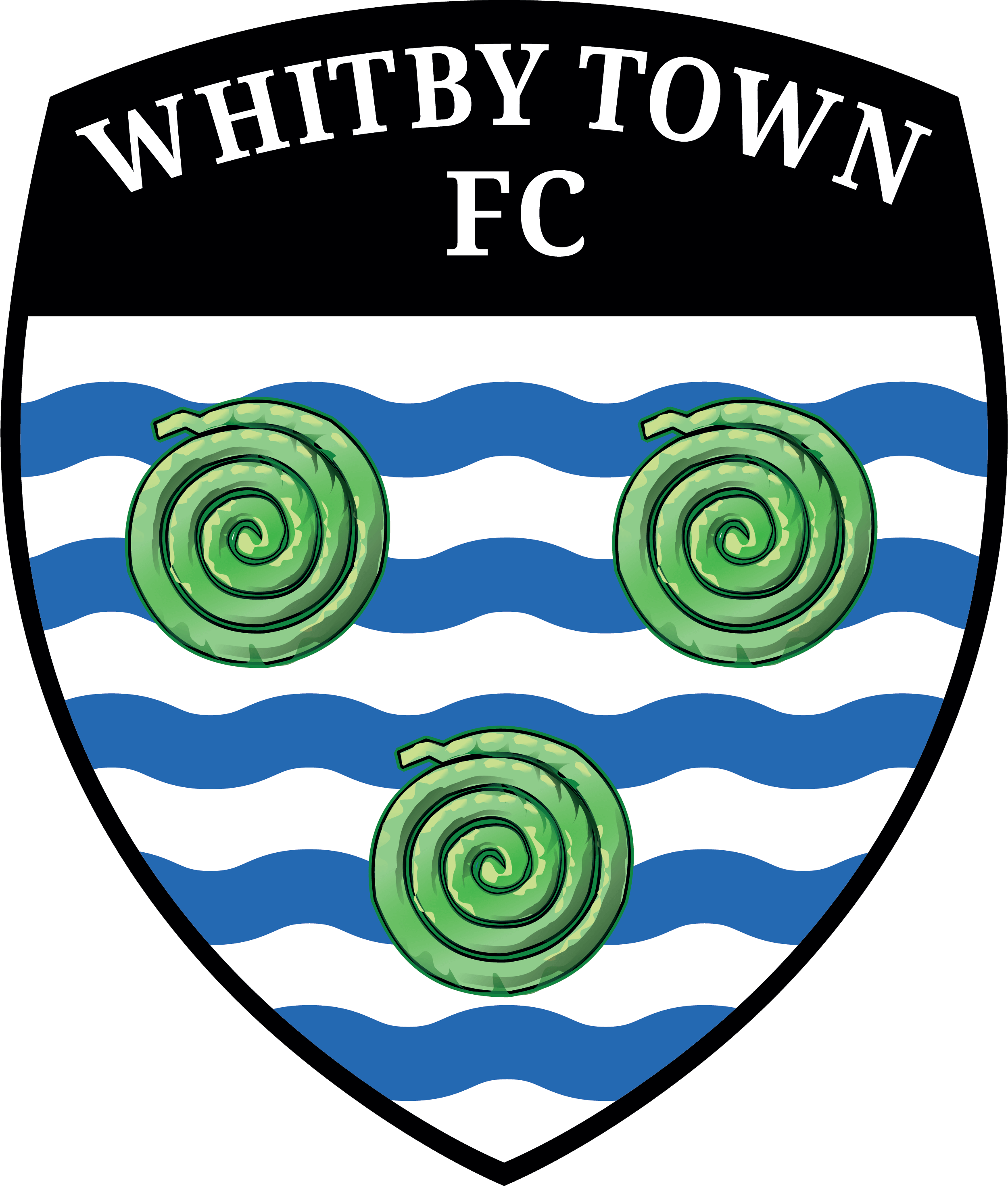 Whitby Town
4
FT
Turnbull Ground
Northern Premier League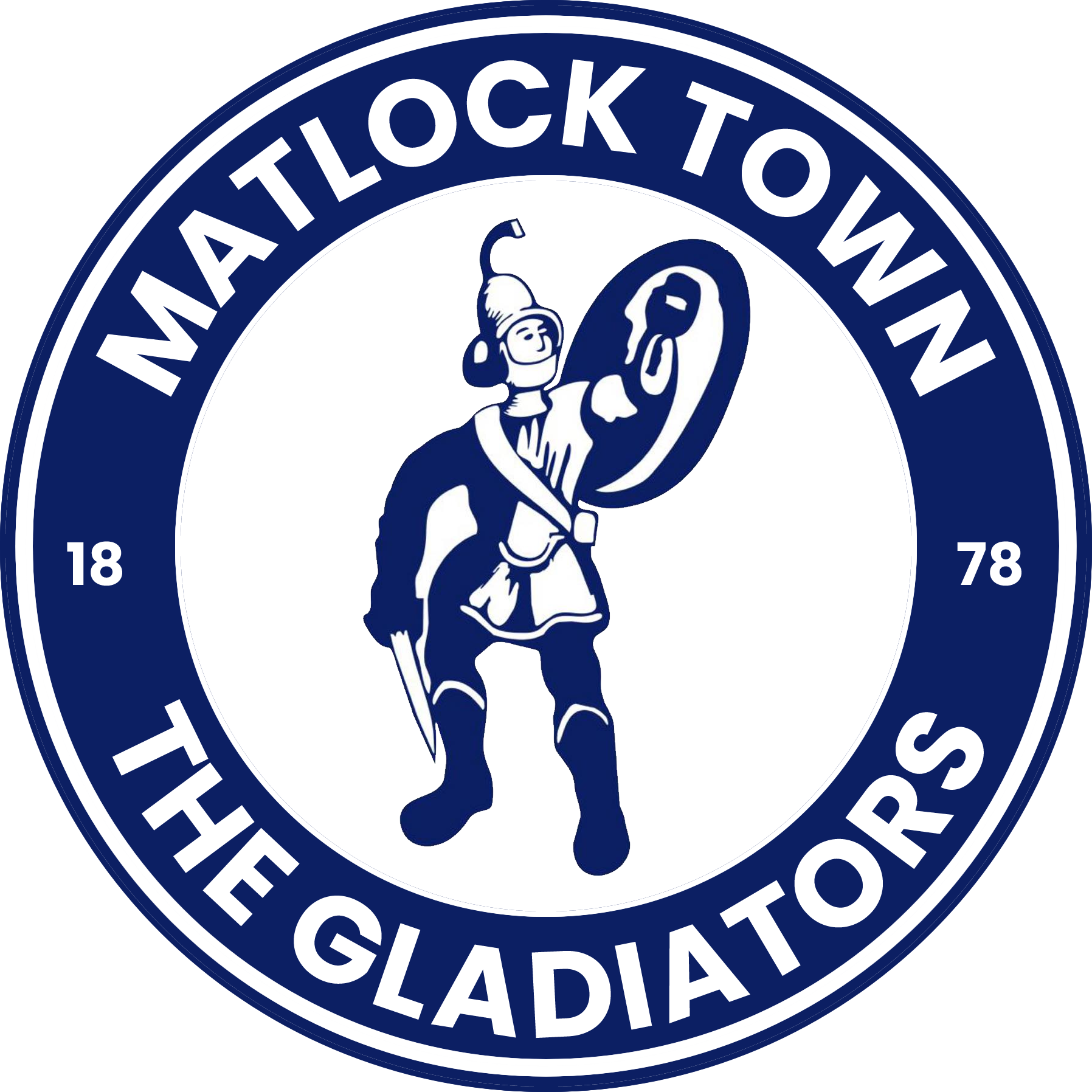 Matlock Town FC
1
Match Report
WHITBY TOWN 4-1 MATLOCK TOWN
The Gladiators got just what they deserved from a listless and uninspiring show against a Whitby side who in the scrappy opening exchanges were little better than the visitors.
But the Seasiders showed more desire as the game went on and they ended up with a three goal lead at the interval. An angry Martin Carruthers sent his side out early for the second period and although there was an improvement the damage had been done.
It has put a huge dent in Matlock's play off challenge.
Carruthers gave a debut to Bradley Wells up front replacing Harry Wakefield while the other change from the team which had deservedly held leaders South Shields in midweek saw Alex Duhameau come in for the suspended Robbie McNicholas.
On a soft and bobbly surface there was little for the 473 crowd, including a good following from the Gladiators, to get enthused about early on. Both sides surrendered possession far too easily.
Saul Deeney held a tame strike from Connor Simpson and a long range effort from Lewis Hawkins. Then Ethan Cartwright was alert enough to make a smart interception which would have given Hawkins a clear sight of the Matlock goal.
The visitors did not offer any threat at all with virtually all of their "big" players seeming to be having an off-day.
This would make their task all the harder and more difficult still when they fell behind in the 27th minute, Simpson setting up JOSEF WHEATLEY to fire emphatically into the roof of the net, Deeney having little chance of stopping it as he did with all four goals.
Going behind gave the Gladiators a brief kick up the backside, home goalkeeper Shane Bland fielding a gentle shot from Cartwright before Bland made a fine save from Slew as the Gladiators looked certain to level. Then a cross from the left by Duhameau flashed across the face of the goal to safety.
But the game was over as far as Matlock was concerned as Whitby struck twice in the final five minutes of the half.
First former Gladiator SHAUN TUTON, booed by the Matlock following for the challenge which broke Brad Abbott's leg while Tuton was at Belper on Boxing Day, had far too much space and he cut in from the left to steer his shot past Deeney. He celebrated in front of the Matlock fans who again did not take kindly to his antics.
Then Matlock were found wanting defensively again as Adam Gell found Aaron Braithwaite whose effort was blocked but nobody was picking up SIMPSON who nonchalantly curled his shot into the top corner.
After the stirring display on Tuesday against a clearly better side, this Matlock performance had been clearly unexpected and unacceptable.
Brad Abbott who appeared to have picked up a niggle in the first half was replaced by Saul Milovanovic three minutes into the second period.
Matlock needed a positive response and they got one as they cut into their deficit, SLEW heading home from close range after Ioan Evans had flicked on an Al Byrne corner in the 52nd minute.
Their fans urged them on and Carruthers went for broke bringing on Karl Demidh for Adam Yates and then Wakefield replacing Slew as Matlock looked for more physicality in the final third.
But it just didn't happen, Demidh and Johnston collected yellow cards and Byrne added to the crime count with a booking late on.
Aaron Haswell drove firmly too high for Whitby, while Matlock's only effort of note came when Johnston curled a shot disappointingly too high when well placed.
There was a let off for Matlock when the bobbly pitch led to Deeney completely miskicking his clearance, Harry Green had the ball in the net but was flagged offside.
But Whitby put the tin lid on Matlock's flat performance when they struck again when neat footwork from Green saw him find HASWELL to crack his shot into the top corner.
Simpson pulled his shot wide in the dying embers as Matlock just wanted the final whistle to shrill after an awful afternoon.
Selecting a Gladiators man of the match is difficult as nobody played up to the standard that is expected from them, at a push it would be Ethan Cartwright, but the visitors' star performers were their fans who continuously encouraged them when in reality there was little for them to shout about.
WHITBY TOWN: 1 Shane Bland 2 Priestley Griffiths (14 Lewis Ritson 56) 3 Coleby Shepherd 4 Adam Gell 5 Dan Rowe 6 Harrison Beedon 7 Lewis Hawkins 12 Aaron Haswell 65) 8 Josef Wheatley 9 Connor Simpson 10 Shaun Tuton (15 Harry Green 79) 11 Aaron Braithwaite Other subs: 16 Jamie Bramwell 17 Soni Fergus
MATLOCK TOWN: 1 Saul Deeney 2 Jamie Sharman 3 Ethan Cartwright 4 Brad Abbott (16 Saul Miovanovic 48) 5 Adam Yates (12 Karl Demidh 57) 6 Ioan Evans 7 Al Byrne 8 Alex Duhameau 9 Jorome Slew (15 Harry Wakefield 66) 10 Brad Wells 11 John Johnston Other subs: 14 Jaz Goundry 17 Jim Pollard
REFEREE: Mark Bell (Stanley) ATTENDANCE: 473 BEST GLADIATOR: Ethan Cartwright .