Home // First Team Fixtures & Results
Warrington Town vs Matlock Town FC
Attendance:
303
Referee:
Gareth Myers (Huddersfield)
Date:
13 October 2018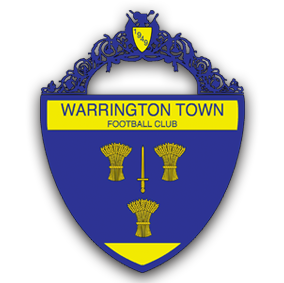 Warrington Town
0
FT
Cantilever Park
Northern Premier League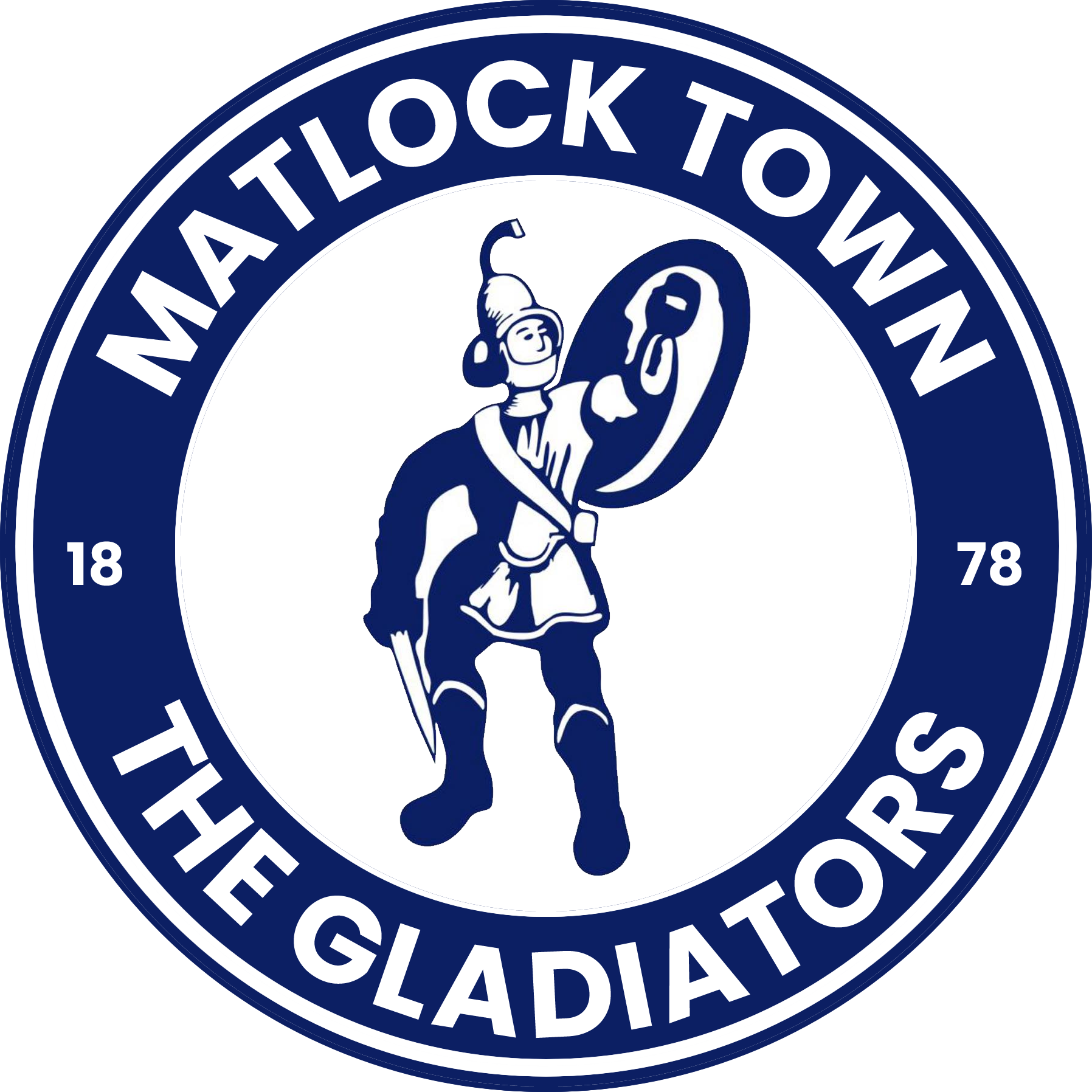 Matlock Town FC
1
Match Report
WARRINGTON TOWN 0-1 MATLOCK TOWN
Craig King's 21st minute goal provided the NPL Premier Division's shock result of Non League Day.
Few punters gave Matlock little chance of upsetting the high flying hosts who had not conceded a league goal for fifteen hours since a 3-1 win at Lancaster City in their second league match of the campaign on August 21. But in the lead up to the game Gladiators boss Dave Frecklington had said "I wouldn't write us off" and his confidence certainly had some substance as his side defended magnificently and also looked dangerous going forward. It was no fluke win, it was hard earned and fully deserved.
Family commitments ruled out Cleveland Taylor so Dwayne Wiley was recalled to the heart of the defence after injury alongside skipper Adam Yates. Brad Beatson slotted in at left back with Tom Davie being given Taylor's shirt in midfield.
In testing windy conditions Matlock made a confident start and created the first chance in the 8th minute when Beatson moved up to flick on a huge Tom Davie throw, the ball falling to Marcus Marshall who on the turn scooped a twelve yard effort over the bar.
A tight, competitive contest ensued, spoilt by some strange refereeing decisions which Matlock believed they were mostly on the receiving end, so it needed discipline and concentration in abundance from the men in anthracite who then had the best boost of all with the opening goal. Craig Westcarr broke down the right and David Raven failed to cut out his low cross leaving KING free to sweep his twelve yard shot past Tony McMillan.
The Yellows looked for an immediate response as Josh Amis fired wide from the edge of the box, Matlock then receiving a blow when Davie was forced off on 25 minutes with an ankle injury, Harry Vince taking his place.
Two minutes later Matlock escaped when Tony Gray found room on the left and curled his shot against Ross Durrant's left hand post. But Matlock were soon back at the other end as Beatson headed too high from a Lee Beevers free kick before they also struck the woodwork. Nathan Whitehead's knock across the box struck home skipper Mark Roberts on the head and rebounded out off the inside of McMillan's right hand upright.
A harsh free kick awarded to the hosts in the final seconds of the half was cleared and the Gladiators could be very pleased with their efforts so far, knowing of course that there would be plenty of graft needed in the second period to keep hold of the points.
As expected, Warrington intensified their pressure at the start of the second half, Gray smacking his shot too high from an Alex Whittle centre before Matlock had probably their most concerning moment. Midfielder Ben Garrity did well to keep a Yellows attack on the boil after an Amis centre had come to nothing and he cleverly chipped his shot over Durrant only for Yates to be ideally placed to head off the line.
But Matlock weathered the storm, Warrington bringing on giant striker Bohan Dixon as part of a double change. Still Matlock showed their gritty resilience and it became clear that much work had been done on the training ground to improve their defensive displays.
The visitors might have doubled their lead in the 61st minute when following another flick on from Beatson, Yates saw his shot blocked before King fired the loose ball at a relieved McMillan, who then eight minutes later was forced to dive at Marshall's feet with the Gladiators looking for a crucial second goal.
In spite of the referee finding eight minutes of stoppage time having already indicated a generous six minutes, Matlock held on comfortably to their slender lead although winger Jack Mackreth might have done better when meeting a deft through ball from Dixon in the 78th minute. Mackreth looked to be stuck in two minds as he sent the ball high and wide in what was neither a cross nor a shot.
The final whistle brought huge cheers from the visiting fans and smiles all round. It had been a fantastic all round team performance and this result emphasises progress is most definitely being made.
WARRINGTON TOWN: 1 Tony McMillan 2 Mitchell Duggan (17 Dominic Reid 74) 3 Alex Whittle 4 Ben Garrity 5 Mark Roberts 6 David Raven 7 Jack Mackreth 8 Robbie Evans 9 Tony Gray 10 Josh Amis (12 Bohan Dixon 55) 11 Dylan Vassallo (16 Jake Kirby 55) Other subs: 14 Luke George 15 Adam Hughes
MATLOCK TOWN: 1 Ross Durrant 2 Lee Beevers 3 Bradley Beatson 4 Nathan Whitehead 5 Adam Yates 6 Dwayne Wiley 7 Jake Green 8 Tom Davie (15 Harry Vince 25) 9 Craig Westcarr 10 Marcus Marshall (14 Jamie Jackson 90) 11 Craig King (12 Jordan Lemon 68) Other subs: 16 Harry Wood 17 Billy Whitehead
REFEREE: Gareth Myers (Huddersfield) ATTENDANCE: 303 BEST GLADIATOR: Adam Yates