Home // First Team Fixtures & Results
Matlock Town FC vs Grantham Town
Attendance:
345
Referee:
Jamie O'Connor (Chesterfield)
Date:
23 October 2018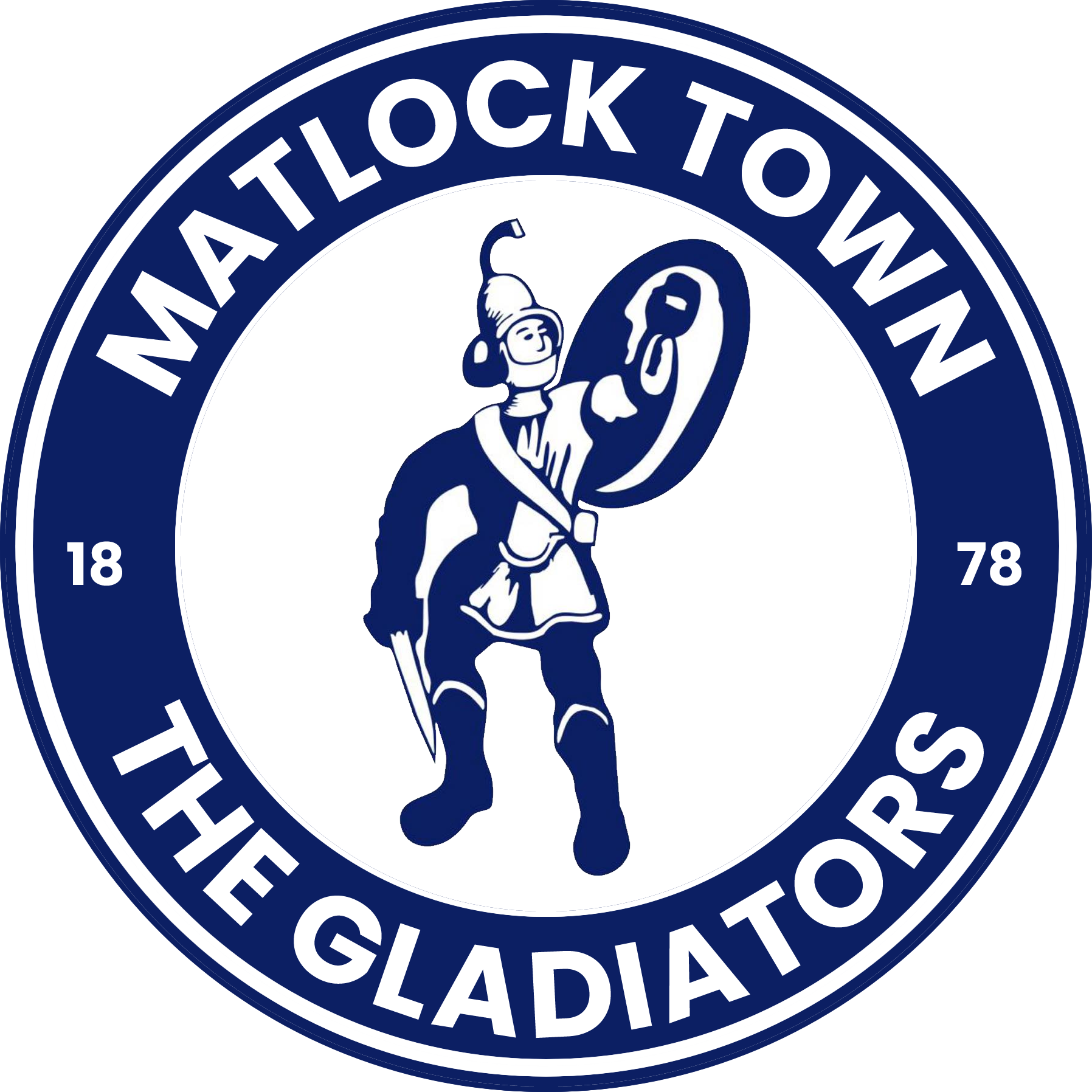 Matlock Town FC
7
FT
The Proctor Cars Stadium
Northern Premier League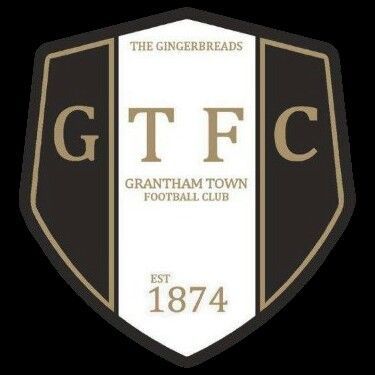 Grantham Town
0
Match Report
Matlock Town 7-0 Grantham Town
Matlock were in seventh heaven on a night of firsts at the Proctor Cars Stadium on Tuesday night as they leapfrogged Grantham in the table.
It was new Grantham manager Richard Thomas' first match in charge, things can only get better for the Gingerbreads!
New signing Luke Hinsley made his Matlock debut and he celebrated it with a hat-trick. Not to be outdone, fellow striker Craig Westcarr also netted a treble, his first for the Gladiators. When did Matlock last have two hat-trick scorers in the same game? Then there was the icing on the cake, the prolific youngster Billy Whitehead coming on to open his first team account in a Matlock shirt.
It turned out to be the near perfect night for Matlock, save for an injury to skipper Adam Yates, Town also missed a penalty and some other excellent chances as Grantham could quite easily have conceded double figures.
It was Matlock's highest league win in recent memory. They have hit some big scores in cup games, notably the seven against Gresley in the Derbyshire Senior Cup Final in 2015 and ten in the demolition of Bedworth United in the FA Trophy five years earlier, but they have not hit seven in a league game since Knowsley United lost 8-0 at Causeway Lane in 1995.
Nathan Whitehead and Dwayne Wiley returned to the starting eleven in place of Jordan Lemon and Jake Green while Hinsley, formerly of Frickley and Buxton and signed from North Ferriby United was in attack in place of Marcus Marshall, out for four weeks with hamstring trouble.
There was little hint of the carnage to come in the scrappy opening half an hour. Gladiators chief Dave Frecklington remarked that Matlock were poor in an after match tweet. Matlock gave the ball away too often and were struggling to impose any form of authority on proceedings. Grantham actually had the best chance to go in front when on 28 minutes, Matlock's central defenders misjudged the bounce on a long punt forward, but big and stocky Ryan Oliver wasted the one on one with Ross Durrant by screwing a poor finish wide.
That miss seemed to kick Matlock up the backside. Within ninety seconds a Craig King cross flashed across the Grantham six yard box before the Gladiators went in front with a goal surely practised many times on the training ground.
Craig King's 31st minute corner was dummied by Jamie Jackson and WESTCARR on the edge of the penalty area smacked a delicious shot over goalkeeper Theo Richardson and into the roof of the net.
Durrant held a deflected strike from Grantham's Harry Jones, playing after skipper Tom Ward had pulled up in the pre match warm up.
But Matlock struck again in the 38th minute shortly after Hinsley had gone close. Richardson did well to then deny both Jackson and Westcarr in quick succession but from a throw on the right, WESTCARR nodded home and Grantham were staring a sixth consecutive defeat firmly in the face.
Then came one of the most memorable halves of football from a Matlock side on home turf for many years.
Within three minutes of the restart, HINSLEY was heading in a King free kick to make it three. Many a side would have taken the foot off the gas with the points virtually assured. Matlock were relentless, playing with an energy and determination that was a joy to behold.
Vince curled narrowly wide from eighteen yards after winning possession with a fine interception and Richardson pulled off a fine save to push away a King shot, but only as far as Hinsley who tried to set up Westcarr only for a visiting defender to make a last ditch interception. A long throw from substitute Jordan Lemon was flicked on by Brad Beatson only to brush a defender for a corner as Grantham were rocking.
King fired wide, Richardson made a fantastic save from Westcarr and Hinsley nodded wide from a couple of yards out.
Grantham had one second half chance as substitute Kevin Bastos broke clear in the 68th minute, but Durrant was out quickly to preserve the clean sheet. Two minutes later it was four and a match ball for WESTCARR , racing on to Hinsley's flick to calmly fire a left footed daisycutter into the opposite corner.
HINSLEY netted again two minutes later, squeezing home his low shot off a Gingerbread toe and it was time for Billy Whitehead to torment Grantham.
He wasted little time, a stray foot catching him on the head from a throw on the left. Fellow substitute Jordan Chapell stepped up for the penalty which Richardson saved low to his right.
HINSLEY expertly finished off King's fine cross for 6-0 and his hat-trick in the 79th minute as still the tide of pressure towards the Grantham goal showed no sign of abating.
BILLY WHITEHEAD stretched to head wide a Lee Beevers cross before the ground erupted once more as he netted with a pin point header from Chapell's cross from the right four minutes from time. Whitehead jumped for joy, all of his team mates mobbed him. It was the perfect climax to a half of scintillating, sexy football from a Matlock side firing on all cylinders.
MATLOCK TOWN: 1 Ross Durrant 2 Lee Beevers 3 Brad Beatson 4 Nathan Whitehead 5 Dwayne Wiley 6 Adam Yates (12 Jordan Lemon 46) 7 Jamie Jackson (15 Jordan Chapell 62) 8 Harry Vince 9 Craig Westcarr (16 Billy Whitehead 73) 10 Luke Hinsley 11 Craig King Other subs: 14 Jake Green 17 Cleveland Taylor
GRANTHAM TOWN: 1 Theo Richardson 2 Choz Charlesworth 3 Oliver Luto 4 Jacob Fletcher (14 Tom Curtis 64) 5 Joe Smith 6 Shane Blaney 7 Michael Hollingsworth 8 Max Watters 9 Ryan Oliver (15 Kevin Bastos 46) 10 Tom Siddons (16 Tiago Nassuncuio 73) 11 Ryley Thompson Other subs: 12 Tom Ward 17 Paul Bastock
REFEREE: Jamie O'Connor (Chesterfield) ATTENDANCE: 345 BEST GLADIATOR: Joint, Craig Westcarr and Luke Hinsley