Home // First Team Fixtures & Results
Grantham Town vs Matlock Town FC
Attendance:
349
Referee:
Ruebyn Ricardo (Leicester)
Date:
03 October 2020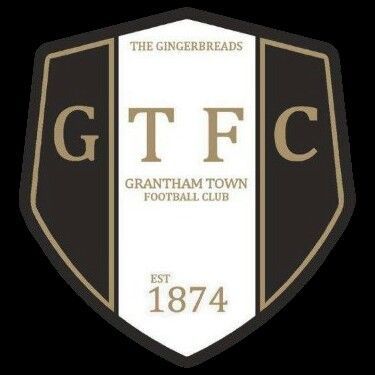 Grantham Town
0
FT
South Kesteven Sports Stadium
FA Cup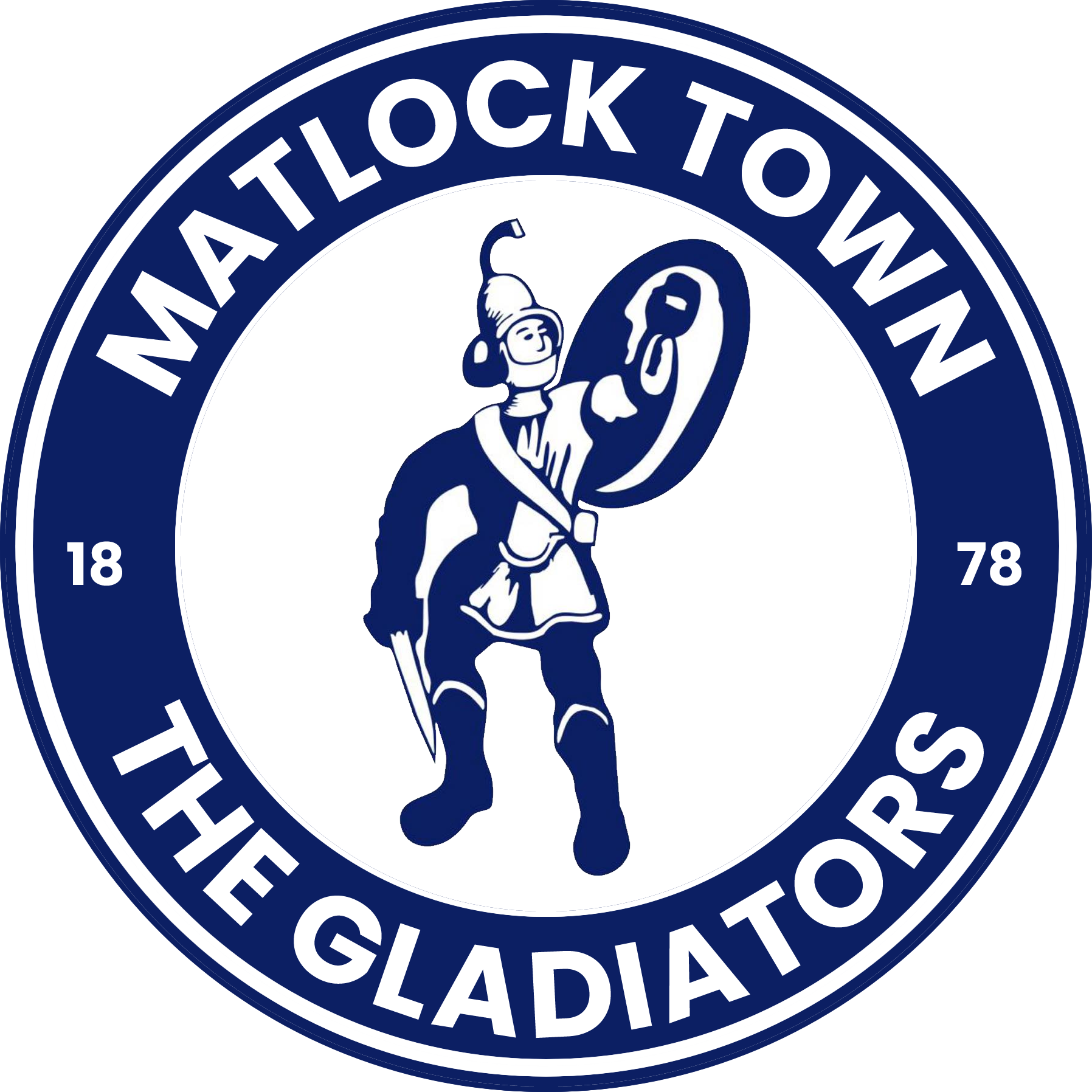 Matlock Town FC
1
Match Report
Grantham Town 0-1 Matlock Town
Callum Dolan came off the bench to hit the decider fin a physical, closely and hard fought FA Cup 2nd Qualifying Round tie at the South Kesteven Stadium.
The Matlock substitute glided a cracking diagonal shot low into the far corner with eleven minutes left to confirm a further £3375 from the prize fund.
As manager Paul Phillips pointed out at the end, "it had not been a classic", but he'll not mind one bit. It was a case of job done as far as he and Matlock are concerned.
Matlock are yet to concede a goal in the competition so far this season and again it was easy to see why. With man of the match Ryan Qualter again having a faultless match, aided and abetted by Sam Egerton and Adam Yates, it proved to be the ideal platform for Matlock to comfortably cancel out any Grantham threat and at the same time, find the important break to win the tie.
In wet conditions, Declan Walker came in for Danny Greenfield who was named on the bench in the solitary change from the team which drew with Basford United in midweek. Former Grantham forward Andre Johnson was named as a substitute while the Gingerbreads included former Gladiator Michael Hollingsworth in midfield.
Early crosses from the left by captain Brad Abbott and Ben Turner nearly caused worry for Matlock who responded with a Spencer Harris shot drifting wide after Walker's cross from the right had been headed away from the penalty box.
A midfield battle ensued with effort taking the place of flair before Grantham nearly took advantage of a sliced Shaun Rowley clearance on 18 minutes, Nathan Dyer's right wing cross being too strong for the onrushing Ashley Worsfold at the back post. Three minutes later a magnificent headed interception by Yates under pressure from Worsfold cleared more danger, but Worsfold was penalised for fouling the Gladiators defender.
Ryan Holland was the first of six names in referee Ruebyn Ricardo's notebook for pulling back Osebi Abadaki, Matlock boss Phillips asking for a red card. Alex Byrne's gentle free kick was easily claimed by goalkeeper Jan Budtz. Ben Middleton might have done better for the hosts than head wide from a 24th minute corner before Matlock skipper Liam Hughes flicked a Byrne cross wide at the near post.
Qualter and Alistair Taylor went into the book after a 35th minute altercation close to the touchline, Remaye Campbell having driven wide in the same move as there continued to be no quarter given or no quarter asked.
It was becoming increasingly apparent that one goal would win the contest, but the threat of a penalty shoot out was always at the forefront of everyone's mind.
There was little in terms of goalmouth incident in the opening stages of the second period, both sides making changes, Jason Law replacing Turner for the Gingerbreds while Greenfield came on for Harris for the visitors.
Rowley beat away a sharply hit cross shot by Dyer before Grantham had a brief spell of intense pressure, forcing three corners on the bounce which again Matlock defended resolutely.
Qualter was winning header after header, tackle after tackle, he has been a tremendous addition to the Matlock squad.
Hughes picked up a booking for dissent as there was no let up in the physical intensity of the match, Hughes then being a whisker away of meeting a Yates cross from the right.
After a booking for Middleton, Greenfield burst through the centre to test Budtz with a well struck low shot before playing his part in the winner, feeding DOLAN to fire emphatically home.
Now Matlock had something to hold on to and although they looked to be dropping a little too deep at times, they kept their clean sheet intact defending and covering magnificently as Grantham battled for an equaliser. In reality, Grantham scarcely looked like finding it.
All in all it was a great day's work in terrible conditions when again the Gladiators' outstanding character shone through.
GRANTHAM TOWN: 1 Jan Budtz 2 Ryan Holland 3 Ben Turner (14 Jason Law 53) 4 Michael Hollingsworth 5 Tom Ward 6 Ben Middleton 7 Nathan Dyer 8 Brad Abbott 9 Ashley Worsfold 10 Remaye Campbell (15 Liam Hardy 78) 11 Alistair Taylor (12 James Berrett 78) Other subs: 16 Manesse Kianga 17 Niall Doran 18 Will Biggs
MATLOCK TOWN: 1 Shaun Rowley 2 Adam Yates 3 Reece Kendall 4 Sam Egerton 5 Ryan Qualter 6 Mark Lees 7 Alex Byrne (16 Jake Hill 84) 8 Spencer Harris (14 Danny Greenfield 55) 9 Liam Hughes 10 Osebi Abadaki (15 Callum Dolan 65) 11 Declan Walker Other subs: 12 Andrew Bond 18 Andre Johnson 19 Jon Stewart 20 Craig King
REFEREE: Ruebyn Ricardo (Leicester) ATTENDANCE: 349 BEST GLADIATOR: Ryan Qualter