Home // First Team Fixtures & Results
Matlock Town FC vs Ashton United
Attendance:
759
Referee:
Sam Wesson (Leicester)
Date:
04 March 2023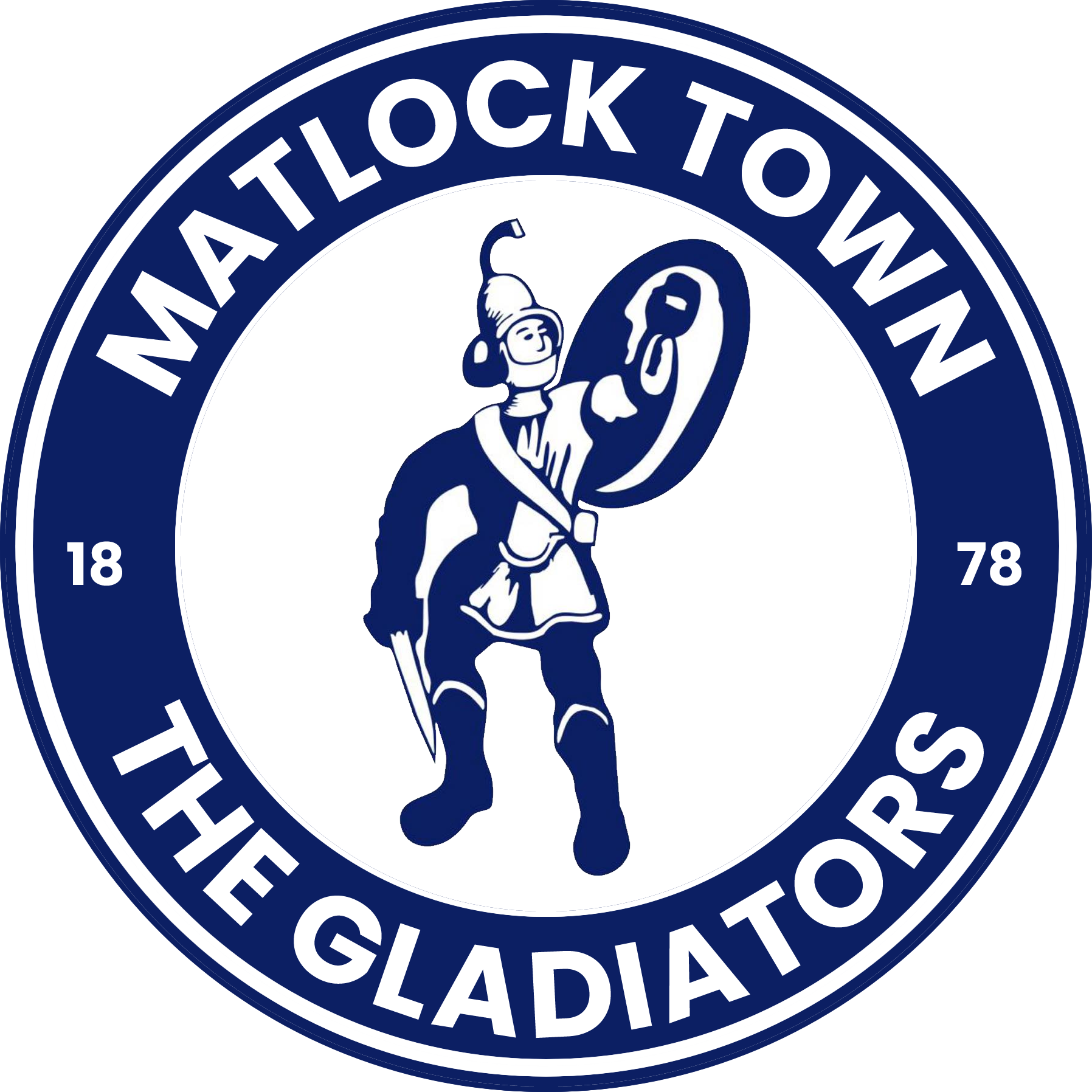 Matlock Town FC
1
FT
The Proctor Cars Stadium
Northern Premier League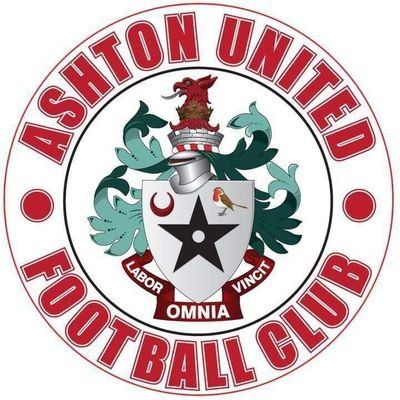 Ashton United
1
Match Report
MATLOCK TOWN 1-1 ASHTON UNITED
Martin Carruthers admitted his Matlock side's performance was terrible as somehow they never built up any rhythm against an Ashton side who always looked the more likely side to nick the points.
The Gladiators also finished with just nine men. Having used all of their three permitted substitutes, Connor Dimaio suffered a knee injury and had to be helped off while late on Robbie McNicholas was shown a red card for a last ditch late challenge on Craig Hobson. So given these circumstances, Matlock were grateful for the point but only time will tell whether it will be enough in the grand scheme of things.
Dan Bradley replaced Saul Milovanovic in the one change to the Gladiators starting line up in what Carruthers had labelled a must win game in midweek.
But it was Ashton on the front foot early on, a Carl Lonsdale free kick swerving wide of the far post and Saul Deeney making a great brave save from Jason Gilchrist all within the opening four minutes. Deeney would then hold a strike from Harry Bunn before on 15 minutes a magnificent stretching clearance off the line from Jamie Sharman stopped a looping ball, thought to have come off Ioan Evans from finding the target.
So it was against the run of the play when Matlock went in front on 23 minutes, a goal gifted to them by the Ashton defence who got themselves in an awful muddle leaving KARL DEMIDH with the easiest of chances to nod home.
Undeterred, Ashton kept on coming forward forcing a series of corners with the Gladiators defence staying firm, the hosts going into the half time break in front but not deservedly so.
It took until the 48th minute for the Gladiators to earn their first corner and another one followed in the 49th as Carruthers would have demanded an improvement at half time.
Harry Wakefield shot into the sidenetting from a tight angle before at the other end, the burly Kielen Adams shot comfortably wide from distance.
A superb last ditch tackle from Sean Newton stopped Wakefield after he had been found in space by Dimaio. Matlock made a double change in the 59th minute bringing off Wakefield and Demidh, the latter being a fitness doubt ahead of kick off.
But in the very next minute Ashton were level, ADAMS smashing a fierce shot over Deeney.
Another calamitous error in the visitors defence nearly led to Matlock regaining the lead shortly afterwards, the ball falling to Sharman whose shot was deflected wide. Then in a brief good spell for the Gladiators, goalkeeper Tom Scott grasped a Dimaio effort and John Johnston shot too high from twenty yards.
But it was Ashton who came closest to a winner, a Newton drive rebounding off the post with Deeney beaten on 72 minutes.
Dimaio went off with fourteen minutes left, then the sending off came in the 88th minute so Matlock could do little else than settle for a point in a desperately disappointing afternoon.
Dimaio left the stadium on crutches and the omens don't look good for a speedy return. Matlock are still in there fighting for a play off spot as they prepare for a tough home game against leaders South Shields on Tuesday evening,
MATLOCK TOWN: 1 Saul Deeney 2 Jamie Sharman 3 Ethan Cartwright 4 Dan Bradley (16 Saul Milovanovic 73) 5 Adam Yates 6 Ioan Evans 7 Alex Byrne 8 Connor Dimaio 9 Karl Demidh (12 Jorome Slew 59) 10 Harry Wakefield (15 Robbie McNicholas 59) 11 John Johnston Other subs: 14 Jaz Goundry 17 Jim Pollard
ASHTON UNITED: 1 Tom Scott 2 George Milner 3 Sean Newton 4 Carl Lonsdale 5 Sam Baird 6 Harry Bunn 7 Jason Gilchrist (17 Craig Hobson 66)8 Dale Whitham 9 Kielen Adams 10 Jack McKay (16 Nathan Lowe 59) 11 Lewis Thompson . Other subs: 12 James Baillie 14 Ben Hough 15 Matthew Regan
REFEREE: Sam Wesson (Leicester) ATTENDANCE: 759 BEST GLADIATOR: Jamie Sharman