Home // First Team Fixtures & Results
Matlock Town FC vs Bamber Bridge
Attendance:
695
Referee:
Graeme Kearney (Prenton)
Date:
12 August 2023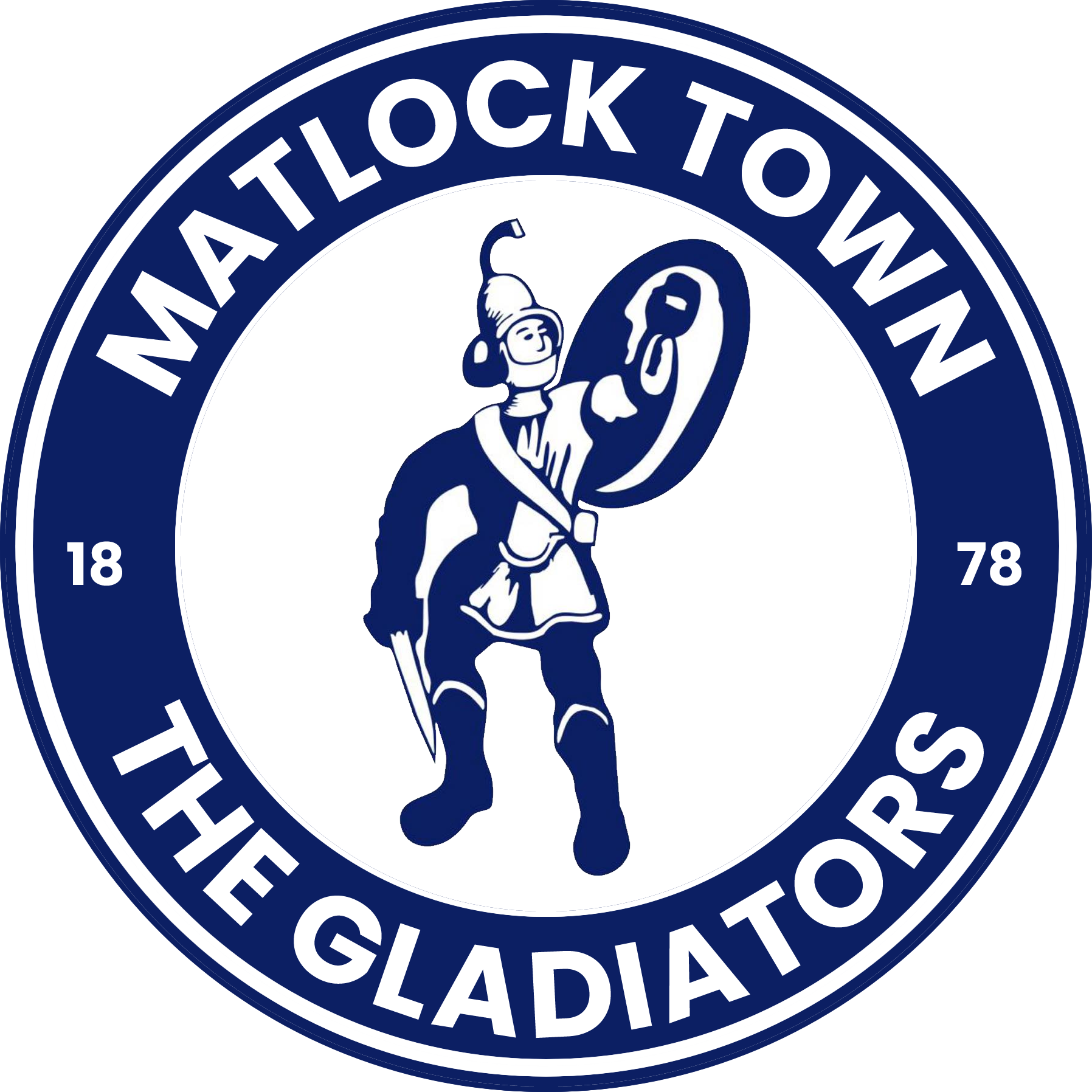 Matlock Town FC
0
FT
The Proctor Cars Stadium
Northern Premier League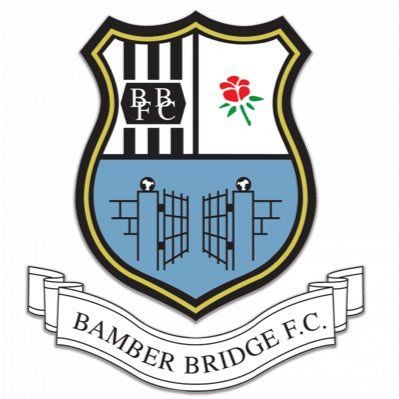 Bamber Bridge
0
Match Report
MATLOCK TOWN 0-0 BAMBER BRIDGE
Last season's third and fifth placed clubs played out a scoreless stalemate in their opening league game of the season on Saturday.
It was a game of few scoring opportunities that had 0-0 written all over it for long periods but it would be Matlock's Martin Carruthers who would have emerged the happier of the two managers. Bamber Bridge had the better of the chances and had the advantage of an extra man for the final quarter of the game when Town substitute Sam Hooper hauled back Jack Baxter who had made firm inroads into dangerous Matlock territory and Hooper unsurprisingly received a red card from referee Graeme Kearney.
Both sides were much changed from last season, Matlock having five debutants in their starting eleven. Jamie Sharman and Archie White were both injured so George Wilkinson partnered Ioan Evans at the heart of the defence, the other first timers being left back Joe West, midfielder Ollie Clark, winger Nat Crofts while Andrew Wright and Jonny Margetts made their third debuts for the Gladiators.
The early signs were good from Matlock, John Johnston escaping down the right on to a flick from Clark, his low cross being scrambled away for an unproductive corner.
But Carruthers would become increasingly frustrated, as would the home support in a crowd of 695, that for some reason Matlock stopped doing what they are good at. The game turned into a midfield struggle with little pattern and it allowed Brig a way into the game.
Baxter struck a twenty five yarder wide in the 17th minute in the visitors; first shy at goal.
There was brief hope for Matlock when Johnston put Styche in towards goal from the right soon afterwards but his shot was directly hit at goalkeeper James Pradic who then turned a teasing cross from Johnston over his crossbar.
But Brig fashioned the best chance so far on 32 minutes when Matlock were undone down their right, Baxter cutting in to force Saul Deeney into a smart stop with his legs and in the scramble that ensued Louis Holt was crowded out by the home defence. This was quickly followed by former FC United of Manchester midfielder Michael Potts firing over from distance.
A half chance came Johnston's way but his shot was deflected away from danger before Brig's Holt lunged to head wide a cross from the right.
When Matlock did get behind the Brig rearguard wide on the right there was nobody in blue to convert a low Margetts cross, the ball eventually falling to Wright whose shot sailed over the bar towards the new flats behind the Town End goal.
With the half time whistle due, Potts scuffed a shot wide and it was clear both managers would be looking for improvements in specific areas for the second half.
Carruthers withdrew Styche who had a shoulder problem , Hooper bolstering the home midfield. Within a minute of coming on Hooper threaded a shot narrowly too high in the pouring rain with Matlock now seemingly having resolved the conundrum of Brig being the more accomplished midfield unit.
Appeals for a penalty when Margetts went down in the box were ignored before in a half chance for Brig, Potts saw his luck run out as the ball cannoned back off him for a goal kick when his first attempt was blocked.
Matlock's hopes of stealing the two extra points were hit by Hooper's dismissal but thankfully for the Gladiators, Brig were unable to capitalise. Great defending led by king pin Ioan Evans restricted the chances that Brig required.
The free kick from the Hooper dismissal deflected harmlessly wide and Deeney was down to grab a deflected strike from substitute Danny Edwards.
Matlock had a promising situation when Margetts was felled twenty two yards from goal but it would be disappointment for the home fans as West lifted his effort yards over the goal and on to the cricket area.
Carruthers introduced Harry Wakefield and Karl Demidh for the closing period and his side may have snatched the win but Johnston, captain on the day, fired wide with Demidh well placed.
Brig made one last thrust forward forcing three corners and Deeney saving a strike from Matthew Challinor before the final whistle blew.
It was something of an anti-climax entertainment wise and both sides need to improve in the coming weeks. Matlock need to play to their strengths, they didn't and it explains why Pradic had a relatively comfortable afternoon in the Brig goal.
MATLOCK TOWN: 1 Saul Edeeney 2 Robbie McNicholas 3 Joe West 4 Andrew Wright 5 Ioan Evans 6 George Wilkinson 7 John Johnston 8 Olly Clark 9 Reece Styche (15 Sam Hooper 46) 10 Jonny Margetts (12 Harry Wakefield 84) 11 Nat Crofts (14 Karl Demidh 84) Other subs: 16 Ewan Catt 17 Myles Wright
BAMBER BRIDGE: 1 James Pradic 2 Matthew Challinor 3 Lewis Thompson (15 Harry Benns 84) 4 William Squires 5 McAulay Wilson 6 Jordan Butterworth (14 Chris Churchman 64) 7 Cian Spencer-McDermott ( 12 Danny Edwards 64) 8 Michael Potts 9 Louis Holt 10 Jack Baxter 11 Adam Dodd Other subs: 16 Danny Forbes 17 Olatunde Bayode
REFEREE: Graeme Kearney (Prenton) ATTENDANCE: 695 BEST GLADIATOR: Ioan Evans