Home // First Team Fixtures & Results
Matlock Town FC vs Chesterfield FC
Attendance:
2300
Referee:
Jamie O'Connor (Chesterfield)
Date:
04 July 2023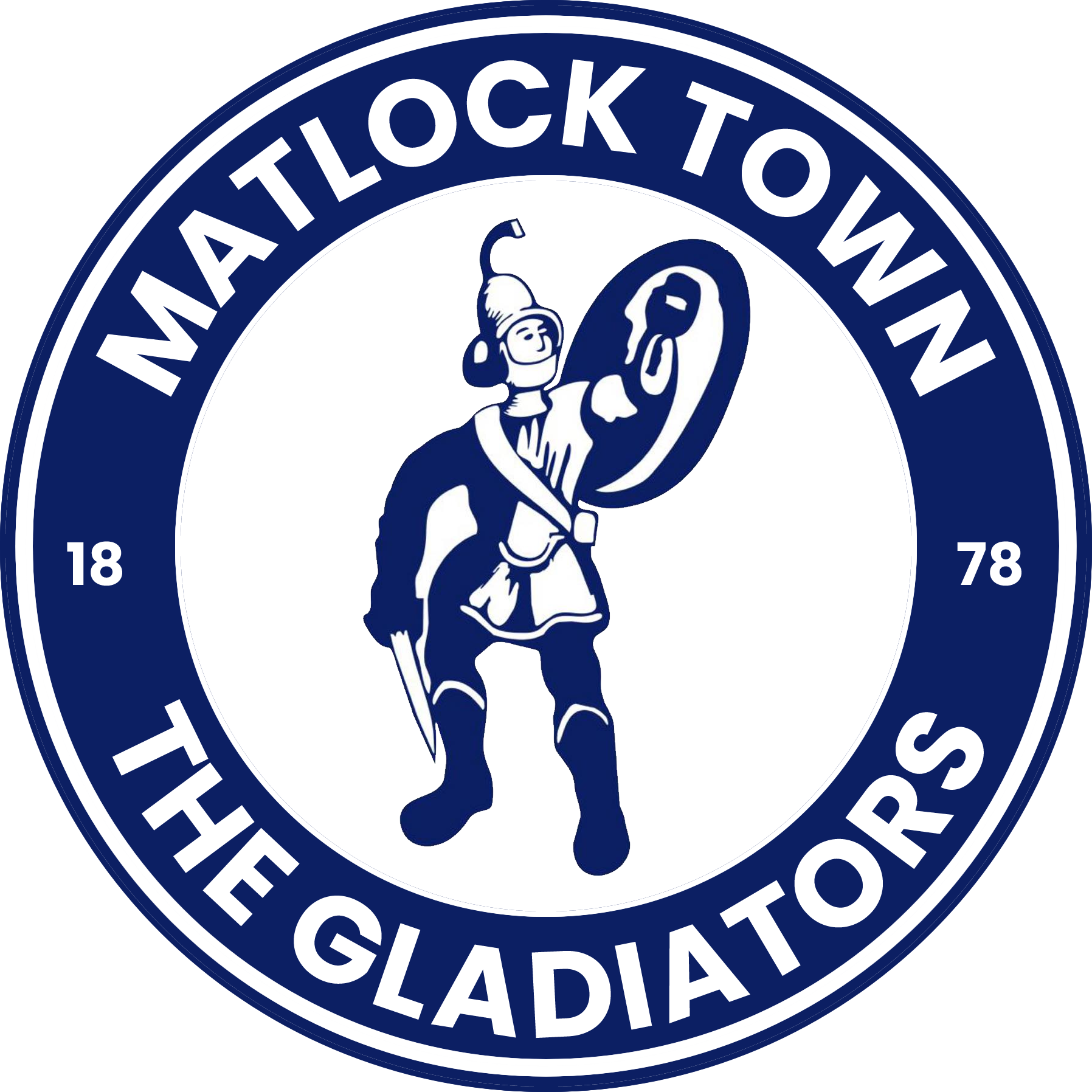 Matlock Town FC
0
FT
The Proctor Cars Stadium
Pre Season Friendly
Chesterfield FC
9
Match Report
MATLOCK TOWN 0-9 CHESTERFIELD
Chesterfield showed just why they are favourites for the National League title with a dazzling second half show when they simply ripped Matlock apart.
Leading by Liam Mandeville's break at the interval they surged six goals in front by the hour mark against a Matlock side who made a raft of changes at half time and early in that second period.
The trialists who appeared in the spanking new blue shirts were found wanting as manager Martin Carruthers, already without hamstring victims Karl Demidh and Nat Crofts, opted to protect his side from picking up more injuries. But the youngsters who came on had a baptism of fire and Carruthers will be hoping that the battering they received will nit have any detrimental effect on their future development.
For the first thirty minutes Matlock played with a bright and energetic start, displaying the type of attitude and skill Carruthers demands. The hosts had the first opportunity with their trialist number eleven seeing his shot charged down after a flowing move on the left.
The eighth minute saw the sell out crowd ripple into applause for Ernie Moss, the sides contesting the Ernie Moss Challenge Cup in his memory. Soon afterwards former Gladiators favourite Jesurin Uchegbulam cut in from the left to feed Mike Jones who fired fiercely too high. The Spireites then went close through a Joe Quigley header while at the other end a tantalising run and cross from John Johnston caused havoc for Chesterfield who scrambled the ball away from danger.
Saul Deeney saved well from Brandon Horton before seconds before the half hour mark, MANDEVILLE opened the scoring when his shot from twenty yards was deflected past Deeney.
Another Johnston centre from the right was headed behind as Matlock sought a leveller but MANDEVILLE gave the visiting "Town" some breathing space, but Reece Styche might have done better than fire directly at Harry Tyrer in the dying embers of the half.
Matlock's comeback hopes were smashed to smithereens as substitute WILL GRIGG Netted superbly with virtually his first touch in the 47th minute, before ARMANDRO DOBRA Netted from distance four minutes afterwards. Matlock had replaced the experienced Deeney with a 19 years old trialist who must have wondered what had hit him.
A goal from a trialist from close range saw the Spireites go nap and it was six almost immediately, DOBRA's excellent header finding the target. GRIGG's power packed header on 69 minutes made it seven as the scoreline was starting to look embarrassing for the hosts.
Substitute Harry Wakefield broke away down the right but Chesterfield's trialist goalkeeper knocked his shot to safety but Matlock's trialist custodian received deserved applause as he beat away an effort from Ollie Banks. But a superb solo effort from RYAN COLCLOUGH who waltzed past a series of desperate challenges before slotting home made it eight with still a quarter of an hour left.
The rout was completed when a familiar face found the target, ARCHIE WHITE nodding home from close range on 83 minutes to complete a miserable night for Carruthers, his side and the home fans in a sell out 2300 crowd.
MATLOCK TOWN: 1 Saul Deeney 2 Robbie McNicholas 3 Joe West 4 Kamy Augustien 5 Jamie Sharman 6 Ioan Evans 7 John Johnston 8 Andrew Wright 9 Jonny Margetts 10 Reece Styche 11 Trialist. Substitutes: 12 Ollie Clark 16 Brad Wells 17 Harry Wakefield and seven trialists.
CHESTERFIELD: 1 Harry Tyrer 3 Brandon Horton 5 Jamie Grimes 7 Liam Mandeville 8 Darren Oldaker 12 Tyrone Williams 15 Bailey Hobson 35 Mike Jones 18 Jesurin Uchegbulam 20 Jeff King 27 Joe Quigley Substitutes: 4 Tom Naylor 6 Laurence Maguire 9 Will Grigg 11 Ryan Colclough 17 Armando Dobra 21 Ash Palmer 22 Ryheem Sheckleford 28 Ollie Banks 33 Bailey Clements 34 George Wilkinson 36 Luke Chadwick 37 Sam Hooper 38 Archie White 39 Alexander Duhameau 40 Connor Cook 31 Trialist 32 Trialist
REFEREE: Jamie O'Connor ATTENDANCE : 2300