Home // First Team Fixtures & Results
Matlock Town FC vs Marske United
Attendance:
755
Date:
09 September 2023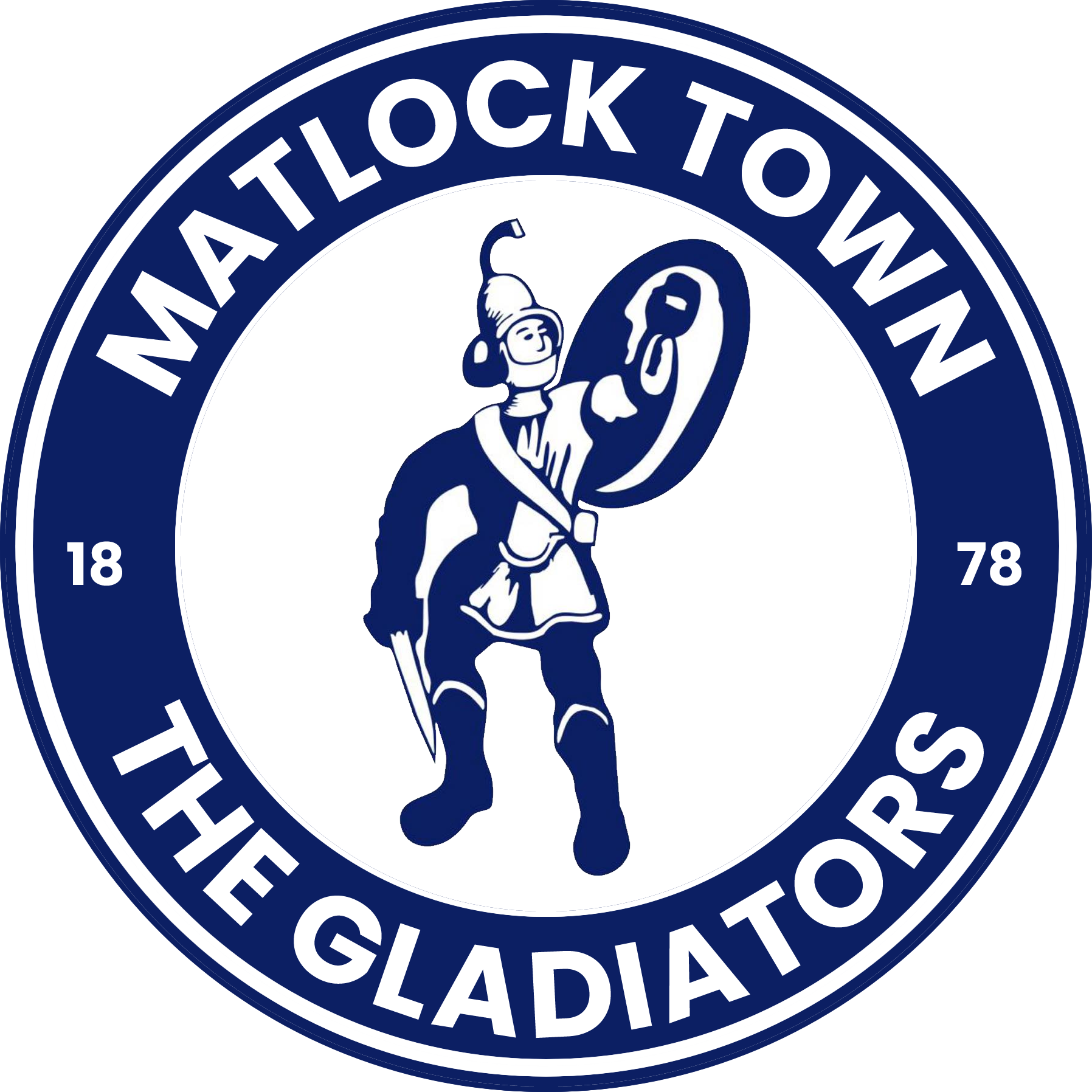 Matlock Town FC
5
FT
The Proctor Cars Stadium
Northern Premier League
Marske United
0
Match Report
MATLOCK TOWN 5-0 MARSKE UNITED
Magnificent Jonny Margetts helped himself to another four goals as Matlock mauled Marske into early submission in the sweltering heat at the Proctor Cars Stadium on Saturday afternoon.
Matlock were out of sight by the interval being four goals in front and when Margetts notched his fourth seven minutes into the second half, Marske would have been worried of a scoreline of hugely embarrassing proportions.
That's where the scoring ended but Matlock still created chances with Marske all at sea and in contrast the Seasiders barely laid a glove on Matlock for the entire ninety plus minutes.
Matlock boss Martin Carruthers sprang a surprise by naming Robbie McNicholas at right back with Jamie Sharman unfit after picking up a strained hamstring in midweek. Kemy Augustien was left out of the squad altogether with Josh Barnes operating more centrally in midfield and Ewan Catt wide on the left.
It was Catt who had the first chance of the game and a good one it was too on 7 minutes when Demidh superbly played him in only for the youngster to shoot tamely at goalkeeper Nathan Harker who then kept out a Margetts free kick at full stretch..
But Matlock did find the target just two minutes later when a penetrating long cross from Joe West picked out MARGETTS at the back post for him to provide a subtle but clinical clip on the stretch to find the opposite corner.
Marske were lucky to escape when in the next foray forward, John Johnston left the woodwork shaKing with a fierce piledriver which was far too hot for Harker to keep out.
A much needed drinks break arrived around the 25 minute mark, then Matlock went to town hitting Marske with a three goals salvo in nine minutes.
Just before the half hour, Catt saw his effort charged down but he won the ball back to slide in DEMIDH with a beautifully weighted pass and the number nine tucked his shot under Harker.
Then it was a case of two nailed on penalties with Marske in a real mess in defence. Jason Kennedy brought down West and MARGETTS was as clinical as ever from the spot. Then Margetts himself was taken down by Nathan Dale and unsurprisingly the outcome was the same.
"Margetts on fire, your defence is terrified" sang the Matlock crowd, an apt chant with their talisman in such imperious form.
There was still time for Margetts to plant a header too high before the half time whistle, after which Marske made a treble change including the substitution of striker Eddie Church who had a profitable loan spell with the Gladiators last Christmas.
Any hopes that Marske might have had of probably one of the most dramatic turnarounds in the history of the NPL were quashed quickly. McNicholas sent Demidh away down the right and an inch perfect crossfield pass from him saw MARGETTS unattended and the finish again was as clinical as you like as he fired his shot across Harker and into the far corner.
It took fully 54 minutes for Marske to call Saul Deeney into action, substitute Nathan Thomas firing towards the near post with the experienced Matlock number one ideally placed to block at the expense of a corner.
Matlock used all of their permitted substitutes, wisely withdrawing Margetts with nineteen minutes left. He came off to obvious and fully deserved warm applause. Nat Crofts, on the bench after injury, ran from deep with memories of his stunning goal at Morpeth last month but inside the box he played one pass too many and Marske breathed a huge sigh of relief as the chance disappeared.
A neat turn and instant shot from Harry Wakefield was straight at Harker after earlier trying to catch Harker out at his near post.
Matlock did a demolition job on their outplayed visitors and surely much tougher tests await. But the old saying of you can only beat what's in front of you came to the fore and the Matlock crowd is certainly getting its fair share of goals at present, scoring five for the second successive game.
Margetts is on twelve for the season now, hat-tricks in consecutive games and three in all this season. He must be running out of space at home with his match ball collection ever increasing but he recognises also the efforts of his team mates in creating the chances.
All in all a perfect day for the Gladiators.
MATLOCK TOWN: 1 Saul Deeney 2 Robbie McNicholas 3 Joe West 4 Olly Clark (14 Andrew Wright 65) 5 Ioan Evans 6 George Wilkinson 7 John Johnston 8 Josh Barnes 9 Karl Demidh 10 Jonny Margetts (12 Harry Wakefield 71) 11 Ewan Catt (16 Nat Crofts 59) Other subs: 15 Sam Hooper 19 Myles Wright
MARSKE UNITED: 1 Nathan Harker 2 Josh McDonald 3 Daniel Myers 4 Jason Kennedy 5 Kevin Burgess 6 Nathan Dale 7 Matthew Cornish (14 Donald Chimalilo 46) 8 Josh Robertson (12 Jake Hackett 46) 9 Adam Boyes 10 Eddie Church (16 Nathan Thomas 46) 11 Curtis Round Other subs: 15 Lewis Leach 17 Jaan Yakub
REFEREE: Mark Reeves (Oldham) ATTENDANCE: 755 BEST GLADIATOR: Jonny Margetts