Home // First Team Fixtures & Results
Matlock Town FC vs Nantwich Town
Attendance:
872
Referee:
Anthony Tankard (Sheffield)
Date:
01 October 2022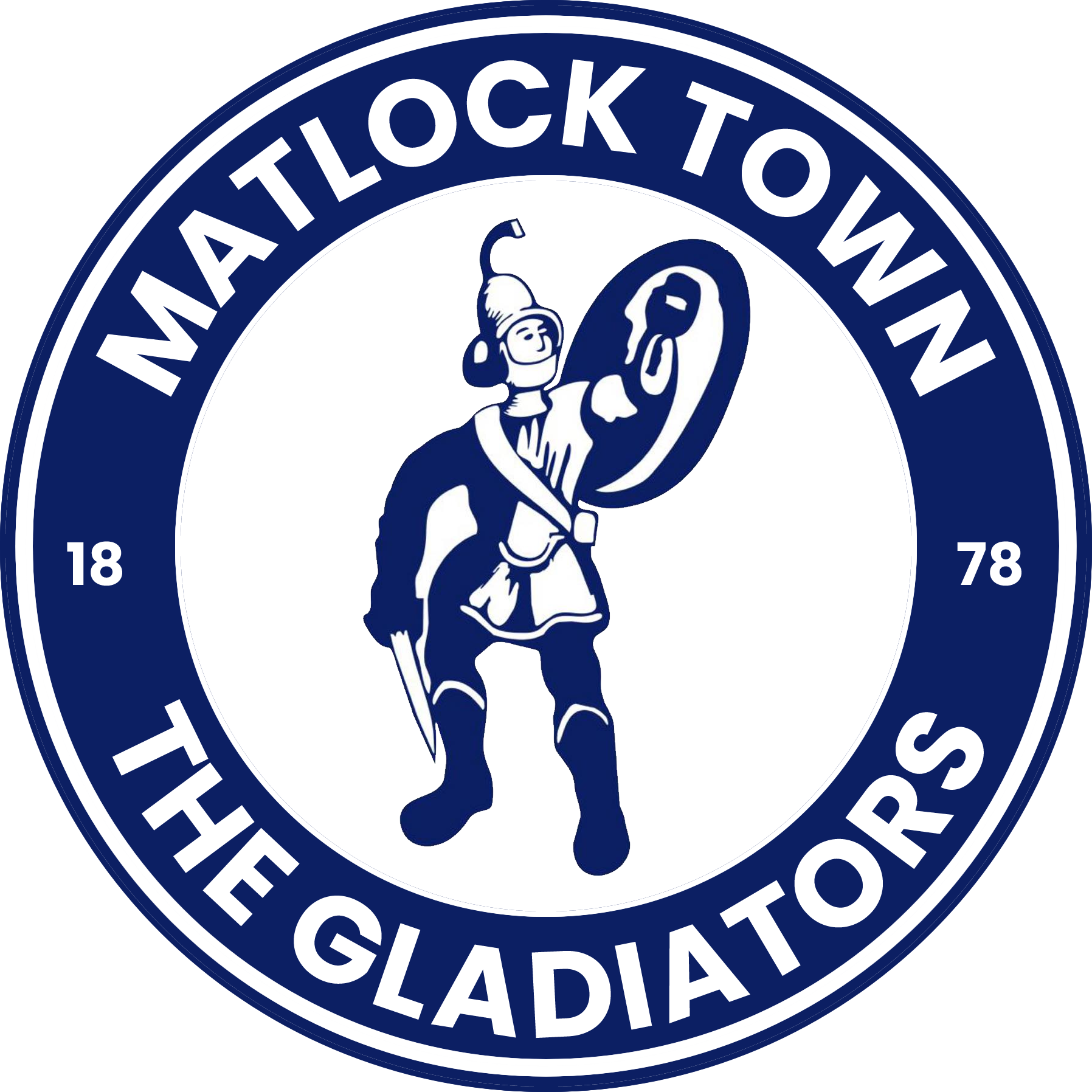 Matlock Town FC
1
FT
The Proctor Cars Stadium
Northern Premier League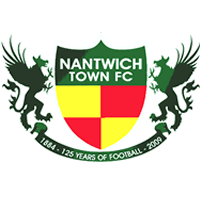 Nantwich Town
1
Match Report
MATLOCK TOWN 1-1 NANTWICH TOWN
It could have been a hard day's night for Craig Elliott's patched up Gladiators as they fell behind to a 45th minute penalty at the Proctor Card Stadium on Saturday.
But thankfully Reece Kendall's second goal of the season saw Matlock back on level terms shortly after the resumption but Matlock had to settle for a point against a determined Nantwich side, who despite being fifth bottom before kick off, gave a good account of themselves to thoroughly deserve their point.
Elliott was forced into three changes from the team which had dented Ashton's unbeaten home record in midweek. Al Byrne was out through suspension and injuries sustained in midweek to skipper Ryan Qualter and striker Kallan Murphy saw both drop to the bench with Dom McHale, Jamie Sharman and Shaun Tuton stepping into the starting eleven. The visitors included new signing and former Matlock striker Curtis Morrison.
Top scorer Alex Wiles had an opportunity for a seventh goal of the season early on when from Kallum Mantack's cross from the right, he missed his kick and the chance for an early Matlock lead quickly evaporated.
Joel Stair headed harmlessly wide for Nantwich after Matlock had carelessly given away a corner before Wiles was involved again, linking with Mantack, the move ending with Tuton's strike being blocked. Then McHale was on the back post to nod a Jordan Barnett cross back into the danger area but there was no-one in a blue shirt waiting to take advantage.
Nantwich had a sniff of a chance on 16 minutes when 17 years old James Plant who had an outstanding game, shot across the face of the goal from a tight angle after the experienced Matty Bell had played him in.
Wiles drove fiercely too high as Matlock replied again but Nantwich were not prepared to let it be, Sean Lawton being in a promising situation on the left but he badly overhit his cross. The Sharman got in a terrific challenge to stop Plant before Stair headed narrowly wide from the flag kick.
Tuton and Troy Bounre were yellow carded in separate incidents in quick succession before Nantwich edged in front as the half time whistle was imminent. Goalkeeper Jim Pollard would have every reason to feel he didn't get any help from his friends for after pulling off a magnificent save to keep out a Chris Sang header, seconds later Evans lunged in on Morrison to concede an obvious and needless penalty. Pollard again did well, getting a hand to MENAGH's shot but the ball nestled in the corner and once again, Matlock would have to come from behind.
Five minutes after the restart though, KENDALL free as a bird rose to gracefully head in a Barnett free kick . It was the early reply Matlock so desperately needed and hopes were that it would be the springboard to move on for all three points.
In the very next minute a scramble saw Wiles shoot goalwards, his effort hitting the grounded goalkeeper Louis Gray and lopping over the bar.
Nantwich broke to win a corner from which Troy Bourne headed too high, but the game was finely poised and could have gone either way.
Murphy came on for Tuton before Evans, who was prostrate on the turf, had to be replaced , Matlock opting to bring on Jorome Slew.
Nantwich were thankful for Gray's quick reactions to a deflected Barnett free kick that could so easily have found the onion bag before McHale tried his luck from distance, a cracking thirty yarder that flew inches over Gray's bar.
Slew saw two efforts blocked as Matlock tried to reward a season's best crowd of 872 with a winner but they lost talisman midfielder Wiles to injury with fourteen minutes left.
Nantwich certainly would not lie down and they could have sneaked back in front with six minutes left, Sang getting the wrong side of Kendall but shot harmlessly into the sidenetting with only Pollard to beat.
They then forced four quick corners on the bounce as they pushed Matlock back . In the end the draw was a fair result, a view shared by Elliott.
"The draw was right, neither team did enough in the second half. We looked a bit lethargic and heavy legged, the injuries and suspension took its toll. We played really well in the first 25, 30 minutes, but our achilles heel is giving away daft first goals. We got back into it but the stoppages and the fact we looked leggy ensured the game died for us. But seven points out of nine's a good week, we can't complain too much."
Byrne's ingenuity was a big miss for the Gladiators, skipper Qualter is a first name on the teamsheet normally but Sharman came in to give a faultless performance.
The Gladiators held on to second place but could reslly have done with the extra two points which would have taken them top. Others, having played less games are breathing fiercely down their neck to topple them.
A free midweek is a real blessing for Matlock now with extra time for the walking wounded to recuperate but also Matlock can get two good training sessions in as Elliott will gain valuable time with his squad.
MATLOCK TOWN: 1 Jim Pollard 2 Kallum Mantack 3 Reece Kendall 4 Mark Lees 5 Ioan Evans (12 Jorome Slew 65) 6 Jamie Sharman 7 Dom McHale 8 Callum Chippendale 9 Shaun Tuton (17 Kallan Murphy 54) 10 Alex Wiles (14 Reon Benjamin-Potts 76) 11 Jordan Barnett. Other subs: 15 Ryan Qualter 16 Simon Njaria
NANTWICH TOWN: 1 Louis Gray 2 Joel Stair 3 Sean Lawton (14 Jacob Edwards 86) 4 Perry Bircumshaw 5 Troy Bourne 6 Matthew Bell 7 Jack Sherratt 8 Jamie Managh (12 Shaun Miller 70) 9 Chris Sang 10 James Plant 11 Curtis Morrison (16 Jack Williams 65) Other sub: 15 Kobe McWilliams
REFEREE: Anthony Tankard (Sheffield) ATTENDANCE: 872 BEST GLADIATOR: Jamie Sharman