Home // First Team Fixtures & Results
Matlock Town FC vs Stalybridge Celtic
Attendance:
594
Referee:
Anthony Tankard (Sheffield)
Date:
23 August 2022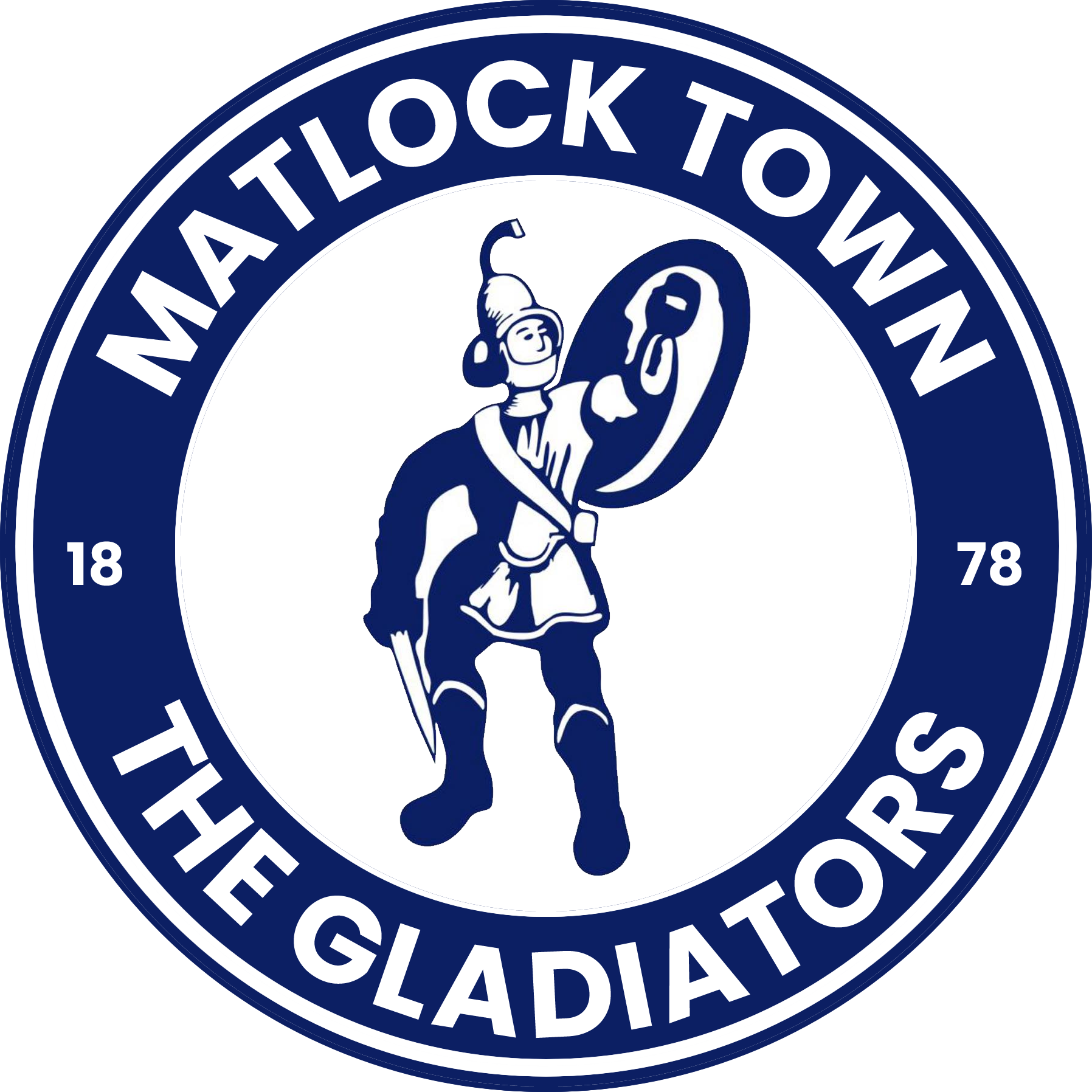 Matlock Town FC
1
FT
The Proctor Cars Stadium
Northern Premier League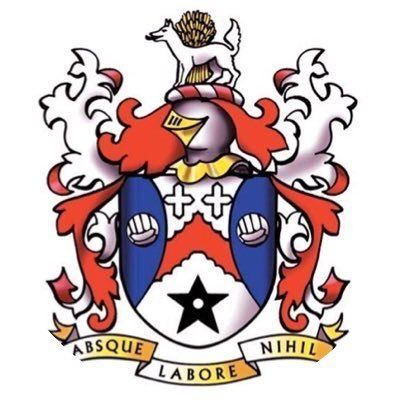 Stalybridge Celtic
1
Match Report
MATLOCK TOWN 1-1 STALYBRIDGE CELTIC
Despite a largely dominant performance Matlock had to be content with only a point from their second home outing of the season at the Proctor Cars Stadium on Tuesday night.
As Matlock's boss Paul Phillips reflected afterwards, there could be no complaints with the application and quality in play up to where it matters, but the trick is to convert the chances and make the most of the superiority.
Stalybridge created little of any substance, but went in front ninety seconds before the interval when BEN WOODS rifled in a beautifully struck free kick.
That could have been a fatal blow for the Gladiators who had managed a solitary strike in their three games so far, but showing tons of determination, they kept on fighting and levelled through Jordan Barnett's first goal in Gladiators colours thirteen minutes into the second half.
Then for the second successive home game, Matlock had what looked to be a legal goal ruled out . Had it gone in it would have been the least Matlock deserved against a visiting side clearly content with a draw who employed the most obvious timewasting tactics throughout the second period.
Phillips made his first change of the season to his starting line up, Jorome Slew being on the substitutes bench with Reece Kendall coming in for his first game of the campaign after suspension.
Barnett came close to giving his side a ninth minute lead, a fabulous first time strike from thirty yards being turned aside by the diving Greg Hall. Heavily involved in the build up were Callum Chippendale and Alex Wiles who both turned in excellent displays.
A promising break down the right by Jake Day fizzled out with an inaccurate ball into the box and after Woods had been booked for a high and reckless challenge on Al Byrne, Barnett swung a teasing free kick across the penalty box which eluded the Gladiators attackers and was claimed by Hall.
Ioan Evans headed high and wide from another set piece with Chippendale then volleying too high before the Matlock number ten was bundled over by Hall but referee Anthony Tankard saw nothing untoward.
Another opportunity fell to Chippendale in the 35th minute from Byrne's centre, the Stalybridge defence charging down his shot for a corner.
Former Gladiator Osebi Abadaki created Celtic's first opportunity for Aarron Grewal in an immediate breakaway, the substitute shooting tamely at Jim Pollard, before in the next breath Pollard held another shot from Osebi's brother Godwin Abadaki.
But Celtic had not read the script to take the lead through the WOODS free kick and as Matlock tried to recover, Jamie Sharman produced a great block to deny Cameron Darkwah and Pollard then knocked away a header from Kyle Harrison who knocked the loose ball over the bar.
Matlock showed intent at the start of the second half, a Mark Lees shot being blocked before an Evans header bounced wide from the resulting corner. Wiles, for once probably took the wrong option with a highly ambitious shot from 35 yards which drifted wide, the encouraging 594 crowd sensing that Matlock looked set for a comeback.
Then Byrne's shot from the right missed the far post by a whisker.
But the pressure told on 58 minutes when substitute Slew began the move deep in his own territory to find Wiles on the right. BARNETT was on the end of Wiles' pull back to fire home from 15 yards.
Now it was game on and after another Woods free kick cleared the bar, Evans nodded wide from another Gladiators corner.
Slew curled his twenty yarder wide as Matlock poured forward and the substitute would possibly reflect on a missed chance on 79 minutes when he glanced Kendall's cross wide when he had time to take the ball in his stride and shoot.
Kendall's header dropped wide before Mr Tankard chalked off what would have been Sharman's first Matlock goal, ruling that Hall had been impeded as Sharman knocked in a Barnett's corner from the right.
As Matlock threw everything at Stalybridge, Ciaran Summers went into the book for timewasting and goalkeeper Hall should have joined him. As it was there were yellow cards for Darkwah and Dahrius Waldron while for Matlock Lees and Barnett were cautioned.
It was a game that Matlock should have won given their possession and chances created.
Two points dropped but a positive performance.
MATLOCK TOWN: 1 Jim Pollard 2 Jamie Sharman 3 Reece Kendall 4 Ioan Evans 5 Ryan Qualter 6 Mark Lees 7 Al Byrne 8 Alex Wiles 9 Jake Day (12 Jorome Slew 57) 10 Callum Chippendale 11 Jordan Barnett Other subs: 14 Nico de Girolamo 15 Simon Njaria (Lenighan) 16 Sean Higgins 17 Adam Blakeley
STALYBRIDGE CELTIC: 1 Greg Hall 2 Ciaran Summers 3 Ben Woods 4 Kyle Harrison 5 Dahrius Waldron 6 Tom Miller 7 Cameron Darkwah (15 Tinashe Chakwana 85) 8 Ethan Padden 9 Raul Correia (12 Aarron Grewal 23) 10 Godwin Abadaki (17 Moses Yoak 89) 11 Osebi Abadaki Other subs: 14 Matt Liptrott 16 Cesaire Lingouba
REFEREE: Anthony Tankard (Sheffield) ATTENDANCE: 594 BEST GLADIATOR: Jordan Barnett