Home // First Team Fixtures & Results
Quorn AFC vs Matlock Town FC
Attendance:
295
Referee:
R Kennard-Kettle (Oakham)
Date:
22 September 2020
Quorn AFC
0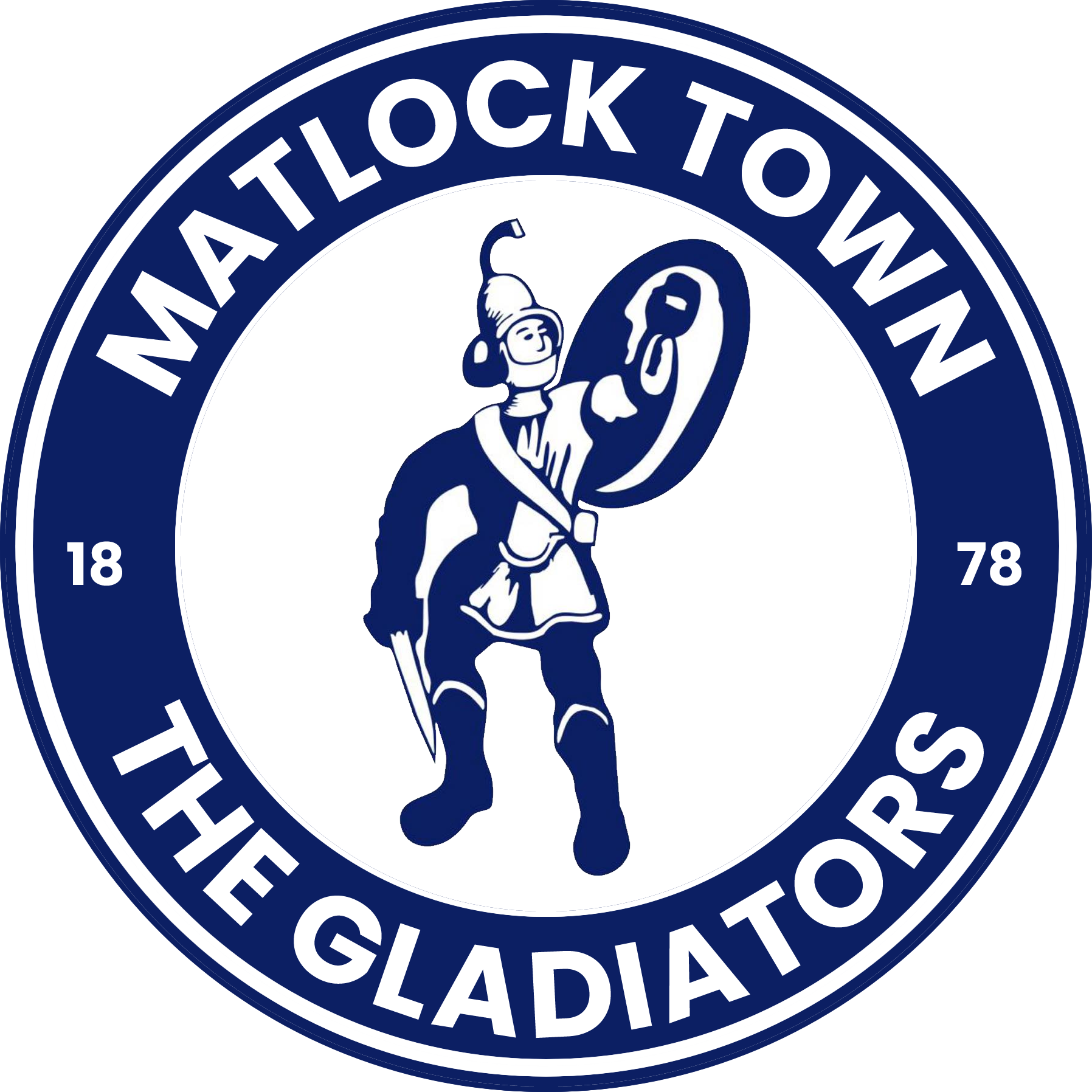 Matlock Town FC
2
Match Report
QUORN 0-2 MATLOCK TOWN
A second half brace from captain Liam Hughes saw Matlock safely through their tricky FA Cup visit to United Counties League Quorn on Tuesday night.
All in all this was a very professional performance from Matlock who defended well when the underdogs threatened and with a different 3-5-2 formation, looked more of a threat going forward than in previous games.
Quorn, managed by former Matlock midfielder Cleveland Taylor, put up a good show but never seriously extended visiting goalkeeper Shaun Rowley as the back three of Adam Yates, Ryan Qualter and Sam Egerton presented a formidable barrier and Quorn failed to find the invention or the tenacity to trouble Rowley.
Mention should also go to the busy pair of Mark Lees and Danny Greenfield in the centre of midfield who never stopped working, while Hughes looked a far happier striker with a partner, Andre Johnson starting and Osebi Abadaki replacing Johnson for the final third of the contest.
Matlock went close on 4 minutes when home goalkeeper Max Culverwell appeared to tip Declan Walker's free kick on to the bar and over, the referee surprising many in the 295 crowd by awarding a goal kick.
An early Matlock goal of course might have settled a few nerves in the visiting camp, Johnson should have obliged in the 11th minute but could only fire tamely at Culverwell while another effort from him found the net but was ruled out for a foul on Tom Mason, Shortly afterwards Reece Kendall fired across the face of the goal when well placed.
A Nathan Dale header for the Foxhunters dropped harmlessly wide while marauding right back Matthew Dawson shot high then wide in separate breaks forward.
Matlock had their best spell so far in the last fifteen minutes of the half, a slick move begun by Kendall saw Johnson place a soft effort at Culverwell when well placed. Greenfield fired into the sidenetting while Culverwell would then keep Quorn level, scampering off his line to block a Hughes shot in a one on one scenario,
A foul by Yates saw him collect a booking on his 501st appearance seconds before the interval, Reece Kendall joining him in similar circumstances in the second half.
Both sides battled hard for that vital first goal on the resumption, a great block by Qualter keeping out a venomous low effort from Tawanda Magondoza who would then see a further strike held by Rowley,
But Matlock went in front during Quorn's best spell, Kendall finding Walker on the right with a long raking pass, the wing back's cross being perfect for HUGHES to glance Matlock into a 63rd minute lead.
That goal lifted Matlock who began to look increasingly more dangerous, of course at the same time having to be wary of the hosts' pacy flank men in Magondoza and Leke Shodwuke,
Substitute Osebi Abadaki latched on to a flick by Hughes, his fierce shot being kept out at full stretch by Culverwell. Greenfield tried his luck from long range, his shot was always rising though as it cleared the bar.
But HUGHES would confirm his star rating with a second Gladiators goal with five minutes left to effectively kill the game off. This time Abadaki was his provider, finding him in the penalty box, the burly striker chesting the ball down to slot a comfortable finish beyond Culverwell.
Matlock had worn Quorn down, the hosts now looking heavy legged, the Gladiators being full of running and full of beans. Abadaki caused Quorn more problems when he broke away in stoppage time and was pulled back by captain Leavi Oshingbura. With Abadaki then to have only Culverwell to beat, the red card was produced to bring an unfortunate end to the tie for the Foxhunters.
Once again Matlock were on a hiding to nothing against a club further down the non league pyramid. But it was a comfortable win in the end although Cleveland Taylor will be pleased by the performance from his troops who kept battling until Matlock's second goal finished the game as a contest.
QUORN: 1 Max Culverwell 2 Matthew Dawson 3 Jurelle Phillip 4 Leavi Oshungbura 5 Tom Mason 6 Charlie Alexias (17 Max Foster 87) 7 Tawanda Magondoza 8 Nathan Dale 9 Richard Wyman (18 Brandon Fox 75) 10 Stephen Hart 11 Leke Shudwuke. Other subs: 12 Christian Suttie-Corbette 14 Pearson Mwangango 15 Darrell Santandee 16 Kaden Stokes 19 Cleveland Taylor
MATLOCK TOWN: 1 Shaun Rowley 2 Adam Yates 3 Lewis Turner 4 Sam Egerton 5 Ryan Qualter 6 Mark Lees 7 Reece Kendall 8 Danny Greenfield(17 Spencer Harris 80) 9 Liam Hughes 10 Andre Johnson (18 Osebi Abadaki 56) 11 Declan Walker (15 Alex Byrne 77) Other subs: 12 Andy Bond 14 Callum Dolan 16 Kade Coppin 19 Chib Chilaka
REFEREE: R Kennard-Kettle (Oakham) ATTENDANCE: 295 BEST GLADIATOR: Liam Hughes