Home // First Team Fixtures & Results
Sheffield FC vs Matlock Town FC
Attendance:
251
Referee:
Karl Parker (Chesterfield)
Date:
29 July 2023
Sheffield FC
4
FT
BT Local Business Stadium
Pre Season Friendly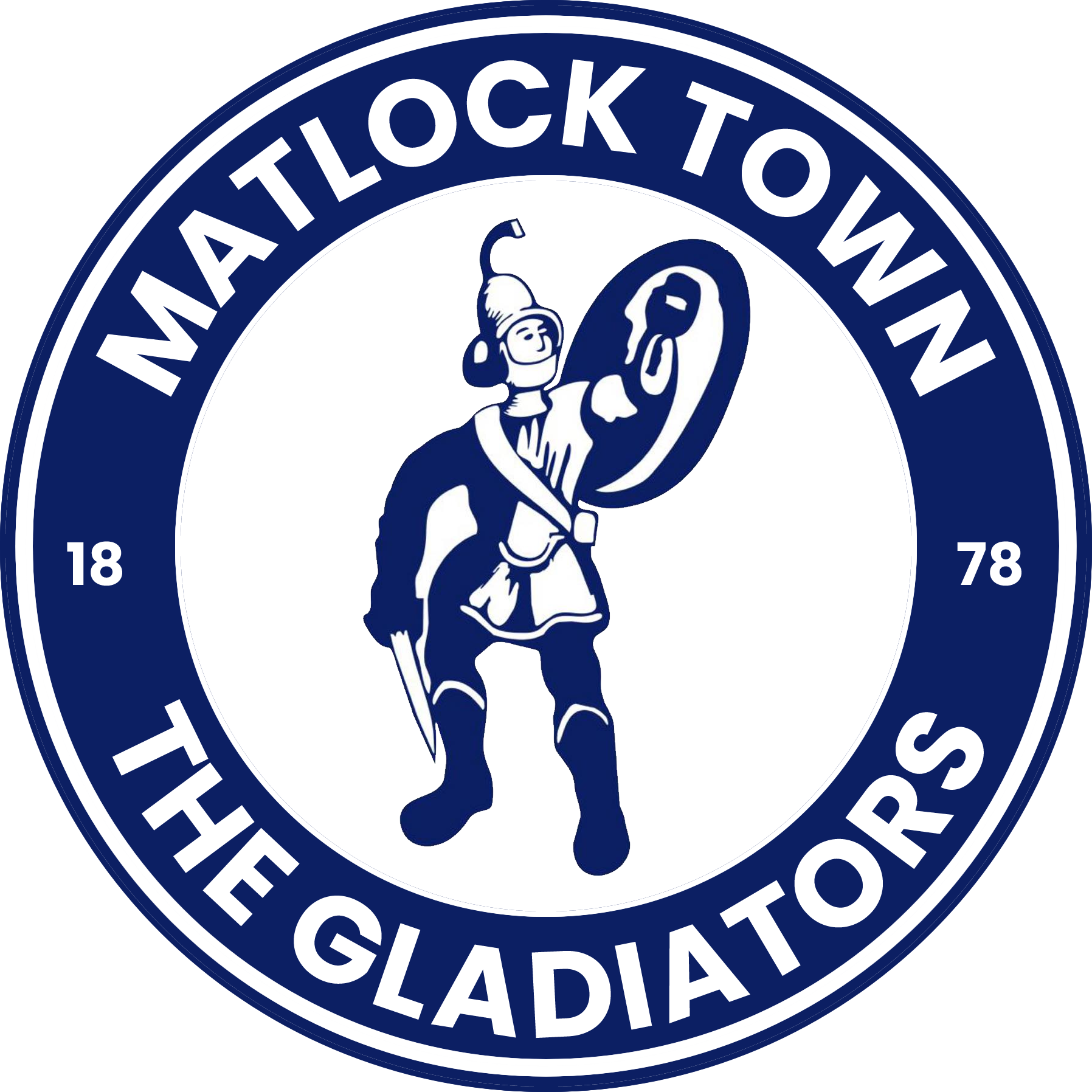 Matlock Town FC
1
Match Report
1 / 2
SHEFFIELD 4-1 MATLOCK TOWN
Poor defending from Matlock allowed NPL Eastern Division hosts Sheffield to send the visitors home with their tails between their legs from Saturday's latest pre season outing.
The fact that it was only a pre season friendly will provide some solace to the Gladiators and their followers and will convince the absent manager Martin Carruthers and his on duty assistant Wayne Hallcro that there is still work to be done.
Ioan Evans was away on holiday and Andrew Wright was also out of the midfield so it led to Robbie McNicholas adopting a more central defensive role with John Johnston playing at right wing back. The midfield also looked a little light as Matlock played three strikers in Karl Demidh, Jonny Margetts and Reece Styche with Archie White on the left.
The worrying aspect though is that Sheffield's goals came from elementary errors, starting in the opening minute when BENNI NDLOVU was left unattended to stroke his shot past an exposed Saul Deeney to give the world's oldest club the lead.
Matlock were soon back on level terms though as JONNY MARGETTS shot beyond former Matlock goalkeeper Jordan Pirrepont after Reece Styche's effort had been blocked in the 3rd minute.
The Gladiators fragility at the back was exposed again in the 10th minute when Luke Aldrich missed an opportunity which he looked destined to convert.
On the other hand, Matlock looked bright coming forward and Margetts was unfortunate to be called offside when he met a fine Joe West cross with a thumping header and Margetts was then thwarted by an excedllent challenge from Josh Burns as the Gladiators looked to go in front.
Styche was booked for obvious dissent a minute before Pierepont pulled off a fine save from a Margetts header after Johnston had scooped the ball in from the right.
Half time came with the scores level, Matlock having had the better of things but needing to improve defensively, a facet that came to the fore within two minutes of the resumption when ALDRICH latched on to a long pass down the inside left channel which McNicholas could not intercept and he was left to calmly slip his shot past substitute goalkeeper Myles Wright.
It was the prelude to a disastrous opening half of the second period for Matlock who were further adrift on 56 minutes, ALDRICH netting again after Wright had done well to block the initial shot and there was a further below when Margetts went off with a leg injury. Thankfully the damage does not look too serious, a dead leg being the diagnosis.
Styche had a couple of chances which came to nothing as the Gladiators continued to create opportunities, although these were not as clear cut as the ones they had fashioned in the opening half.
Sheffield made it four when NDLOVU was free to fire clinically into the corner on 68 minutes to be quickly followed by McNicholas clearing an Aldrich shot off the line.
An unsavoury incident when Stephen Brogan caught Demidh with an unnecessary late challenge saw Demidh retaliate and after a show of handbags cautions were administered to Brogan, Pierrepont and Matlock's Demidh and Johnston, following an earlier booking for Ollie Clark for dissent.
So not a good afternoon for Matlock, but maybe a useful one. It will leave the management team with plenty of food for thought, better that weaknesses are exposed now rather than on August 12 when the proper stuff begins.
2 / 2
SHEFFIELD: 1 Jordan Pierrepont 2 Sam Greenhouse 3 Stephen Brogan 4 Harry Mitchell 5 Josh Burns 6 Alfie Smith 7 Jake Scott 8 Connor Cutts 9 Luke Aldrich 10 Nathan Modest 11 Benni Ndlovu Subs: 12 Corey Glaves 14 Owen McGourlay 15 Jamie Yates 16 Riley Noble
MATLOCK TOWN: 1 Saul Deeney 2 Robbie McNicholas 3 Joe West 4 Sam Hooper 5 Jamie Sharman 6 Ollie Clark 7 Karl Demidh 8 John Johnston 9 Reece Styche 10 Jonny Margetts 11 Archie White Subs: 12 Harry Wakefield 14 Ben Henderson 19 Myles Wright
REFEREE: Karl Parker (Sheffield) ATTENDANCE: 251