Home // First Team Fixtures & Results
Tamworth FC vs Matlock Town FC
Attendance:
300
Referee:
J. Hackett
Date:
05 September 2020
Tamworth FC
0
FT
The Lamb Ground
Pre Season Friendly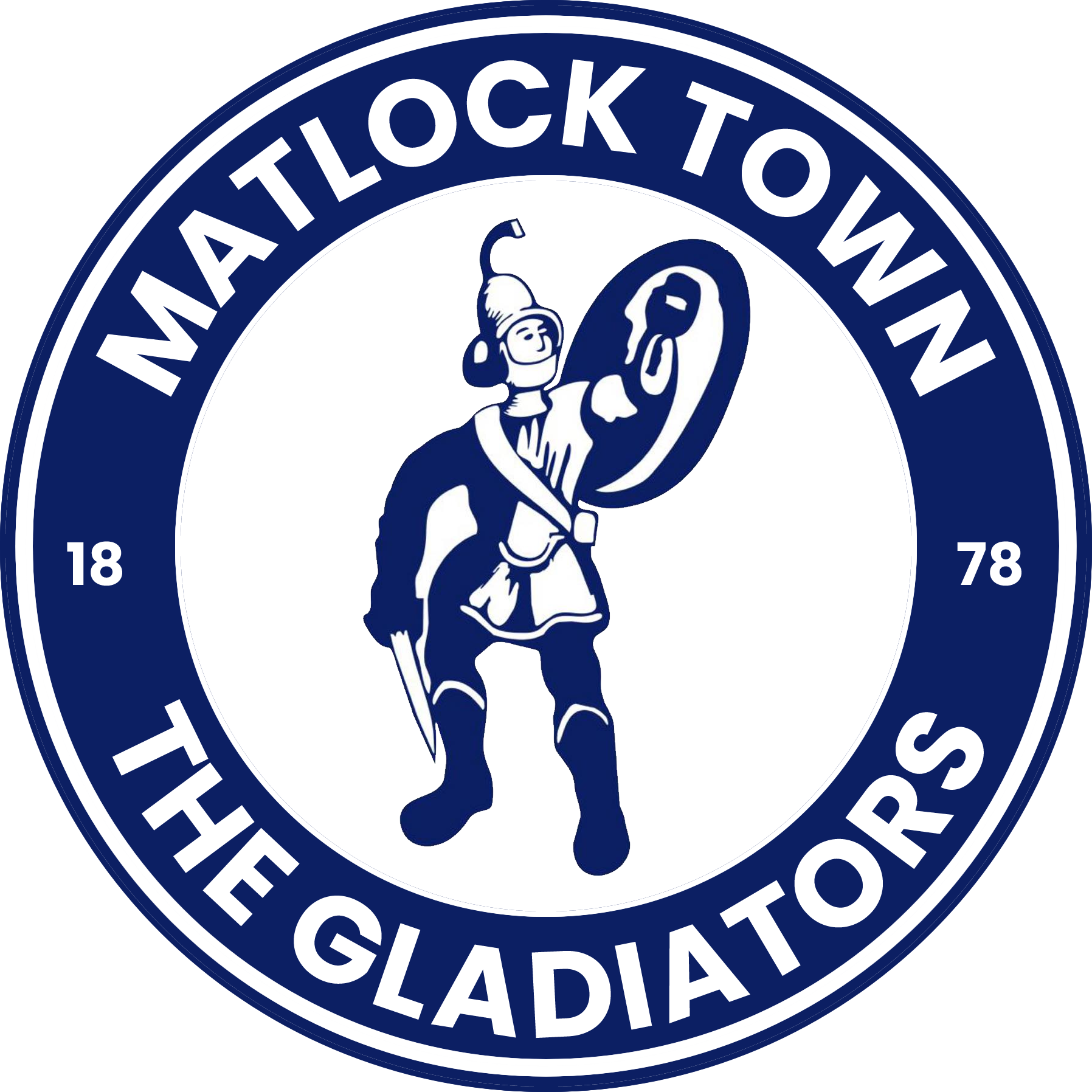 Matlock Town FC
1
Match Report
Tamworth 0-1 Matlock Town
Alex Byrne grabbed the only goal of the game as a strong and workmanlike Matlock came away from the CR MOT Community Centre Stadium with a hard earned victory over the side who were favourites to win the Southern Premier Central League last season before Covid-19 struck.
It was a classic away performance from Paul Phillips' men, to stay compact and resolute, restrict the Tamworth forward line and when their chance came, to take it. BYRNE did just that, eleven minutes into the second half as an error by a home trialist left him free to slip his shot past goalkeeper Jaz Singh.
Both sides named trialists, Matlock had a trialist in goal with Jon Stewart on the injured list and they also included the same trialist from Gateshead who impressed in the midweek draw with Sheffield.
Tamworth enjoyed most of the early possession with Matlock content to let the hosts spray the ball around in their own half but be quick to deny them space in attacking areas.
The first chance came the Lambs' way on 6 minutes but Bilal Yafal's header from an Aaron Forde cross dropped wide.
Matlock received another crushing injury blow when Callum Chippendale limped off with a knee injury in the 14th minute, the early analysis being that he may be out for four to six weeks, Byrne taking his place.
Clear cut chances were few and far between, indeed the next moment of concern at either end was from a well struck free kick by home skipper Ryan Beswick which nestled on top of the net in the 26th minute.
Matlock's aforementioned outfield trialist set of on a promising run deep into Tamworth territory but took on one defender too many before being dispossessed in the penalty box.
A decent period of play from Matlock saw them force two quick corners but they could not make them count and both Declan Walker and Byrne could not make the most of two free kicks in dangerous spots, Walker lifting his shot high over the bar while Byrne curled his shot gently into Singh's arms.
Byrne though could have put Matlock in front four minutes after the interval, doing well to rob Nathaniel Rowe-Turner but his shot lacked pace and Singh was down swiftly to save.
But he made no mistake seven minutes later to leave the hosts chasing the game.
Tamworth's Forde had the ball in the net shortly afterwards but his foot was high as he challenged Ryan Qualter, the whistle being quickly blown by the referee who was soon to harshly book Adam Yates for a challenge on Henri Wilder.
The Gladiators' custodian kept out efforts from former Matlock loanee Tyrell Waite and Beswick before another chance came Byrne's way, a third trialist cleverly skipping past a couple of defenders on the left to find Byrne at the back post who shot across the face of goal.
Tamworth tried to make the most of that escape but Beswick cleared the bar from twenty yards while the goalkeeper was equal to Waite's header and to a shot from substitute Dexter Walters.
The hosts came closest near the end when a clearance from the excellent Qualter ricocheted into the path of Jordan Gough but he was denied by the goalkeeper's quick reactions for a fine block.
It was a good test for Matlock and one they passed. However the Chippendale injury spoiled the afternoon somewhat and they still need reinforcements in attack to support workhorse Liam Hughes.
TAMWORTH: 1 Jaz Singh 2 Trialist 3 Henri Wilder 4 Ryan Beswick, 5 Joe Magunda 6 Nathaniel Rowe-Turner 7 Lindon Meikle 8 Aaron Forde 9 Trialist 10 Bilai Yafal 11 Shaquille MacDonald Subs-all used: Jordan Gough, Tyrell Waite, Tom Tonks, Trialist, Liam Bateman, Dexter Walters, Jimmy Fry, Jordan Cullimore-Liburd
MATLOCK TOWN: 1 Trialist 2 Adam Yates 3 Lewis Turner 4 Sam Egerton 5 Ryan Qualter 6 Mark Lees, 7 Trialist 8 Declan Walker 9 Liam Hughes 10 Callum Chippendale 11 Callum Dolan. Subs-all used: Alex Byrne, Kade Coppin, Joe Coveney, Trialist, Trialist, Louis Potts REFEREE: J Hackett ATT: 300 est