Home // First Team Fixtures & Results
Warrington Town vs Matlock Town FC
Attendance:
308
Referee:
Oliver Noonan (Salford)
Date:
10 March 2020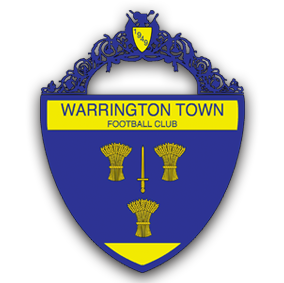 Warrington Town
3
FT
Cantilever Park
Northern Premier League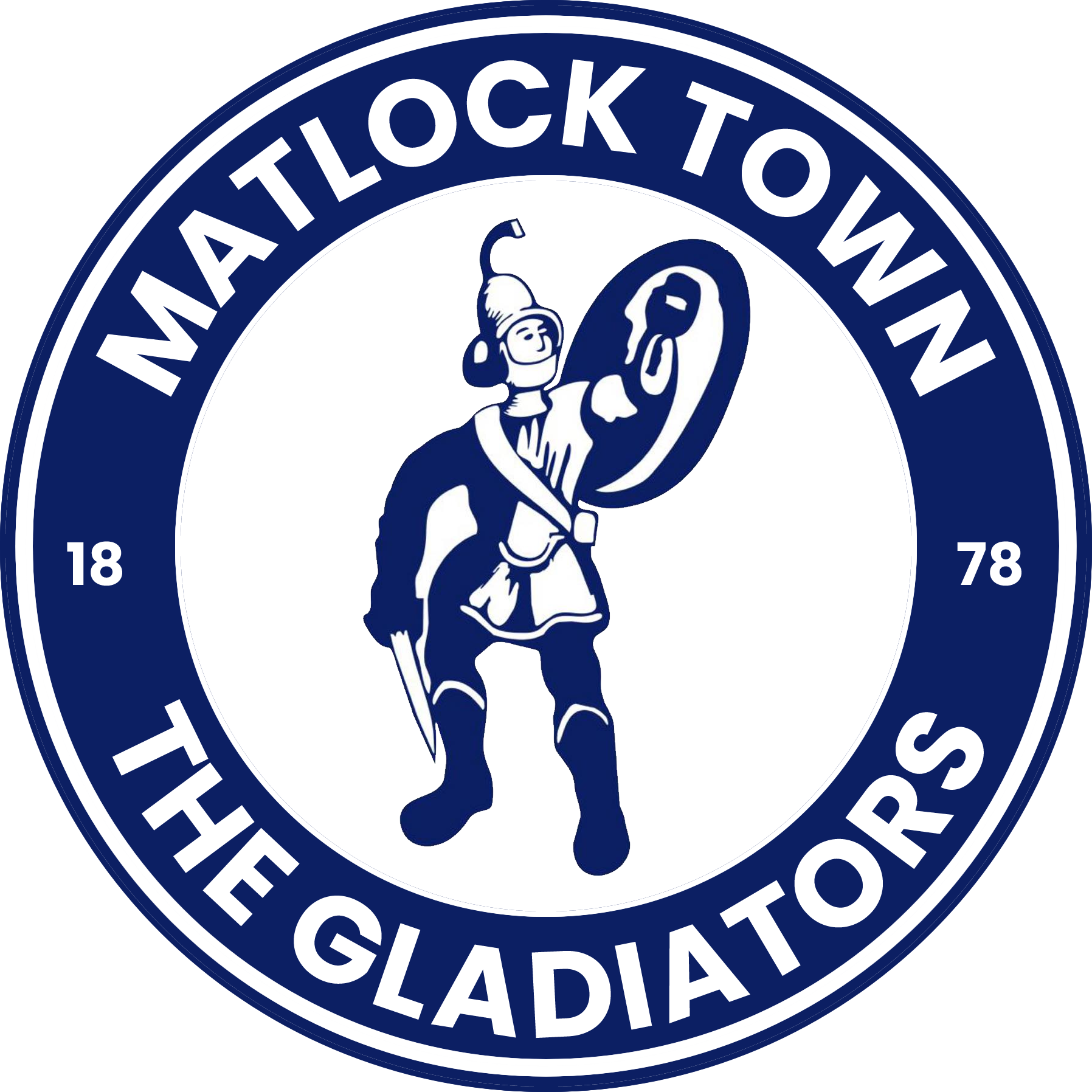 Matlock Town FC
2
Match Report
WARRINGTON TOWN 3-2 MATLOCK TOWN
With seventy five minutes gone a severely understrength and beleaguered Matlock probably could not believe the exciting position they found themselves in, two goals up, and deservedly so, away from home at a side hugely fancied to do well in the play-offs.
But the end of the day proved to be as frustrating as the early part of it with Matlock on the end of a stirring Warrington recovery which saw them concede three and return home empty handed.
So what looked like being an excellent night out in Cheshire turned to another one of despair. Those last fifteen minutes will be remembered the most but the Gladiators should also be looking to take the positives from what was an otherwise first class performance.
Manager Paul Phillips was cursing his luck as Ben Gordon, Bailey Gooda and Nathan Valentine missed out through injury. A few hours before the game, he was forced to hastily sign two untried youngsters to fill the full back positions, Joe Dunne coming in on work experience from Rochdale and Sikirulahi Hamzat on a dual registration with Cheadle Town. Two more new recruits were on the bench, striker Dan Turner from Hyde United and loan midfielder Charlie Wakefield from Chesterfield.
Wakefield may probably have started had he not been in a road accident on the way to Warrington in his car which also carried Chib Chilaka, Marcus Marshall, Dwayne Wiley and Ben Edgson. Their delayed arrival, thankfully injury free, meant a delayed 8 pm kick off and another nightmare scenario for Phillips in his brief Matlock reign to date.
A scoreless first half saw Matlock grow increasingly into the game, Dunne and Hamzat soon settling down at the back and Jude Oyibo having his best game in a Matlock shirt so far.Chilaka and Marshall worked hard in attack, the improvement from the second half at Hyde was clear for all to see.
Chances were scarce in the opening exchanges, a couple of blocked shots for either side until Scott Sephton drove wildly over the bar from twenty yards in the 23rd minute. Matlock then had a good spell, Chilaka's close range header falling wide before Matlock's luck was out again, Luke Hinsley, deputising for the suspended Spencer Harris in midfield, seeing his twenty five yarder bounce back off the inside of the post into the grateful arms of Yellows' custodian Bobby Jones. Soon afterwards Marshall set up Chilaka whose powerful strike from distance being tipped over the bar by Jones, the referee astonishing everyone by the award of a Warrington goal kick.
Dangerous crosses from Alex Byrne against one of his old clubs saw defender Mitch Duggan concede a corner and Oyibo head over the bar when well placed.
Hinsley was replaced by Turner at the interval, the former's ankle injury flaring up again, the latter though wasting little time in making an impact.
When a corner was only half cleared, the ball was recycled to Turner on the right who ound space cleverly and set up OYIBO to crack a close range finish into the roof of the net and give the Gladiators a 48th minute lead.
A flurry of bookings soon followed before a Chilaka goalbound shot struck Marshall who had now dropped into midfield alongside Luke Dean.
A hurting Warrington retaliated, Hamzat doing well to prevent a tap in for Jack Mackreth after Jack Dunn's run and cross, substitute Dylan Vassallo having a shot charged down before in the follow up Adam Yates superbly blocked from Tony Gray and Trenerry eventually grabbing Bohan Dixon's shot which had travelled through a ruck of players.
Turner had a great chance to double the lead following a miscued clearance from Jones, the goalkeeper recovering enough to keep out the shot but the game looked safe for Matlock on 74 minutes as Oyibo was free in the box to return the compliment with a low pass which TURNER fired firmly home.
By now, Warrington had made all three of their permitted substitutes. They needed a quick response and had one within a further two minutes. Both of the last two substitutes were involved, Olufisayo Adarabioyo missing Vassallo's centre completely but the other, JORDAN BUCKLEY shooting low past Trenerry.
The hosts poured forward, Buckley hitting the post before the referee awarded Matlock a free kick, but the pressure was mounting as Matlock retreated. With four minutes left it was all square as Duggan nodded a deep cross back into the mix and fellow central defender MARK ROBERTS drove home from six yards.
A sinking feeling was in the stomachs of all visiting fans and their worst fears were confirmed when TOM WARREN volleyed home at the back post as the contest reached its 90th minute.
Matlock could not make the most of a stoppage time corner and succumbed to an underserved but damaging defeat which sees them in 20th spot, still though with their fate in their own hands.
Whether this will prove to be a missed opportunity, only time will tell. The Gladiators do not want to be dragged into the battle much further.
WARRINGTON TOWN: 1 Bobby Jones 2 Adam Carden 3 Tom Warren 4 Bohan Dixon 5 Mark Roberts 6 Mitch Duggan 7 Jack Mackreth 8 Scott Sephton (15 Dylan Vassallo 57) 9 Josh Amis ( 14 Jordan Buckley 71) 10 Tony Gray ( 12 Olufisayo Adarabioyo 71) 11 Jack Dunn Other subs: 16 Luke Wall 17 Tony McMillan
MATLOCK TOWN: 1 Kyle Trenerry 2 Joe Dunn 3 Sikirulahi Hamzat 4 Luke Dean 5 Adam Yates 6 Dwayne Wiley 7 Alex Byrne 8 Luke Hinsley (12 Dan Turner 46) 9 Chib Chilaka (17 Ben Edgson 88) 10 Marcus Marshall 11 Jude Oyibo (15 Tomas Poole 79) Other subs: 14 Charlie Wakefield 16 Piteu Crouz
REFEREE: Oliver Noonan (Salford) ATTENDANCE: 308 BEST GLADIATOR: Jude Oyibo