Gladiators Christmas Day function cancelled
Posted on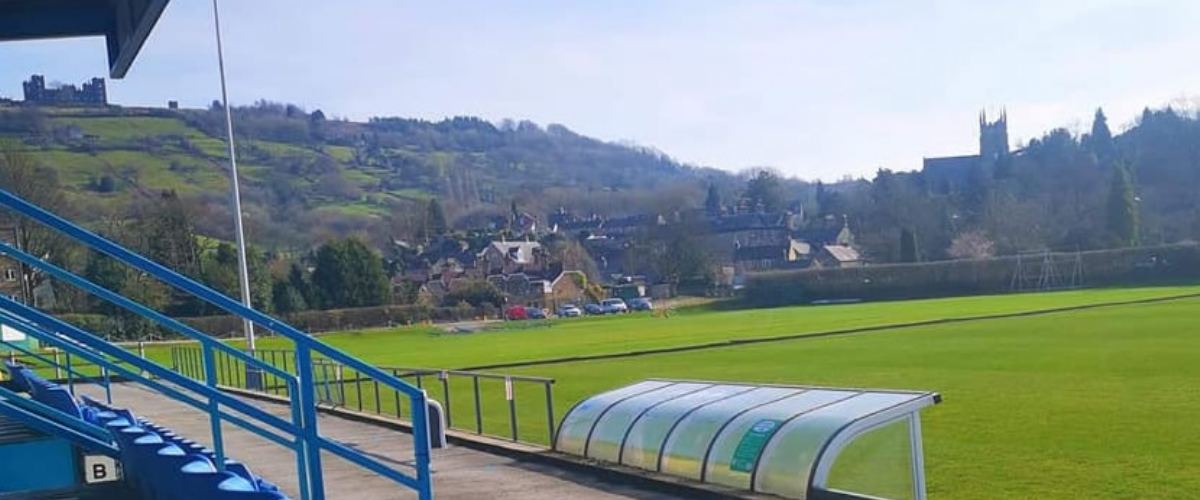 Matlock Town Chairman Bryn Apperley says the club is "bitterly disappointed" that they will not be able to stage their annual Christmas Day lunch in the Shorts Lounge this year.
The event, which has been running for the past two years, provided a Christmas Day dinner and party for those in the local area that otherwise might miss out on the Christmas festivities. But the 2020 function has had to be cancelled due to the Covid-19 pandemic.
"It's a big shame and we're all bitterly disappointed that regretfully this year's Christmas lunch has had to be cancelled" said Mr Apperley.
"We get fantastic help from a band of volunteers who all give up their Christmas Day and I'm sure they're as disappointed as I am that the event can't go ahead this year as normal. But we're absolutely determined that we'll be back in 2021 when we hope this Covid-19 virus has gone away. We're presently looking into other ways we can celebrate this year with the friends we've made. My message is stay safe and we'll be in touch."
Ian Richardson